Powerball Results, Numbers for 04/17/19: Did Anyone Win the $101 Million Jackpot on Wednesday (Last) Night?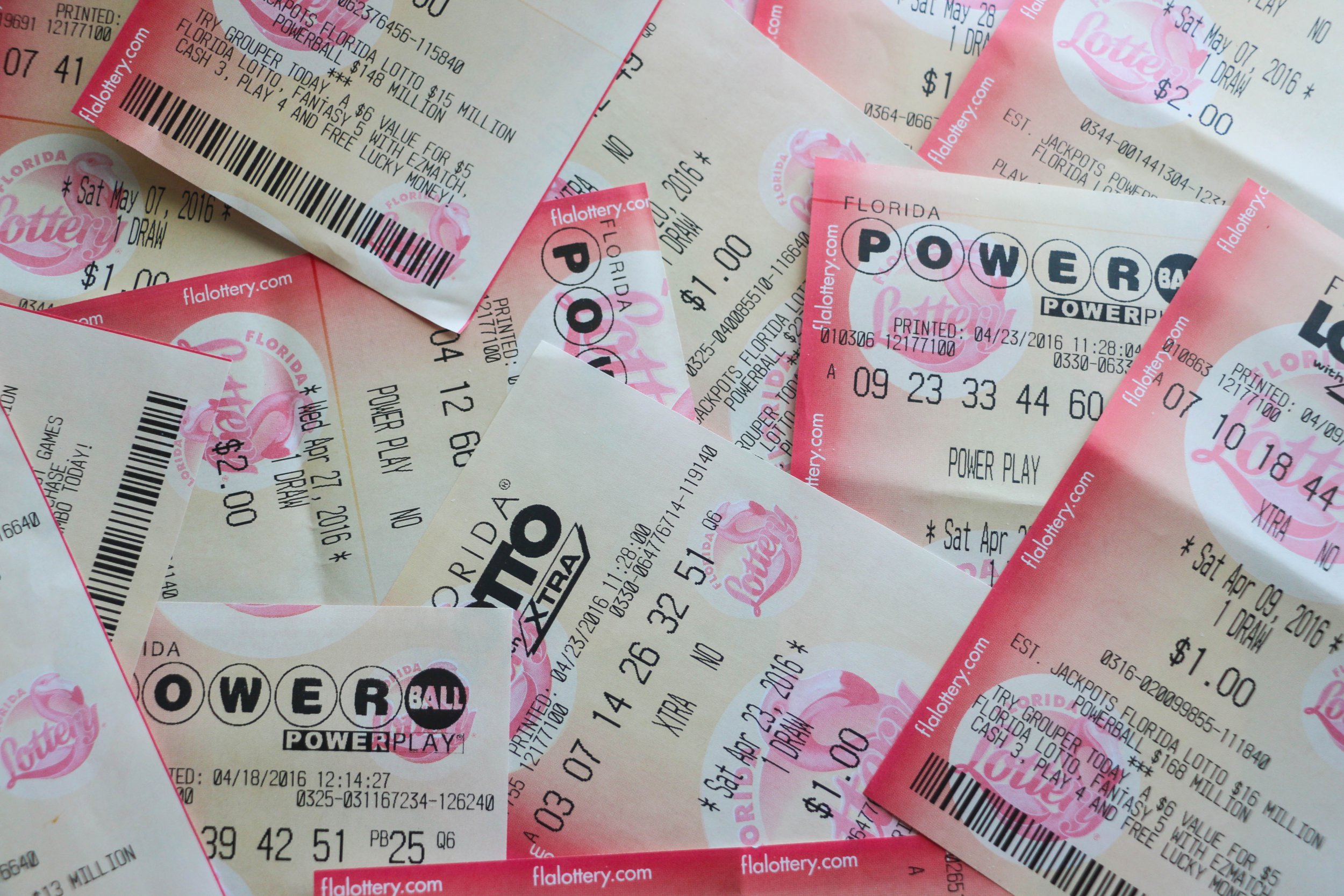 The Powerball jackpot on Wednesday night stood at $101 million. But did anyone take home the big prize?
According to the Powerball website, the winning numbers for April 17 were 01-15-17-46-66, Powerball 15 and Power Play 3X. However, there were no winners of the jackpot this time in the Powerball game, or the Match 5 + Power Play and Match 5 games.
Powerball draws, which are broadcast live from the lottery studio in Tallahassee, Florida, take place on Wednesday and Saturday nights at 10:59 p.m. ET, meaning there are just three days to go until the next one. The jackpot now stands at $136 million (with a cash option of $83.6 Million.)
Powerball is one of the most widely played lottery games in the country, with tickets sold in 44 states, the District of Columbia, Puerto Rico and the U.S. Virgin Islands, according to its website.
Powerball tickets cost $2 per play. In the game, players select five numbers from 1 to 69 in addition to one Powerball number from 1 to 26. Furthermore, players can multiply any non-jackpot prizes using the Power Play option for an additional $1 per go in certain circumstances.
Overall, there are more than nine ways to win a Powerball prize, all of which are set cash amounts, with the exception of the Grand Prize.
Powerball jackpots start at $40 million and increase by at least $10 million after each draw if no one takes it home. Winners of the top prize can choose to receive the money in one lump sum or 30 graduated payments over 29 years.
A recent winner, "Gina Jones," from Maryland, won $50,000 by playing her favorite numbers in the March 23 Powerball drawing. She matched four white balls (24, 25, 52 and 60) and the Powerball (5) to capture her big win.
"I play Mega Millions and Pick 4 often, but I rarely play Powerball," she said. "When the money is big, I will play." The Powerball jackpot had rolled to $625 million when the she bought her $4 ticket, according to the website's announcement.
The overall odds of winning any prize are 1 in 24.9, although the odds of winning the jackpot are around 1 in 292.2 million, according to Powerball.