Powerball: Winning Ticket Worth $456 Million Is One of The Largest in U.S. Lottery History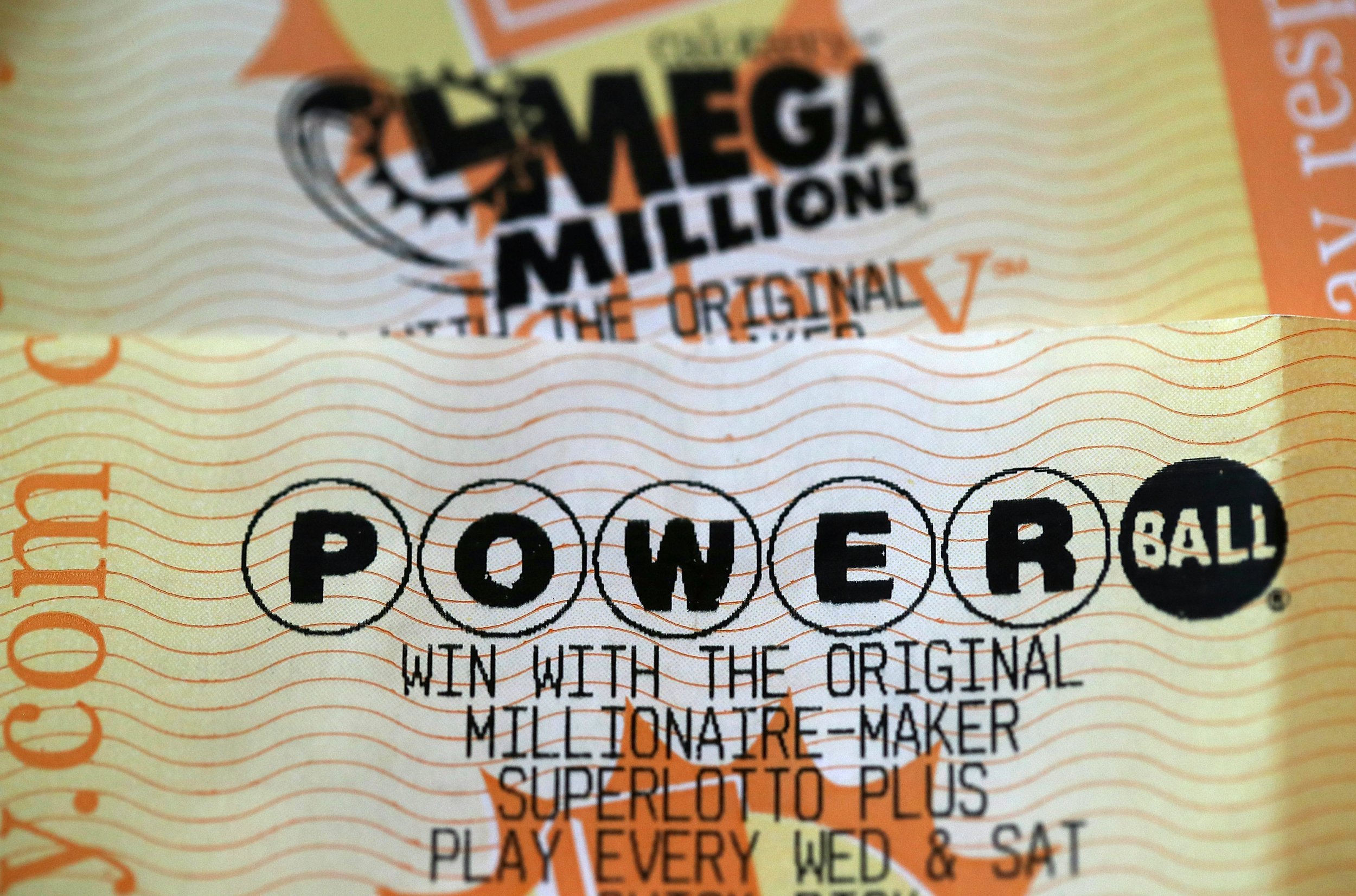 A single Powerball jackpot ticket worth $456.7 million was sold in Pennsylvania, lottery officials announced.
The ticket, which has a $273.9 million cash value, is the 8th largest ticket in Powerball's history, according to a statement from the Multi-State Lottery Association. The winning numbers were: 22-57-59-60-66 and Powerball 7.
The winner(s) names have not been made public yet; however, it's likely that they will because Pennsylvania's Open Records law requires winners' identities to be made public. Forming a trust to remain anonymous is not an option in the state.
"If you choose to claim your Lottery prize in the name of a legal entity, such as a trust, the Pennsylvania Lottery will release the name of the entity and other relevant information, including the entity's beneficiaries, partners or shareholders," according to the Pennsylvania Lottery Handbook.
Three additional tickets also had large winnings. A ticket sold in Texas won $2 million and two sold in California and Missouri have a $1 million payout.
The largest-ever Powerball jackpot tickets were sold in January 2016. The $1.6 billion jackpot was split three ways, among people across three different states.
Two of the winners collected their prize immediately, but the third set of ticket holders took six months to come forward, according to CNN Money. A Tennessee couple opted to take a one lump-sum payment of $327.8 million. The other winner was a 70-year-old woman from Melbourne Beach, Florida. The final set of winners, who waited to claim their prize and refused to speak to the media, are from Chino Hills, California.