Powerball Results, Numbers for 2/26/2020: Did Anyone Win the $70 Million Jackpot on Wednesday (Last) Night?
The winning Powerball numbers from last night's draw were 08, 27, 29, 36, and 47, and the Power Ball was 24. The grand prize was an estimated $70 million with a cash option of $50.7 million, but did anyone win the Power Ball jackpot?
Did anyone win the Powerball drawing?
Nobody won the Powerball jackpot last night, so the jackpot for Saturday night's draw is now an estimated $80 million with a cash option of $57.9 million.
One person matched five numbers to win $1 million, which would have been multiplied to $3 million if they had used the Power Play, which last night was X3. Nine players matched four balls and the Power Ball and won $50,000 and one of these players tripled their prize using the Power Play.
More than 800 players won $100 by matching either four numbers or three numbers and the Power Ball. More than 200 of these players tripled their prizes to $300.
More than 136,000 players won smaller prizes ranging from $4 to $21 for matching numbers including just the Power Ball to matching three numbers.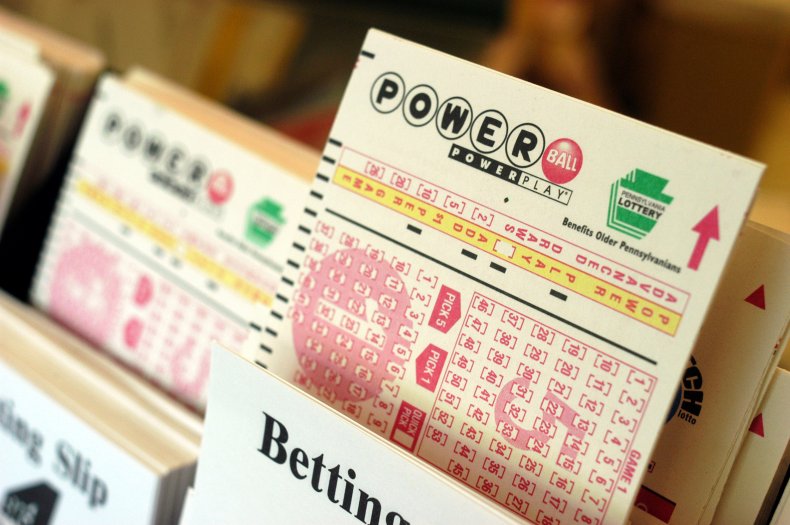 Powerball drawing days
Powerball draws take place every Wednesday and Saturday at 11 p.m. EST. The deadline for ticket sales vary by lottery jurisdiction but typically vary between an hour to two hours before the draw.
Players must purchase a ticket for $2 from a licensed lottery retailer, and they have the option of adding Power Play to their ticket for $1 per play.
When purchasing a ticket, the player must choose five numbers between one and 69 for the white balls and one number between one and 26 for the red Power Ball.
Powerball jackpot analysis
The amount of money a jackpot winner will actually receive will differ from the advertised jackpot and will vary by state due to varying tax amounts.
According to usamega.com, if a player wins the $80 million jackpot in Saturday night's draw and opt for the annuity, they will receive an average of $2,036,667 a year for 30 years, after the 24 percent federal tax, which will take $640,000 of their gross payment of $2,666,667.
If the player chooses the cash option of $57.9 million, the 24 percent federal tax will take $13,896,000, leaving the player with $44,004,00.
However, these numbers will vary again depending on the lottery jurisdiction, as some states charge state tax on top of the federal tax.
Some states and jurisdictions don't charge state tax on lottery prizes, including California, Delaware, Florida, New Hampshire, Puerto Rico, South Dakota, Tennessee, Texas, Washington, and Wyoming.
Other tax rates vary by state, for example, the state tax in Virginia is 4 percent compared to Maryland, which is 8.95 percent.
Therefore, if a player from California were to win the $80 million jackpot, after 30 average payments of $2,036,667, they would receive $60,800,010 of the advertised $80 million. But if a player from Maryland were to win the $80 million, after 30 payments they would have received $53,640,000, as their yearly payments would average at $1,788,000 after state tax.
If a winner from California claimed the jackpot as a cash option, they would receive $44,004,000, but if a winner from Maryland chose the cash option, they would receive $38,821,950 after state tax.