Powerball Results, Numbers for 04/24/19: Did Anyone Win the $150 Million Jackpot on Wednesday (Last) Night?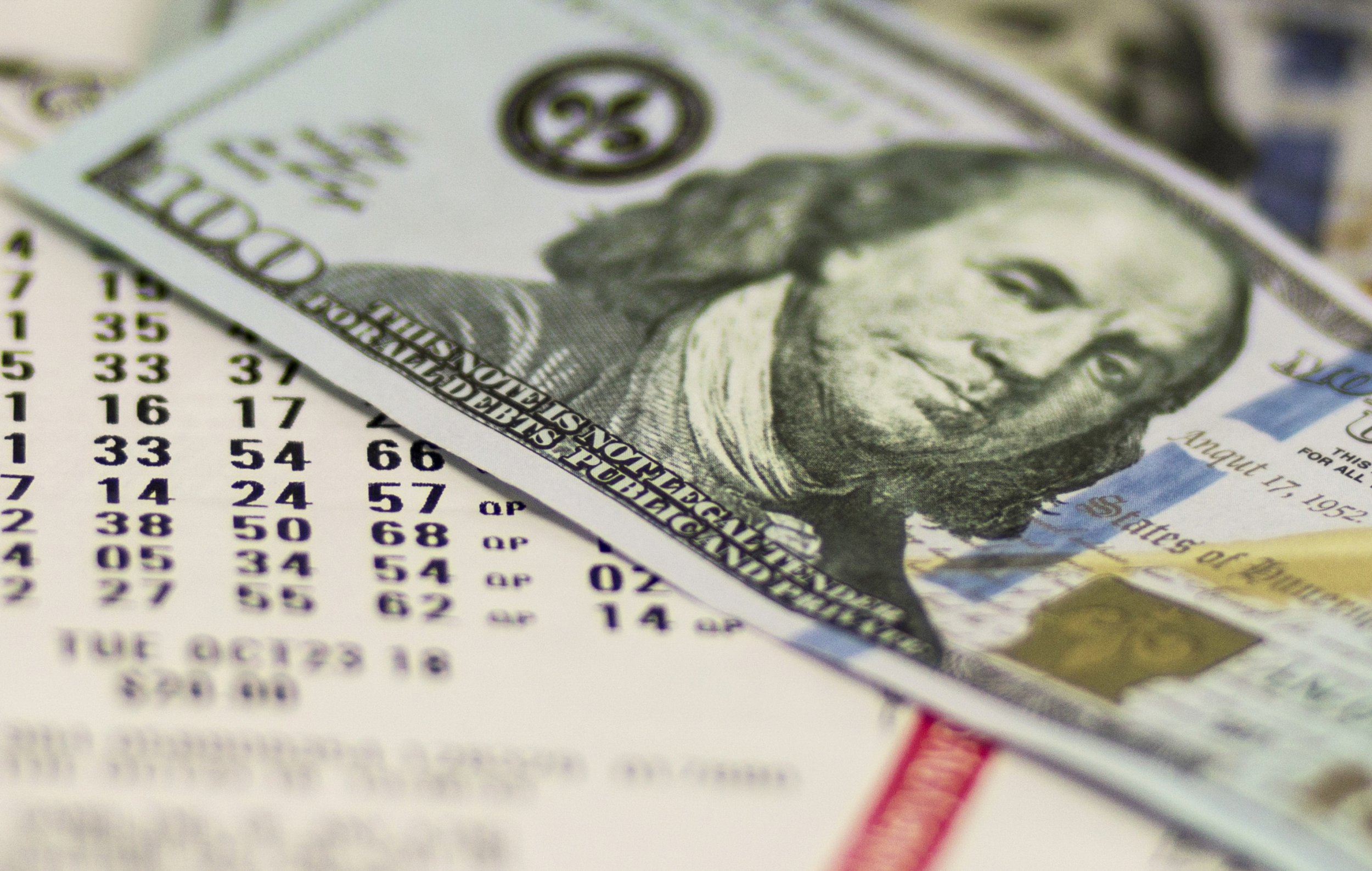 The Powerball jackpot on Wednesday night stood at $150 million. But did anyone take home the big prize?
According to the Powerball website, the winning numbers for April 24 were 06-32-35-36-65, Powerball 04 and Power Play 5X. However, there were no winners of the jackpot this time in the Powerball game, or the Match 5 + Power Play and Match 5 games.
Powerball draws, which are broadcast live from the lottery studio in Tallahassee, Florida, take place on Wednesday and Saturday nights at 10:59 p.m. ET, meaning there are just three days to go until the next one.
The jackpot now stands at $166 million with a cash option of $102.9 million. The next Powerball draw is on Saturday, April 27, 2019.
Powerball is one of the most widely played lottery games in the country, with tickets sold in 44 states, the District of Columbia, Puerto Rico and the U.S. Virgin Islands, according to its website.
Powerball tickets cost $2 per play. In the game, players select five numbers from 1 to 69 in addition to one Powerball number from 1 to 26. Furthermore, players can multiply any non-jackpot prizes using the Power Play option for an additional $1 per go in certain circumstances.
According to Powerball, the odds of winning a prize are the same in every Powerball drawing. The website states that a player has 1 in 24.9 chance of winning a prize when the jackpot is $40 million, and it doesn't change if the jackpot is $1 billion.
It is also not based on the number of tickets sold; even if there are more tickets sold in a particular drawing, odds of winning a prize remain the same.
One of the latest winners of a Powerball prize was Jin Jung of Olney, Maryland, who won $50,000 from the March 27, 2019 draw, according to the Powerball website.
The Maryland dad was ecstatic when he claimed the prize after carrying the winning ticket in his wallet for nearly two weeks.
"I actually went to purchase a Mega Millions and decided to check my Powerball ticket while I was there," said Jin, smiling. "When I scanned the ticket, it said I won $50,000!"
Before he went to pick up his winnings, Jung stopped at home to share the news with his son. He didn't tell his wife until they were all riding to Baltimore. According to his son, Jung had lost his job when his children were growing up and "took out loans" to take care of them: "He works so hard for his family and has sacrificed so much for us," said his son, Brian.