Powerball Results, Numbers for 1/27/21: Did Anyone Win the $20 Million?
The winning Powerball numbers for Wednesday's draw were 17, 33, 35, 42, and 52, and the Powerball was 9. The lottery jackpot was an estimated $20 million with a cash option of $15 million, but did anyone win?
Nobody matched all five numbers and the Powerball, so nobody won the jackpot. Therefore, the grand prize has rolled over and the estimated jackpot for the next drawing on Sunday is $30 million with a cash value of $22.5 million.
In last night's draw, no Powerball players matched five numbers to win $1 million. However, 11 players matched four numbers and the Powerball and won $50,000, while six of these players used the Power Play X3 to triple their prizes to $150,000.
Additionally, 860 players won $100 by matching either four numbers or three numbers and the Powerball, with 299 of these players winning $300 by using the Power Play.
More than 30,000 players won $7 by matching either three numbers or two numbers and the Powerball, while nearly 10,000 of these players tripled their prizes to $21 using the Power Play.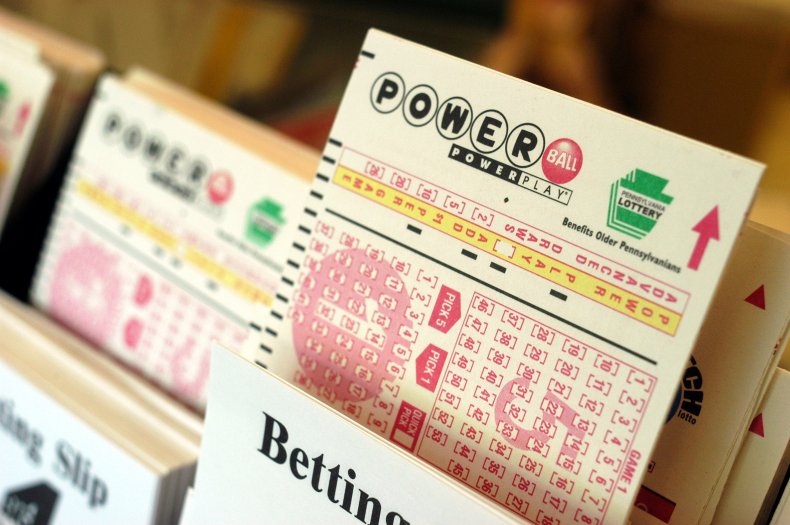 Finally, more than 372,000 players won $4 by matching either one number and the Powerball, or just the Powerball, with more than 123,000 players using the Power Play to win $12.
Last Wednesday, the huge $731.1 million Powerball jackpot was won by a player in Maryland, while 12 players won $1 million each. The fourth-highest Powerball jackpot ever had been building up since September 19, 2020, running for 36 drawings until the grand prize was won.
On Saturday, a player in New Jersey matched all numbers and the Powerball and won an estimated $23.2 million, while an additional 43 people became millionaires. In the draw on January 23, 35 players matched all five numbers and won $1 million and an additional eight players used the Power Play and won $2 million each.
In response to the draw that produced the largest number of millionaires created in a Powerball drawing in the last five years, May Scheve Reardon, Powerball Product Group Chair and Missouri Lottery Executive Director, said: "Every Powerball drawing is life-changing."
"We want to thank the players who jumped back into the Powerball game and continued to play responsibly after the record-pushing Powerball and Mega Millions jackpot hits this past week."
The record of 43 millionaires created in a single Powerball drawing is the highest since the world-record $1.586 billion jackpot that was won on January 13, 2016, when 81 players won $1 million by matching all five numbers.
The next Powerball drawing will take place on Saturday, January 30. To take part in the lottery, purchase a ticket for $2 with the option of adding the Power Play to your ticket for an additional $1 per play. Tickets can be purchased from official lottery retailers and sales tend to end an hour or two before the drawing, though cut-off times vary by jurisdiction.