Powerball Results, Numbers for 3/2/19: Did Anyone Win The $348 Million Jackpot on Saturday (Last) Night?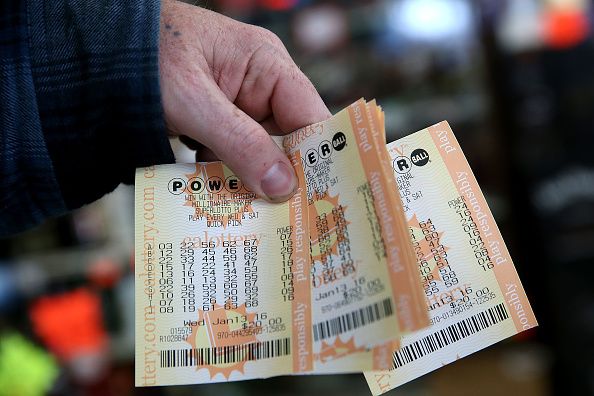 The Powerball drawing on Saturday night was worth $348 million with a cash option of $211.9 million. Did anyone get lucky and win the jackpot?
The latest Powerball lottery drawing was held at 11 p.m. on Saturday night. The selected numbers were 01-19-25-27-68, Powerball 21, and Power Play 2X, according to the Powerball website. Although no one won the jackpot, there were two Match 5 winners who won one million dollars in Delaware and Ohio, the lottery website states.
The next Powerball drawing will be on Wednesday at 11 p.m. The jackpot prize is now worth $381 million with a cash option of $228.1 million, according to the Mega Millions website.
The popular lottery game holds drawings twice a week on Wednesday and Saturday nights, according to the lottery website. Powerball is played across 44 states in the U.S.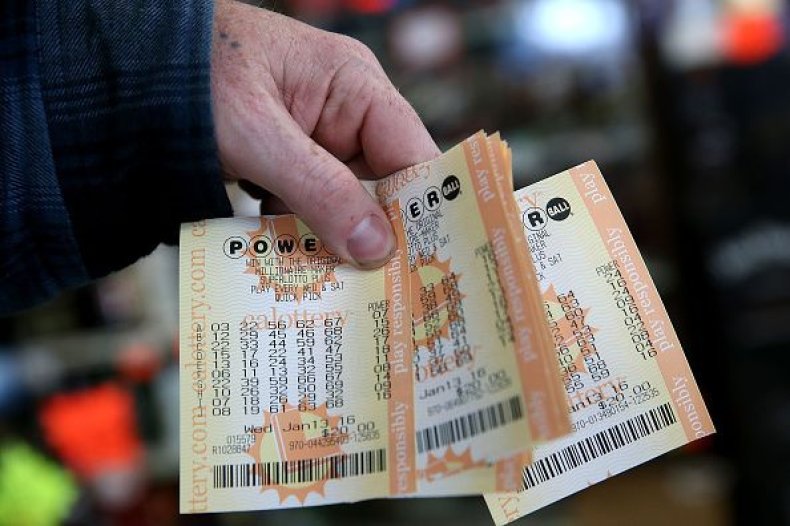 The last person to claim a Powerball prize was a woman from Clare County, Michigan for $200,000. Beverly Blackledge, 70, matched four of the white balls during the February 16 drawing, according to a statement from the Powerball lottery. Blackledge told lottery officials she had purchased a PowerPlay, which doubled her prize to $2000,000.
Blackledge told lottery officials she purchased the winning ticket at the Shell gas station in Harrison, Michigan. She said she buys a ticket the day before each Powerball drawing and always buys the Powerplay.
"I buy a ticket the day before every drawing and I always get the Powerplay," said Blackledge. "I called the winning number hotline the day after the drawing and wrote down the winning numbers. I started with the Powerball and saw mine matched and then went on to match four white balls. When I realized the Powerplay was four, I couldn't believe how much I had just won."
Blackledge claimed her winnings on Friday, according to the Powerball press release. She told lottery officials she will pay off her bills, make some home improvements, and buy a new car.
"It feels amazing to win this prize, it's like a breath of fresh air. This will provide financial relief for me and my family," Blackledge told lottery officials.
In other lottery news, someone from New Jersey won the $267 million Mega Millions jackpot on Friday night, according to the website. The winning numbers for Friday night's drawing were 29-33-39-60-66, Mega Ball 21, and Megaplier 2X, according to the Mega Millions website.
"NEW JERSEY - $267 MILLION #MegaMillions #jackpot WON!! A *very* lucky winning ticket in NJ matched all 5 white balls + Mega Ball to win the top prize last night!" Mega Millions tweeted on Saturday morning.
Last year, there was only one winner from New Jersey who won a Mega Millions jackpot, according to NJ.com.