Powerball Results, Numbers for 4/14/21: Did Anyone Win the $67 Million?
The winning numbers for Wednesday's Mega Millions drawing were 13, 30, 33, 45, and 61, and the Powerball was 14. The Power Play was 2X, meaning any non-jackpot prizes could have been doubled. The jackpot was an estimated $67 million with a cash option of $46 million, but did anyone win?
No player matched all five numbers plus the Powerball so nobody won the jackpot. Therefore, the jackpot for Saturday is an estimated $79 million with a cash option of $54.2 million.
Although nobody won the jackpot, a player from New York won $1 million by matching five numbers. Additionally, 14 people won $50,000 each by matching four numbers and the Powerball and four players won $100,00 using the Powerplay.
Nearly 800 players won $100 by matching either four numbers or three numbers and the Powerball with more than 250 players using the Powerplay to win $200.
Hundreds of thousands of players won smaller prizes ranging from $4 to $14 by matching three numbers, two numbers and the Powerball, one number and the Powerball, or just the Powerball.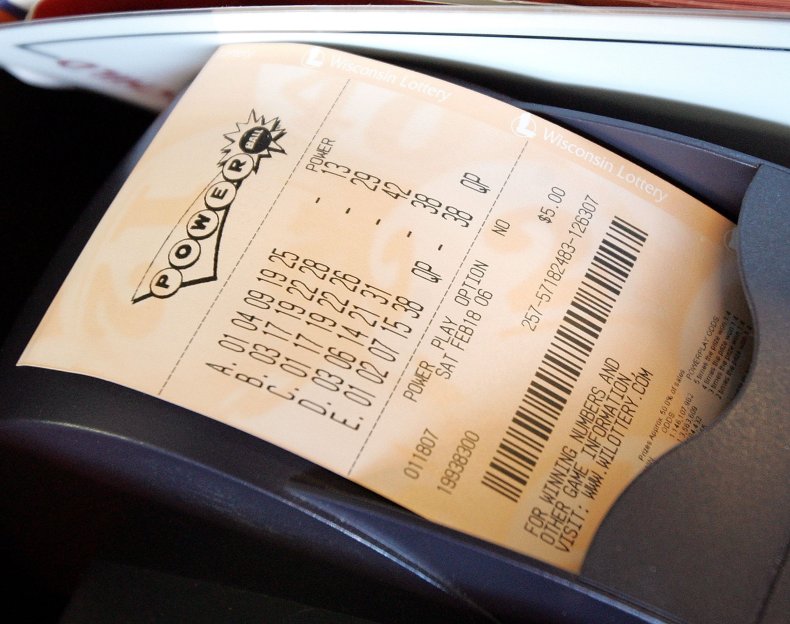 How to Play Powerball
The next Powerball drawing will take place on Saturday, April 17, at 11 p.m. ET. To take part in the lottery, purchase a ticket from a licensed retailer for $2 per play with the option of adding the Power Play feature to your ticket for an additional $1 per play.
The Power Play feature can multiply non-jackpot prizes by 2, 3, 4, 5, or 10 times, though the Match 5 plus Power Play prize is always $2 million and the 10X multiplier is only in play when the advertised jackpot is $150 million or less.
The deadline to purchase a ticket varies by lottery jurisdiction but sales generally end around an hour or two before the drawing. Tickets are sold in 45 states, Washington, D.C., Puerto Rico, and the U.S. Virgin Islands.
When purchasing a ticket, select five numbers from 1 to 69 and one Powerball number from 1 to 26, or have the lottery terminal randomly select the numbers for you.
If the jackpot is won, the Powerball winner will get to receive their prize as an annuity, paid in 30 graduated payments over 29 years, or as a lump sum payment, with both advertised prize options subject to federal and jurisdictional taxes.
Play Powerball Responsibly
The Powerball lottery says: "Never spend more than you can afford on any lottery product. Please remember, it's just a game."
The Multi-State Lottery Association encourages all lottery players to "be responsible in their amount of play," and notes that "for some people, gambling can become a problem."
Powerball has shared resources that may help someone who has a gambling problem.
Contact the National Council on Problem Gambling via its 24-hour confidential national helpline by calling or texting 1-800-522-4700 or chatting at ncpgambling.org/chat. The Association of Problem Gambling Service Administrators can be reached at www.apgsa.org.