Watch, Stream Powerball Results, Winning Numbers Drawing Live Tonight 3/9/2019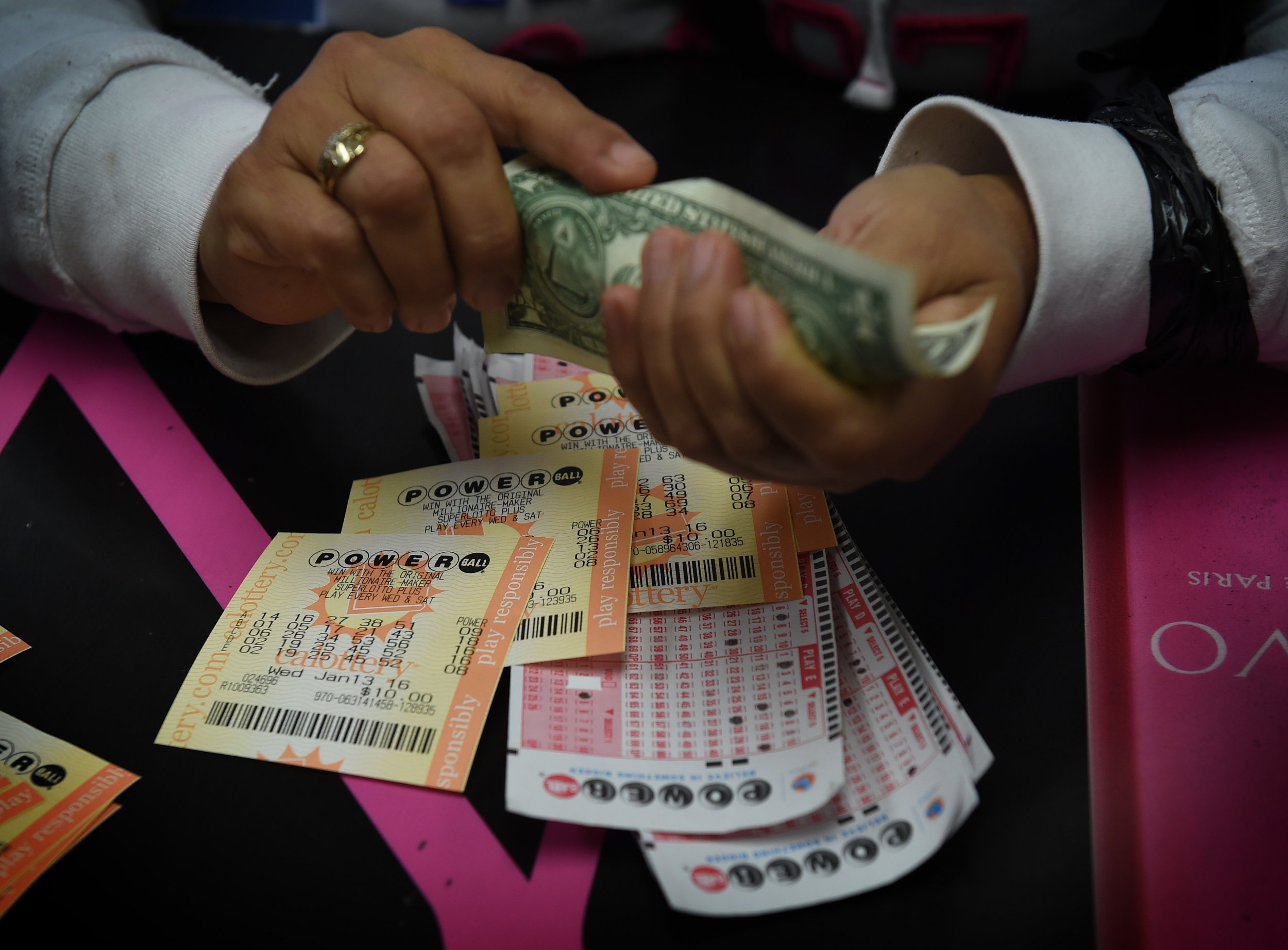 The Powerball drawing scheduled for Saturday night put $414 million on the line for ticket holders. The drawing was scheduled for 10:59 p.m. EST Saturday and those hoping for a piece of the prize could purchase tickets up until an hour or two before the drawing.
Cut off times for buying tickets vary from state to state, so anyone hoping to have a chance should check with their local lottery to make sure they know what time they can buy a ticket until. The previous drawing resulted in no jackpot winners but there were two people who matched all five of the drawn numbers though they missed the Powerball number. Each match five winner automatically wins $2 million.
Tickets cost $2 per play and in some states an additional dollar can also purchase the Power Play. The Power Play multiplies non-jackpot winnings by either two, three, four, five or 10 times. That number is randomly chosen before the drawings on Saturdays and Wednesdays. The Power Play of 10 isn't in play when the jackpot is over $150 million, so it's not in play for Saturday night's drawing.
Powerball is played in 44 states in addition to Washington D.C., Puerto Rico and the U.S. Virgin Islands. There are some things that vary from state to state other than cutoff time and whether or not the Power Play is available.
The taxes in each state vary, as does the amount of time winners have to claim their prize after the drawing. Whether or not jackpot winners can remain anonymous to the public after winning also varies from state to state, so those participating should check the rules of their state.
Jackpot winners can also choose whether or not they want the cash option of the earnings in full or whether they want the money paid off in installments. The winning numbers are updated on the Powerball website shortly after the numbers are drawn.
The drawings are broadcast on live television as well. There is a list of TV stations that have the broadcast of the drawing on the Powerball website and that list of stations is available here.
Powerball Drawing Live Stream
The drawing is also live streamed online from WSBTV and is available to watch here as well:
​​