Powerball Results, Numbers for 12/2/20: Did Anyone Win the $228 Million?
The Powerball winning numbers in last night's draw were 28, 31, 40, 41, 46, the Powerball was 4, and the Power Play 3X—but did anyone win the Powerball?
Nobody won the jackpot, which was an estimated $228.7 million in last night's drawing, so the grand prize has rolled over to Saturday when it will be worth an estimated $243 million with a cash value option of $189.4 million.
However, one player from Arizona matched all five numbers and won $1 million. Eleven players matched four numbers and the Powerball and won $50,000 and three of these players used the Power Play to multiply the prizes to $150,000.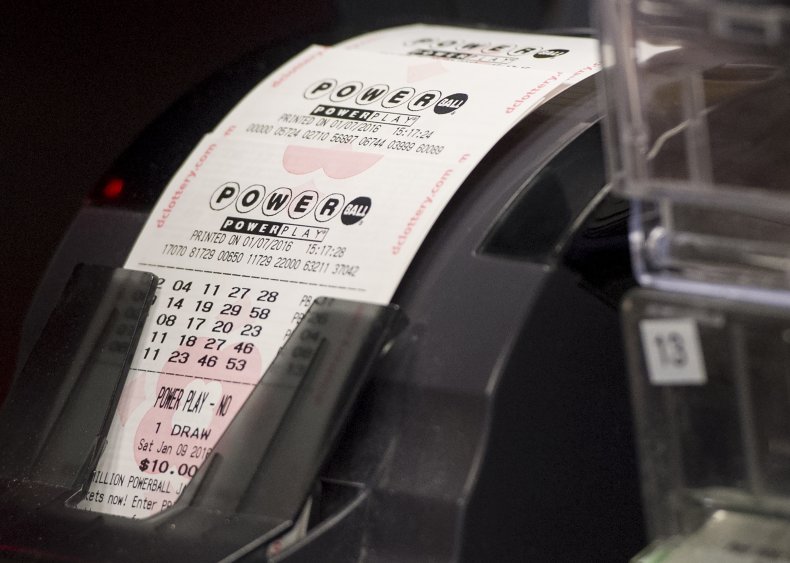 Additionally, 340 players won $100 by matching four numbers, and 86 of these winners tripled their prizes to $300 with the Power Play. Just over a thousand players also won $100 but by matching three numbers and the Powerball, with nearly 300 of these players using the Powerball to win $300.
More than 20,000 players matched three numbers and won $7, with more than 5,400 of these players winning $21 with the Power Play. Also, more than 17,000 additional players also won $7 but by matching two numbers and the Powerball, with nearly 5,000 of these winners using the Power Play and winning $21.
Nearly 140,000 players matched one number and the Powerball and therefore won $4, with more than 37,000 winning $12 using the Power Play. Finally, more than 340,000 players won $4 by matching just the Powerball, with more than 92,000 using the Power Play to triple their prize.
Although nobody won the jackpot in this drawing, there have been seven Powerball winners in 2020.
On January 29, a player from Florida won $276.5 million in cash and on February 12, a player from Michigan won $49.7 million in cash. Then, on April 8 in New Jersey, a player won the $190 million jackpot.
There were two Powerball jackpot winners in June 2020—on June 3, a player from West Virginia won $108 million in cash, and a week later on June 10, a player from Wisconsin won $16 million in cash.
In August, a player from Florida won then $168.5 million jackpot and in September, a player from New York won $75.7 million in cash.
Powerball drawings are held every Wednesday and Saturday at 10.59 p.m. ET. To take part in the next drawing, purchase a ticket for $2 from a licensed vendor up an hour or two before the drawing—be aware that the cut off time to purchase a ticket varies by location.
Choose five numbers from 1 to 69 for the white balls and one number from 1 to 26 for the red Powerball, or have the lottery terminal choose the numbers for you at random.