Powerful Iowa Tornadoes Level Structures, Bring Air Traffic to a Halt
A large tornado touched down Saturday evening near the Iowa capital city of Des Moines, damaging heavy structures, sending people fleeing to shelter, and bringing nearby air traffic to a stop.
A large tornado hit near Highway 159 just south of Winterset, Iowa, where a gas leak was reported afterward. Another tornado was reported just south of Norwalk, which is an outlying suburb of Des Moines.
All air traffic was suspended in the area, and a tornado warning had been issued for Des Moines.
People fled to shelter, including many who flocked to a tornado shelter in the Des Moines airport.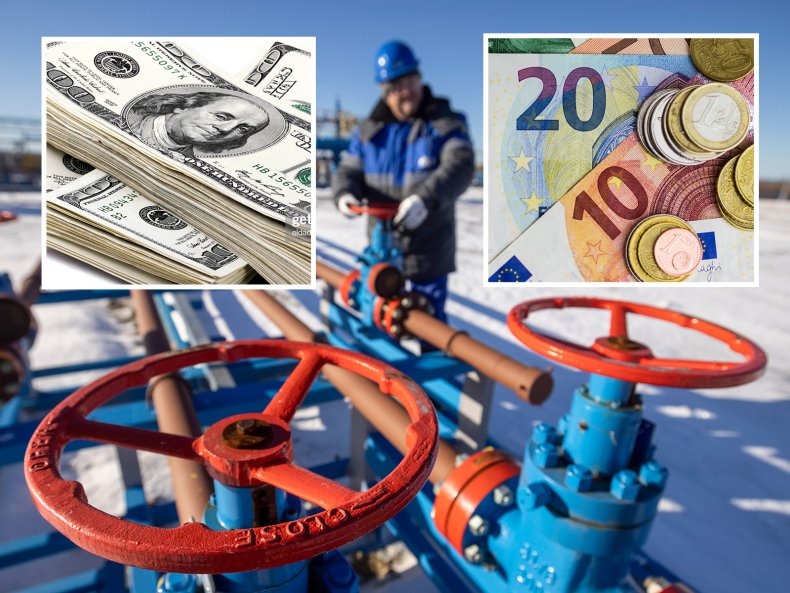 The tornadoes are part of a system moving through the Midwest late on Saturday afternoon and into the evening. Tornado warnings remain in effect for the towns of Moravia, Rathbun, and Iconium.
This is a developing story that will be updated as new details emerge.