Prague Officials Ask Visitors to 'Slow Down'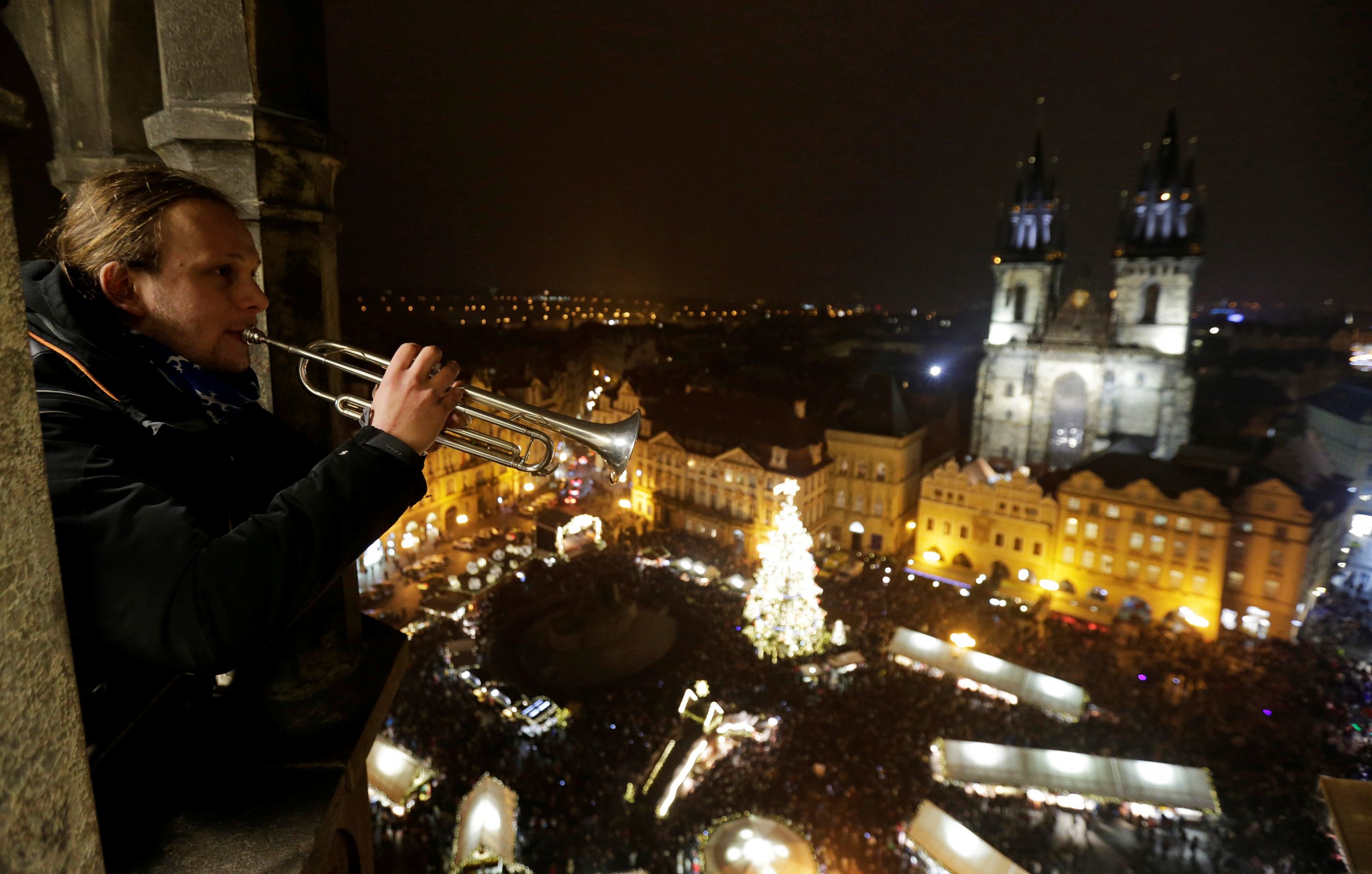 Tourism in Prague is booming, with nearly 7 million people estimated to have visitde the Czech capital in 2016—but the tourism board has asked its many visitors to slow down.
In an interview with Czech public broadcaster Radio Praha, Prague City Tourism chief, Nora Dolanska has asked people not to "be in a hurry." The city's mayor announced a ban on segways in the historical center in July after complaints from residents.
"We have a lot of tourists, who come to Prague. They do not stay for so long, two or three days maximum," Dolanska told the broadcaster. "And this is very problematic for a small city like Prague, because we have a small historic centre, the streets are all very close, or tight, not like in bigger cities such as Vienna or Paris or London."
"Prague is for walking," she said.
The majority of tourists are still nearly 70 percent European, with Germans being the most frequent visitors, though Dolanska said the city expected a reliable flow of tourists from China and South Korea, as well as a recovery of visits from Russia and Eastern Europe in 2017.
However, Dolanska doesn't see the request to slow down as a negative, and said tourism officials want to to shift the rhythm of visitors to the Czech capital.
"People should not be in a hurry," she said. "It is not possible to sit on the bank of the river in winter of course but if you see there is a small cafe somewhere and you can sit there and see and feel the atmosphere of the city."