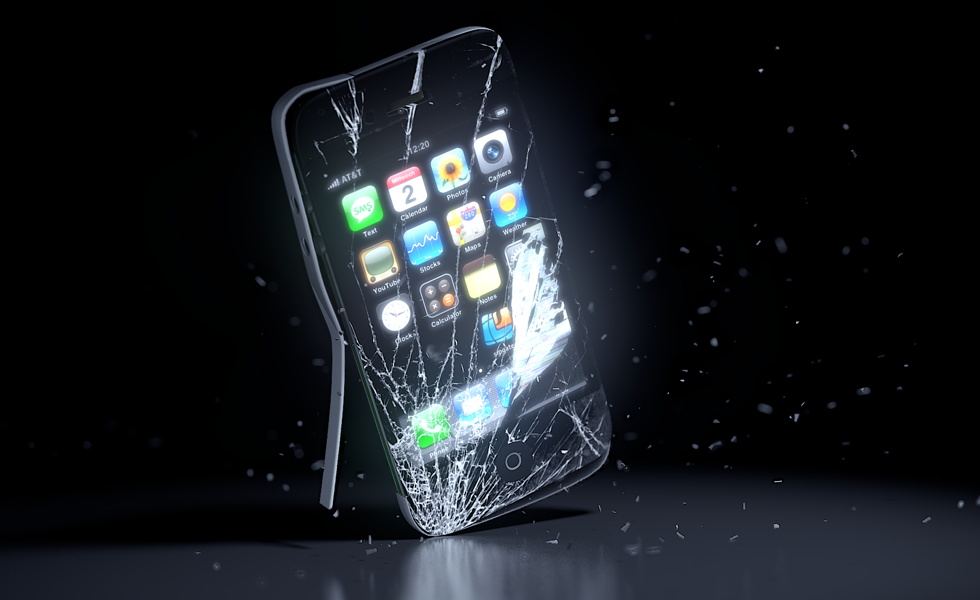 A website that crashes phones and computers is being spread around the Internet, often disguised as a shortened link that tricks people into clicking on it.
The site, www.crashsafari.com, affects Safari, Chrome and Firefox web browsers and causes some smartphones to reboot. iPhones are particularly susceptible to the bug, which forces the handset to overheat and shut down when opened through Safari.
It works by overloading the memory of the browser by releasing a self-generating string of text that fills the address bar with thousands of characters. Eventually the default browser is forced to shut down.
The creation of the CrashSafari website has been credited to Matthew Bryant, a 22-year-old working in application security in San Francisco. Bryant told Wired he created CrashSafari "purely as a joke" after coming across the bug in the browser.
"In my spare time I often test how browsers will handle odd code that gets thrown at them," Bryant said.
Twitter has issued a warning to its users not to click on any suspicious links, after hundreds of users shared the website disguised as URL shorteners. One shortened link has been clicked on more than 100,000 times, according to Google's URL shortener service.
The microblogging site said there were "no serious threats" to security as there does not appear to be any malware or malicious code embedded into the CrashSafari website. It seems the only threat posed is a loss of tabs and the inconvenience of your browser or device rebooting.