Pre-School Children Almost Twice as Likely to Die in U.K. Than in Sweden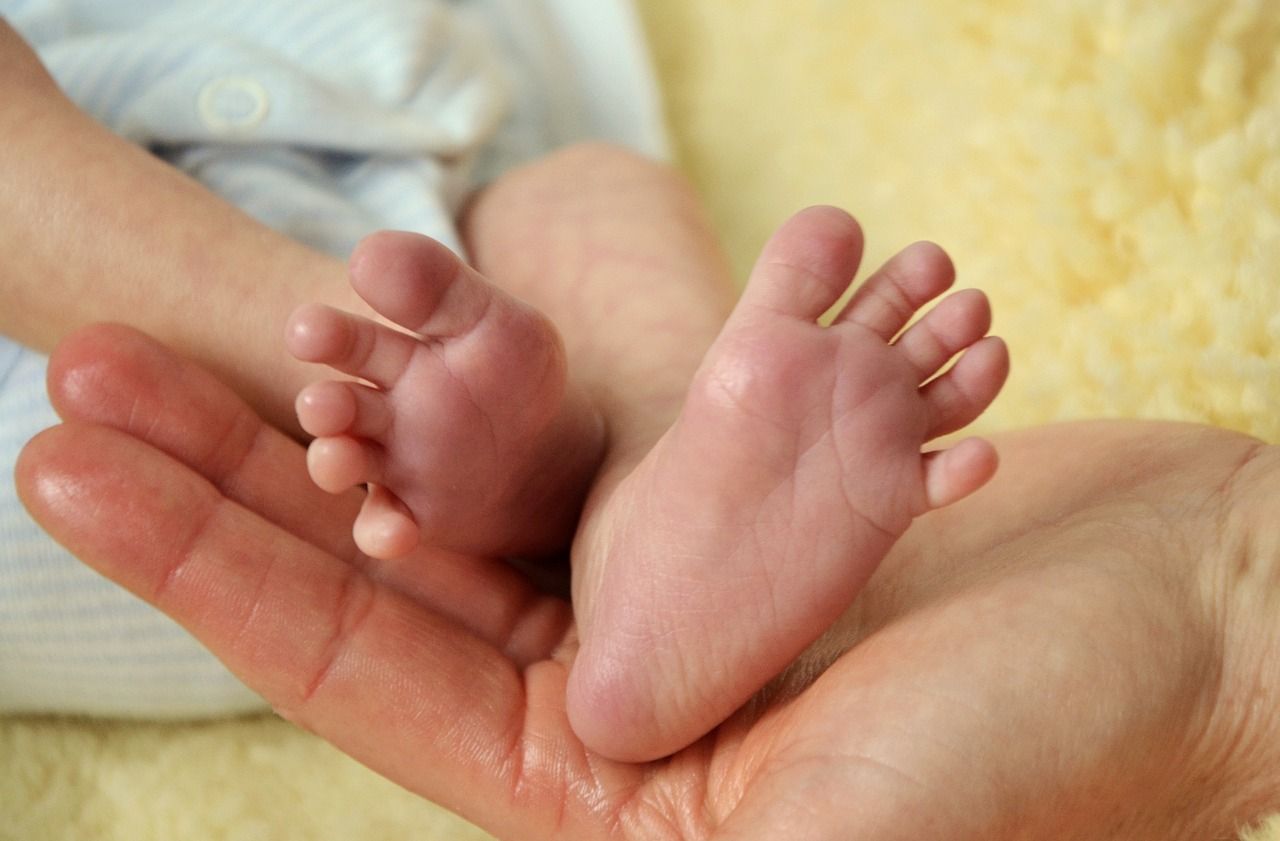 British children are almost twice as likely to die before their fifth birthday than those who live in Sweden, with U.K. children 13 times more likely to die from prematurity than Swedish ones, according to a new study.
The study, published on Thursday in the medical journal Archives of Disease in Childhood, found that the death rate of children under five was 614 per 100,000 in the U.K., compared to 328 per 100,000 in Sweden. Both the U.K. and Sweden have free public healthcare systems and both countries spend roughly 8 percent of gross domestic product (GDP) on healthcare.
The main killers of British children were premature birth, congenital abnormalities and infections, while the study also found that children in the U.K. were significantly more likely to die of treatable infections—including pneumonia, meningitis and septicaemia—than Swedish children.
Under-five mortality, considered a barometer of children's health by UNICEF, is improving in the U.K. According to UNICEF's latest data, under-five mortality in the U.K. has been cut by more than a third in the last 20 years, from 7.8 deaths per 1,000 live births in 1993 to 4.6 in 2013. However, a 2014 study found that British children were still more likely to die before turning five than in any other Western European country, except Malta.
Imti Choonara, Emeritus Professor in the Child Health unit at the University of Nottingham and one of the study's authors, says that the issue is not considered a priority by politicians. "Child mortality in the U.K. is awful, and yet people don't seem to be aware of it. Politicians therefore don't want to do anything about it," he says. "The question to be asking is are we going to do something about it, or are we just going to accept that each year a couple of thousand children will die needlessly, whereas if we had...policies that are aimed at the most disadvantaged who we know are at greatest risk of mortality, then we could theoretically save lives."
The study used nationally collated data for both countries over the period from 2006 to 2008 in order to identify the main causes of death for British and Swedish children. Prematurity was identified as the main cause of death for children in both countries, but the study said that the premature birth rate has been rising in the U.K., while it remained stable in Sweden.
The study said that this was largely due to socio-economic inequalities, which it argued are far more pronounced in the U.K. than in Sweden. The U.K. has a worse score on the Gini coefficienta statistical index commonly used to measure income inequalitythan Sweden; the latter has a score of 80.3 percent compared to the U.K.'s 67.7 percent, according to 2013 data provided by Credit Suisse. A 2010 study published in the British Medical Journal found that neonatal mortality rates were twice as high in the most deprived areas of England compared to less deprived areas, which was particularly linked to an increase in premature births among poorer communities.
The Department of Health did not respond to a request for comment. However, speaking to The Guardian, British Health Minister Jane Ellison said that the data utilized in the study is nearly 10 years old and that since then, the Department of Health had invested in general practitioner (GP) training and a program to prevent neonatal deaths, and had also increased the number of midwives, though she didn't provide specific numbers. "While deaths in children in the U.K. are actually falling, we do recognise more needs to be done," said Ellison.
One of the factors cited in the study is that Swedish GPs receive paediatric training as standard, while many British GPs do not have the requisite training to deal with young children and families. Nigel Mathers, the Honorary Secretary for the Royal College of General Practitioners (RCGP), told Newsweek that around one-quarter of an average GP's patients are under 19 years of age. "The best place for children and young people to be cared for is close to home, in general practice [GPs]," says Mathers. "As such, child health is a key aspect of the GP curriculum and all family doctors must demonstrated competency in caring for children in order to practice independently in the U.K."
However, Mathers added that GP training is currently shorter than all other U.K. medical specialities, and that the RCGP were campaigning for extended GP training, including compulsory placements in child health.