Precautions Taken Worldwide Ahead of Torture Report's Release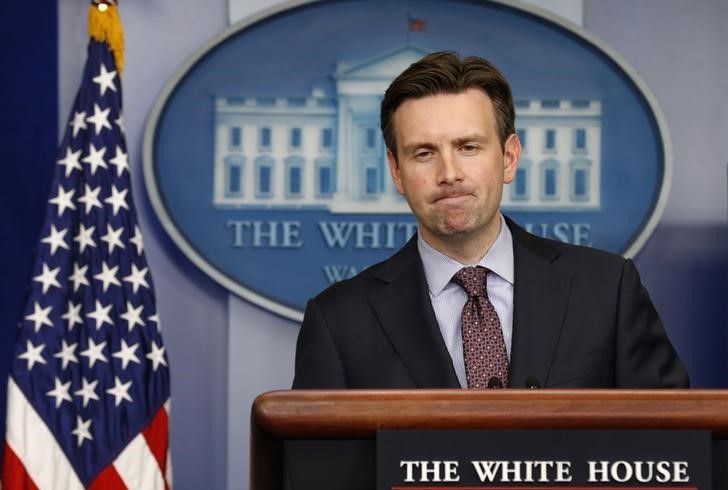 (Reuters) - The U.S. government has taken precautionary measures to shore up its facilities around the world before release of a congressional report criticizing CIA interrogation methods.
White House spokesman Josh Earnest said there was a greater security risk to facilities and individuals because of the report, which charts the activities of a CIA program launched under President George W. Bush after the Sept. 11, 2001, attacks on the World Trade Center in New York and on the Pentagon.
U.S. intelligence agencies secretly circulated a bulletin warning of possible violent reactions overseas to the report. Spy agencies have "an obligation ... to warn of the heightened potential that the release could stimulate a violent response," a senior intelligence official told Reuters.
Earnest said the administration welcomed the release of the report, expected on Tuesday.