Pregnant Arizona Lyft Driver Stabbed to Death by Man Who Tried to Steal Her Vehicle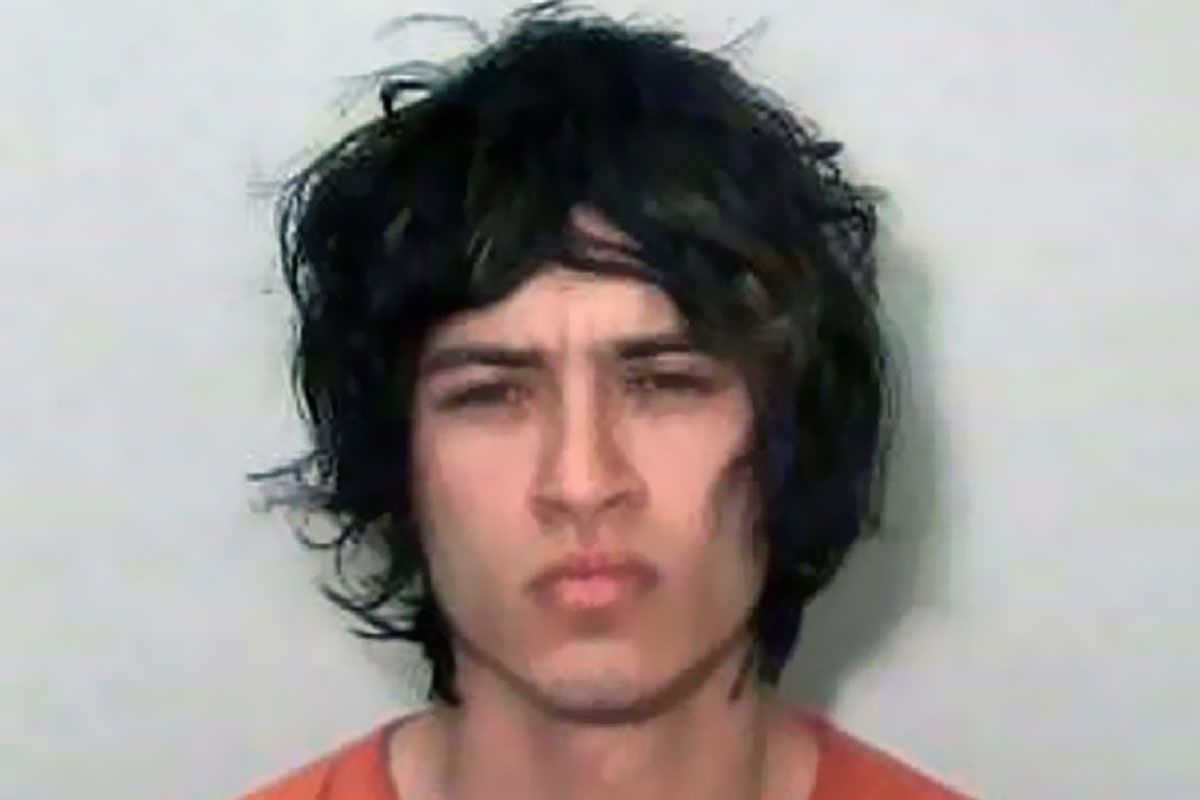 A Lyft passenger has been arrested after he allegedly fatally stabbed a pregnant driver and her unborn baby in an attempt to steal her vehicle.
Kristina Howato, 39, received a request to pick up a passenger in the 600 block of South Perry Lane, Arizona, at around 1 a.m. on Sunday morning, according to a statement by Tempe Police Department.
Fabian Durazo, 20, is alleged to have attacked Howato at an apartment block around half a mile from where they met. The suspect stabbed the driver, who was in her third trimester of pregnancy, inside and outside the car.
Following the attack, the suspect stole Howato's 2005 Mercury SUV. Police officers were able to use the vehicle's GPS system to track it down. Officers arrested Durazo on Sunday afternoon, in Quartzsite, Arizona, around 25 miles from the border with California and some 150 miles away from the scene of the stabbing.
Tempe Police Department spokesman Sergeant Ron Elcock told KPHO: "He ended up killing her in the process of stealing the vehicle."
Police arrived at the apartment complex at around 1:30 a.m., after a caller said they heard a woman screaming, the Associated Press reported citing Elcock. They discovered Howato, who had sustained multiple stab wounds, in the parking lot.
She was taken to a nearby hospital, where she and her fetus were pronounced dead, police said in a statement. Howato is survived by two children, aged two and four, police said according to AZ Central.
Officials believe Howato and Durazo did not know one another prior to the incident.
"Throughout our careers as officers, we have incidents that really, really touch our hearts and stay with you throughout your careers," Elcock told a news conference according to the Associated Press.
"This is definitely one of those incidents that really is going to affect the police department for a long time."
Police said Durazo admitted to stabbing Howato and stealing her SUV, NBC reported. Durazo faces two counts of first-degree murder, one count of theft, one count of armed robbery, and another of kidnapping.
Durazo was held in La Paz County Jail and is due to be moved to Maricopa County Jail.
Lyft told Newsweek in a statement: "We were shocked and deeply saddened to learn of this tragedy, and our thoughts are with the family and friends of the victims.
"The safety of the Lyft community is our top priority. The passenger's account has been permanently deactivated and we are actively assisting law enforcement with their investigation."
This article was updated to include additional information from Tempe Police Department​ and comment from Lyft.