Pregnant Florida Woman Stabs to Death Pit Bull Who Attacked Her Family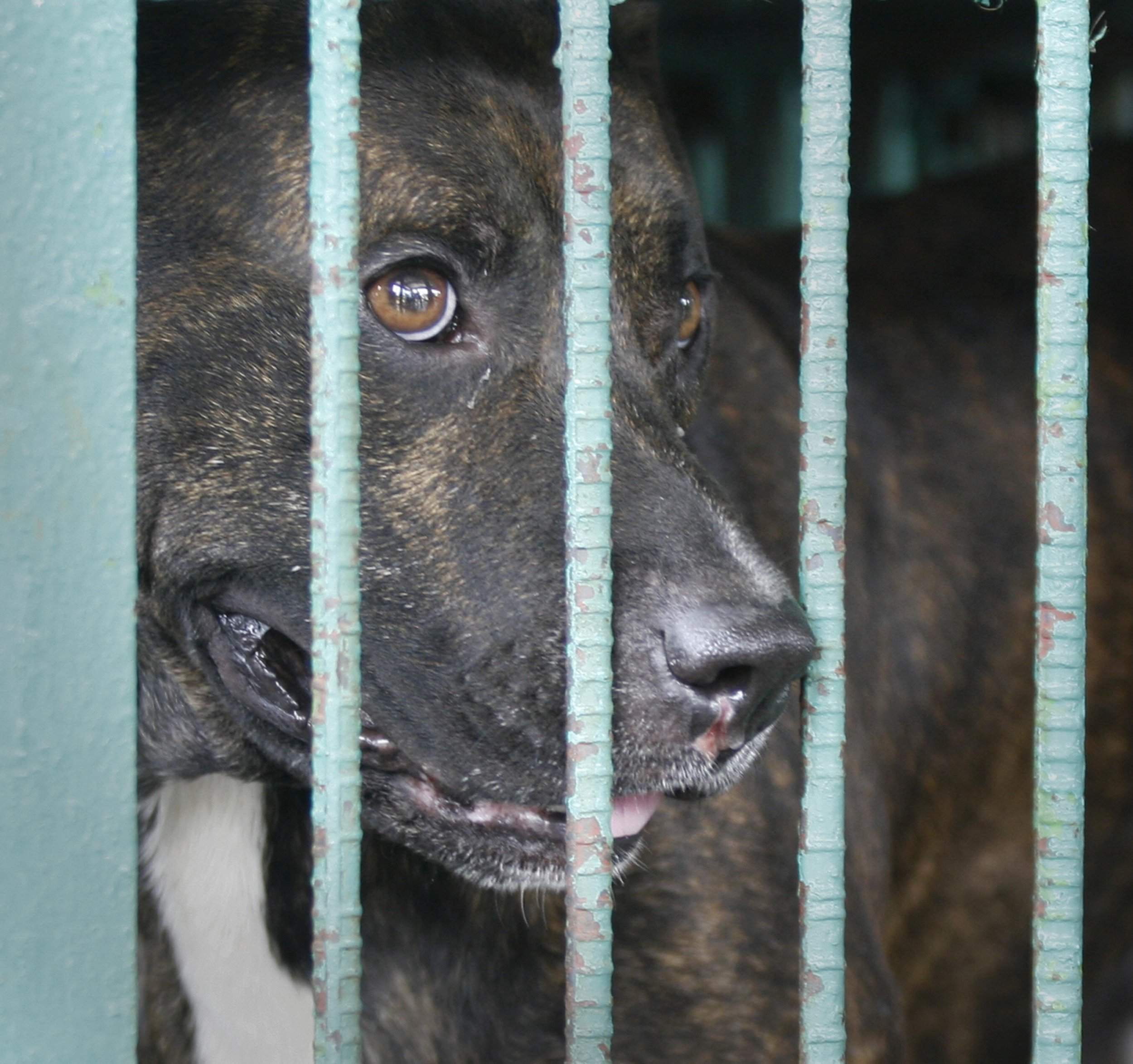 A pregnant Florida woman stabbed her pit bull terrier to death when it attacked two other dogs then turned on her mother and sister.
The attack happened in the family's home in Safety Harbor, near St Petersburg, Florida, Pinellas County Sheriff's officials said in a news release.
Sheriff's office spokesman Spencer Gross told the Associated Press that the family's pet dog, Buster, had attacked two other pit bull terriers present, before going for 14-year-old Meghan Tokay and Sierra Willson.
Pregnant 45-year-old Heidi Cooper rushed to defend her family, stabbing the out of control animal.
Gross said the members of the family were treated by medics for bite wounds and other injuries. He said that the pit bull killed had shown signs of aggressive behavior before and been kept separate from the other animals.
Nikki Cagen told CBS affiliate WTSP-TV that Buster was her boyfriend's pet, and had been left at the family home when he was deployed by the Marines.
"He was the sweetest dog ever," Cagen told the station. "I would come in the house, he would just come sit on my lap like a little puppy. He was so sweet."
Cities and municipalities across the U.S., including Florida's Miami-Dade have banned pit bulls, with the breed associated with fatal attacks on humans by the U.S. Centers for Disease Control Prevention.
The Marine Corps has banned "large dog breeds with a predisposition toward aggressive or dangerous behavior" on its bases including pit bull dogs and similar breeds.