Pregnant Kehlani Claims Hospital Turned Away Friend Who Possibly Had Miscarriage, Anxiety Attack in Deleted Tweet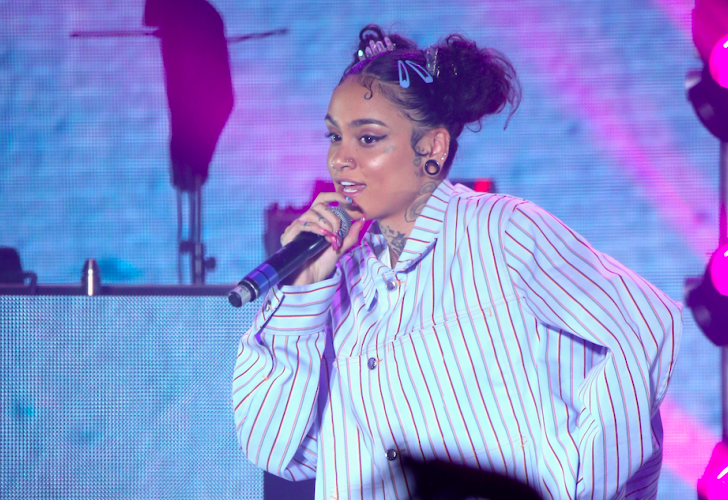 Pregnant "Honey" singer Kehlani took to social media on Monday to express her dissatisfaction with the American healthcare system. More, the star revealed she would welcome her baby into the world with the help of a midwife—not a hospital. The admission came after the star said her friend wasn't helped by a medical professional while suffering an anxiety attack and possible miscarriage. The anxiety was brought on by the fear of losing the child.
"Took my homegirl to the ER last night for symptoms of a miscarriage paired with a severe anxiety attack due to the fear of a possible one," she wrote in a now-deleted tweet. "They told us 'we don't have a bed for you. oh and the anxiety, you can control it.' Told her to go stand outside." Kehlani added: "We're gonna get it all figured out today. Just woke extremely disappointed, not surprised, but disappointed in our system, per f***ing usual."
The singer then talked about using a midwife during her pregnancy. "…so just plz never ask me why I went the midwife route. Never willingly f*** with the hospital. Nah," she tweeted.
When a fan questioned if the friend, who was not identified by the singer, was really having a miscarriage, Kehlani argued it wasn't possible for them to know. "I mean we wouldn't know because they wouldn't give her a room," she said. "Plleeease don't."
Newsweek subscription offers >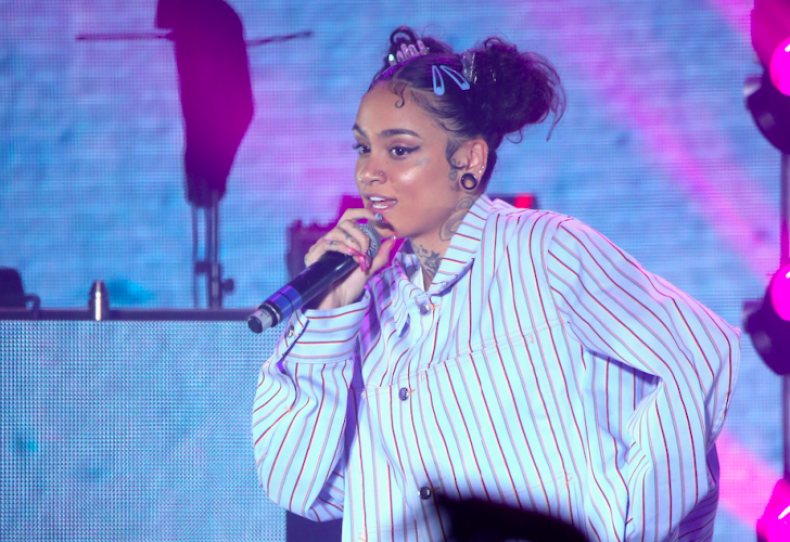 She then deleted the tweets and added, "Protecting the energy I have. Not gon start. Love y'all!!! Have a beautiful day."
Kehlani, 23, announced her pregnancy in October, saying she was having a baby with her "best friend."
"i have a daughter. me. i. me! kehlani! i have a mini on the way. my partner is my best friend and quite frankly the only man on earth i trust. we are SO READY FOR U MIJA!!!!!!!!!" she tweeted October 12. "the decision to share this with the world was a tough one, but i really want to experience the freedom and joy any normal pregnant person feels. i don't want to hide. i want to walk around belly out everywhere. ME AND MY SHORTY OUT HERE!"
Newsweek subscription offers >
The star was thrilled to be a mother-to-be. "If you know me, you know i've dreamt about motherhood since i was very young. when asked what my goals are, it's always the idea of a big healthy happy family & whatever comes along is a plus," Kehlani wrote at the time.
Pregnant Kehlani Claims Hospital Turned Away Friend Who Possibly Had Miscarriage, Anxiety Attack in Deleted Tweet | Culture