Pregnant Mom of 7, Who Escaped Violence in Africa, Shot and Killed
Nyota Bawili, a pregnant mother of seven, fled Africa as a refugee to escape violence—only to be fatally shot in her home in Louisville, Kentucky.
Along with her unborn child, Bawili, 39, was killed on Sunday while sitting in her living room around 2 a.m. The investigation into her death is still ongoing, but the family doesn't believe Bawili was the intended target because she had "no issues with anybody in the city," according to WDRB.
Bawili reportedly arrived in America from the Democratic Republic of Congo almost six years ago. She had recently moved to Louisville from Florida. Her death has been difficult for the Congolese community in Louisville.
"We came from a country where there are guns and violence like war. And for some reason, we thought that the grass was greener on the other side. And for some reason, we've come and we succumb to the same thing that we as a community, as a people, endured in the Congo," said Roland Butsitsi, who spoke on behalf of Bawili's family, per WDRB.
Bawili's children range in ages from 13 months old to 21 years old, WHAS reported. Her husband, Patrick Pili Pili, told the Louisville Courier Journal that the shooter "took my best friend away."
Pili Pili was watching television with his wife when gunfire rang out. When he turned around, he saw Bawili on the ground with a bullet in her head, according to WDRB.
Bawili is reportedly the third pregnant woman in Louisville to be fatally shot in the past six weeks. The shooting deaths of Bawili and another woman will be classified as double homicides because their unborn children were killed.
The fact that Bawili was killed after leaving her home country because of violence hasn't been lost on her family or the community. But, "we still got faith in this community, because the Louisville community is a very helpful community, and we need and we want help to find whoever did this," Butsitsi said.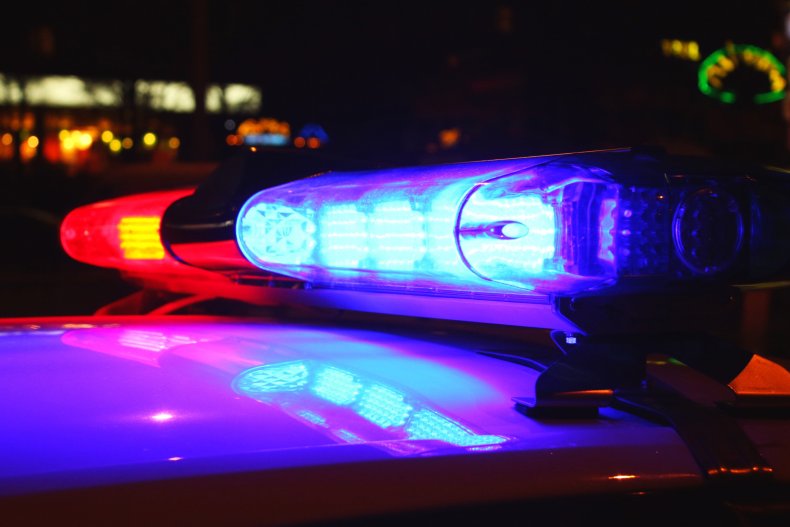 Louisville Metro Police haven't reported any suspects or released a possible motive for the shooting but are encouraging people to come forward with any information they have. Although officers don't believe the shootings of the two pregnant women are related, officials told WLKY they hope the incidents will shine a light on their efforts to find the suspects.
Newsweek reached out to the Louisville Metro Police Department for comment but did not receive a response in time for publication.