Pregnant Nursing Home Worker 'Forced On Unpaid Leave'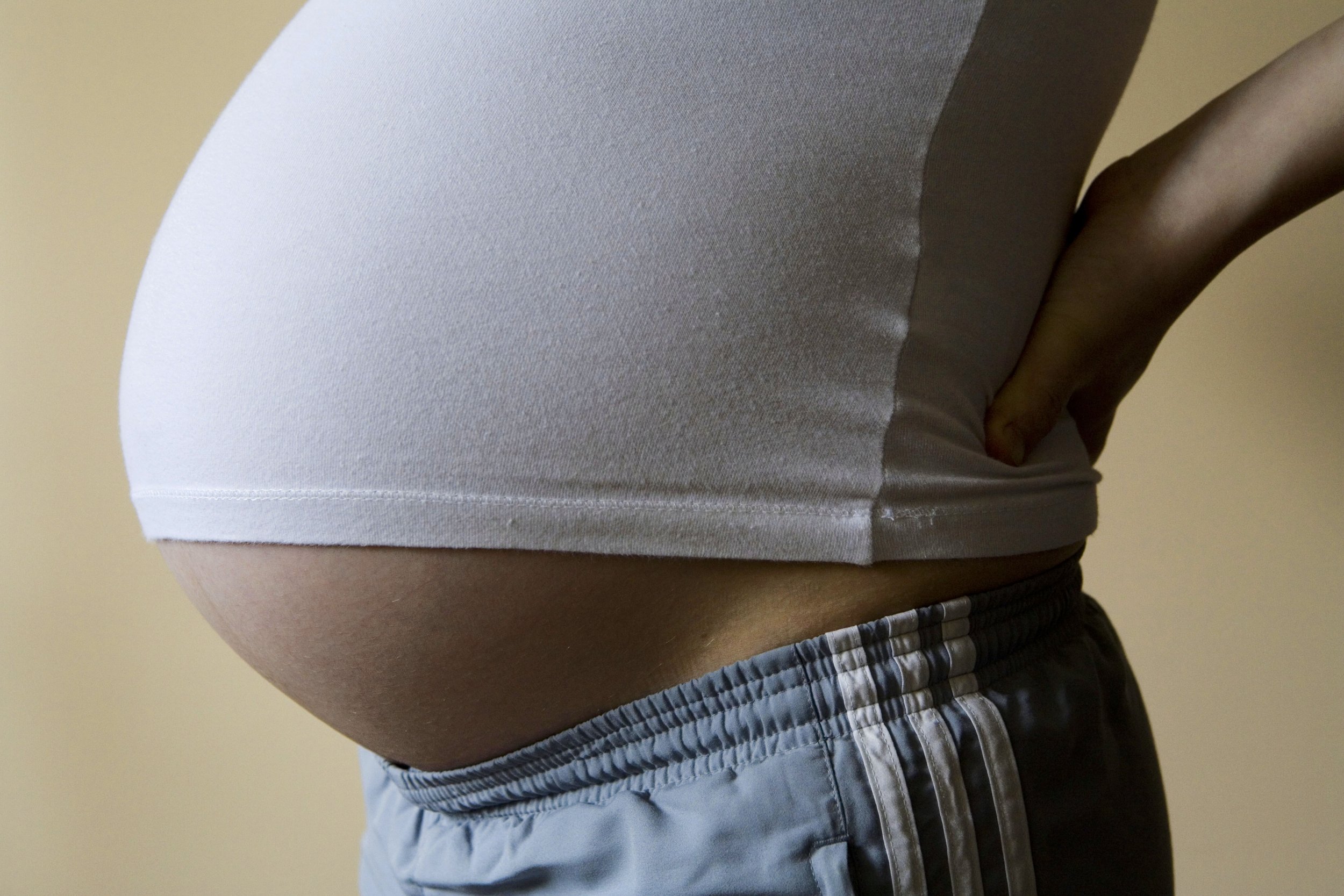 Talk about a bad bedside manner.
A pregnant nursing assistant at a Michigan nursing home was forced to take unpaid leave without health insurance rather than be allowed to take her doctor's advice and ease up on hard physical work to avoid a miscarriage, a lawsuit claims.
Asia Myers, a certified nursing assistant (CNA), worked at Hope Healthcare Center in Westland, Michigan for about three years without incident – until she became pregnant. After a sudden bout of bleeding and cramping in the early months of her confinement -- a common complication known as "threatened miscarriage" -- she was obliged to take a week's medical leave in June 2013. Her doctor cleared her to return to work – so long as she didn't lift or push anything, as exertion would threaten her health and the baby's life.
Even though the nursing home "routinely provides reasonable accommodations to CNAs who have medical conditions or injuries unrelated to pregnancy," and although there were many other jobs at the clinic that Myers could perform that did not entail pushing or lifting, her employer would not agree to her working under such restrictions, the lawsuit alleges.
According to the court filing, one of her supervisors said it wasn't her "call" whether Myers could work. Rather, it was "company policy" that barred her from working while pregnant. So Myers, 23, wound up going a month without pay or health coverage.
"I was forced out," said Myers, who is expecting a baby girl on January 18. "It happened – I don't know how – but it happened."
Myers's allegations, however, aren't uncommon, especially among women who perform physically intense labor. And that's one of the reasons the American Civil Liberties Union decided to take on her case.
The 1978 Pregnancy Discrimination Act is supposed to protect moms-to-be from workplace bias. But violations abound. This defiance of the law has prompted several states, including Myers's state of Michigan, to pass their own legislation to protect pregnant working women.
"It's a big problem," said Ariela Migdal, a lawyer for the ACLU working on Myers' case. "Pregnant workers are still being pushed out of their jobs."
Because many of the state laws protecting pregnant women at work haven't been tested in court, and as several other states are considering similar legislation, Myers's case is likely to have a much broader implication for American women. A victory for Myers would both publicize the fact that such laws work and send a clear message to employers nationwide that they will face prosecution if they discriminate against pregnant staff.
"Women like Asia, who are trying to provide for a growing family, are put in the horrible position of choosing between having a family and remaining on the job," said Migdal. "This goes to the core of women being able to work."
Hope Healthcare Center's parent company, Texas-based Sava Senior Care, has not filed a response to Myers's complaint. Nor had Sava responded to request from Newsweek for a comment on the lawsuit by press time. [If anyone at Sava is reading this and would like to give the company's side of the story, Newsweek will readily add their comments.]
Myers, whose pregnancy is progressing without complications, continues to work at Hope as the litigation progresses. She isn't sure how much maternity leave she will be allowed to take as it's still unclear whether the nursing home will consider her forced absence part of the 12 weeks to which she is legally entitled.