Trump Administration Freed Pregnant Undocumented Teen to Get Abortion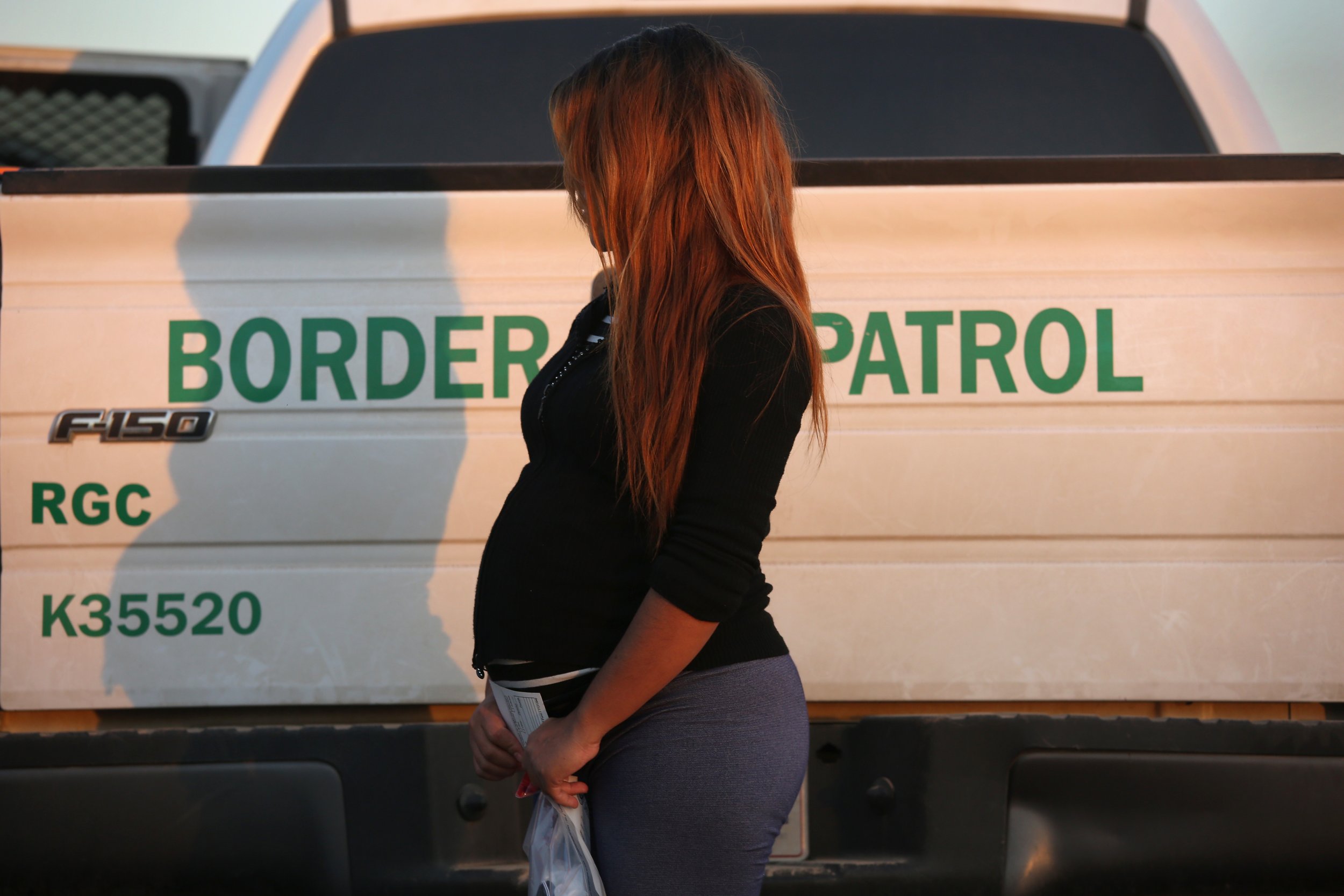 The Trump administration released a pregnant, undocumented teenager from federal custody on Sunday, after she filed paperwork accusing the Office of Refugee Resettlement of obstructing her from getting an abortion.
The 17-year-old—known as Jane Moe in court records—is 17 weeks pregnant and the fourth undocumented immigrant the Trump administration has tried to block from timely access to abortion services. The Office of Refugee Resettlement (ORR)—an office within the Department of Health and Human Sciences—has jurisdiction over all unaccompanied minors who enter the U.S. without authorization.
After Moe filed paperwork accusing the ORR of restricting access to an abortion on Thursday, the Trump administration responded a day later with plans to release her by January 26.
But instead, she was freed on Sunday, nearly two weeks early, reported Vice News.
"While we are relieved that Jane Moe is reunited with her sponsor, the government blocked her from her abortion for more than two weeks, before deliberately moving her out of their custody only when we filed to take them to court," Brigitte Amiri, a senior staff attorney at the American Civil Liberties Union's (ACLU) Reproductive Freedom Project, said in a statement.
"We continue to pursue all avenues to ensure that no other young woman like her is forced to continue a pregnancy against her will for purely political reasons."
The ACLU represented Moe and the three teenagers before her that were also blocked from obtaining an abortion. With their help, the court sided with the women and they were all eventually allowed to get abortions.
The ACLU has announced plans to engage in a class-action lawsuit involving Moe and the three similar cases that preceded hers, accoring to Vice News. However, a judge must allow it to proceed and no rulings have been made as yet.
"The Trump administration is effectively banning abortion for these young women," Amiri said.
"We've already stopped the government from forcing three other 'Janes' to continue pregnancies against their will, but clearly their heartlessness knows no bounds."
The White House did not immediately respond to a request for comment.