Pregnant Woman Has Miscarriage After 'Spiritual Healer' Walked on Her Stomach for 10 Minutes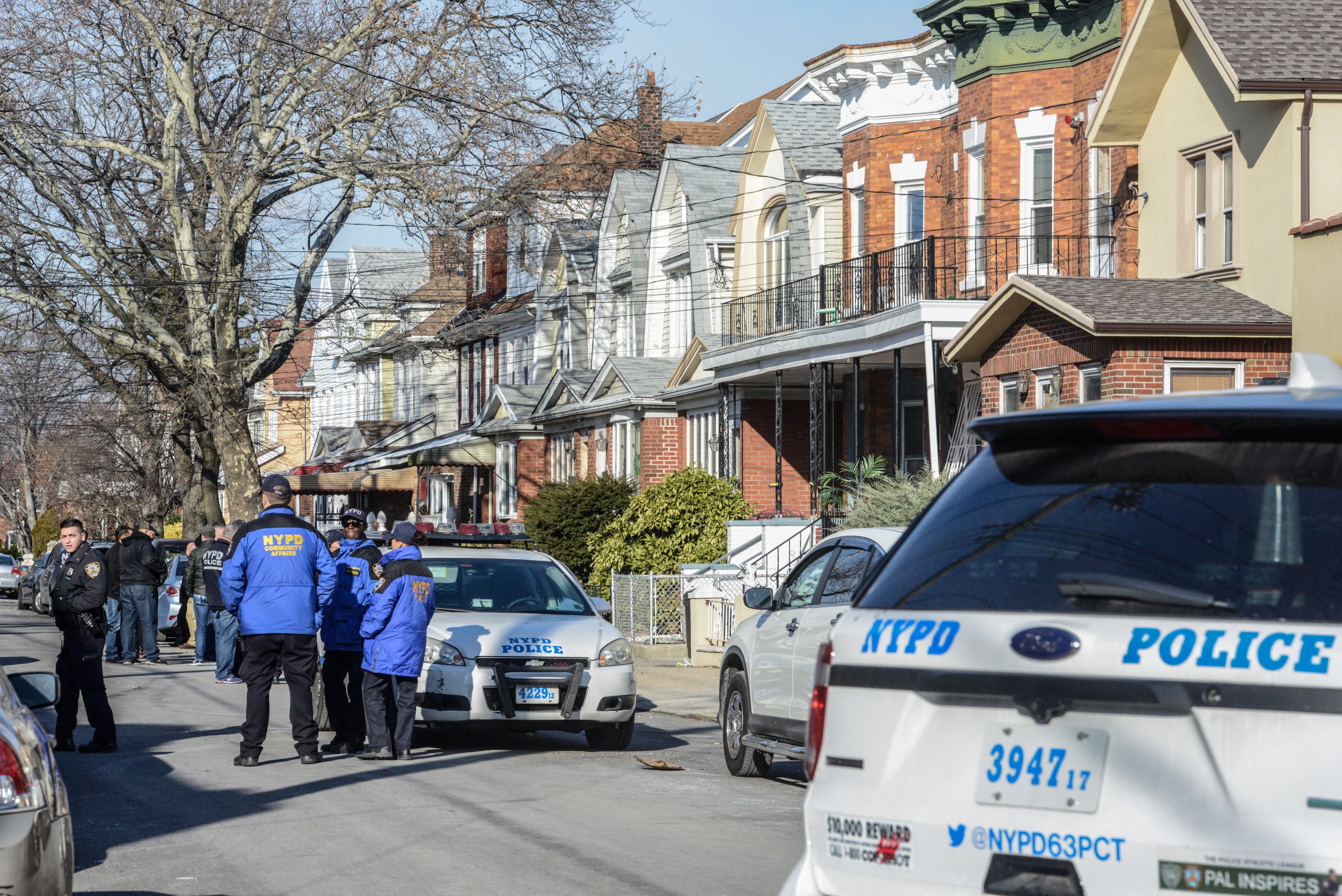 A man from The Bronx, in New York, who calls himself a "spiritual healer" or "spiritualist," was arrested on Tuesday after he allegedly molested several clients and walked across a pregnant woman's stomach.
Cristian Robles, 32, was charged with two counts of criminal sexual activity, five counts of sexual abuse, weapons possession and illegally performing an abortion. The assaults were reportedly committed between March 27 and April 13, at his home in Fordham Heights, reported WPIX-TV.
On Monday, two women, ages 26 and 39, and three men, 20, 24 and 29, went to the Bronx's 46th precinct and told police that Robles sexually assaulted them. Police said a married couple and a mother and son were among the five victims who reported Robles' crimes to the police.
One of the women also claimed that the healer caused her to lose her child during a Santeria ritual, an Afro-Caribbean religion centered around Yoruba beliefs and traditions.
The woman, who has not been identified, told police she was six weeks pregnant when Robles performed a healing session on her body. The man allegedly made her lie down flat on her back and walked across her stomach for ten minutes, reported New York Post.
Afterward, Robles told the woman to flip over and he repeated his movements on her back. According to police, the woman said she miscarried a day later.
Robles' other alleged victims claim that the healer made them drink a mysterious oil that caused them to tremble and shake uncontrollably on the floor. Then Robles cut their clothes off with a knife and sexually abused them. They say he warned them not to tell anyone or else he would kill them.
The alleged victims also claim that Robles told them that his body was a heavenly vessel in a bid to persuade them to have sex with him.
According to authorities, the victims paid between $100 and $1,500 for Robles' spiritual services.
Since his arrest, the three children that lived with Robles, who are between 5 and 10 years old, have been transferred to the care of the NYC Administration for Children's Service.