Pregnant Women Advised Against Miami Travel After Zika Cases Recorded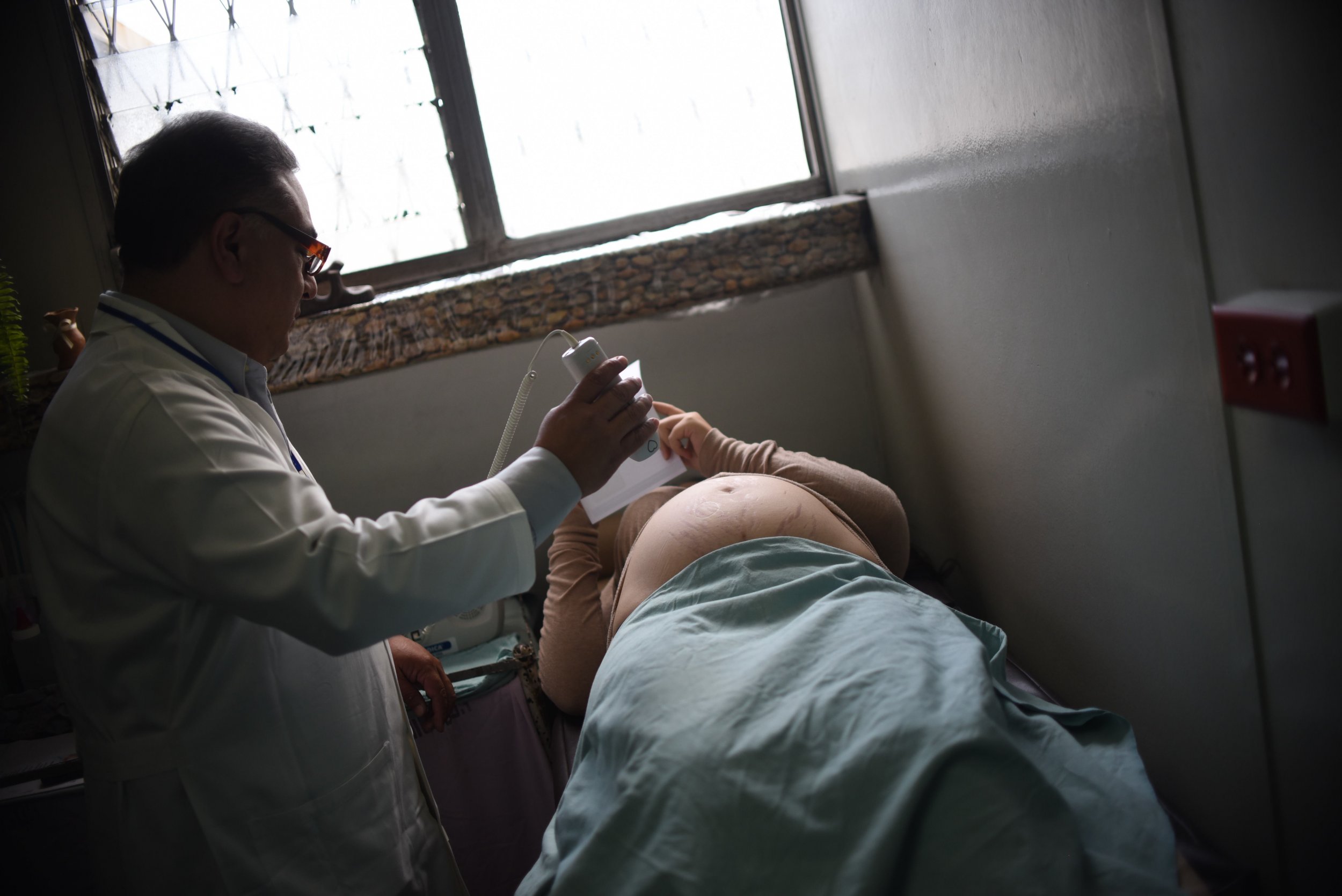 Health authorities have warned pregnant women to avoid traveling to a suburb of Miami after more than a dozen cases of Zika were recorded there.
The Centers for Disease Control and Prevention (CDC) issued the warning Monday about the Wynwood neighborhood.
The CDC advised pregnant women against traveling to the area, while couples who are planning a pregnancy should wait at least eight weeks for men and six weeks for women after symptoms begin. The health authority also advised pregnant women who live or have traveled to the area since June 15 to be tested for the mosquito-borne virus.
The 14 victims recorded in Florida—two female and 12 male—were probably infected by local mosquitoes. Zika is transmitted by the Aedes aegypti mosquito; 42 countries and territories have confirmed local transmission of the virus since 2015. It is possible that the latest cases in Florida may have arisen by mosquitoes biting people who had brought the virus back after traveling to infected countries, and then biting fresh victims and transmitting the disease.
The virus has been linked to birth defects including microcephaly—also known as small-head syndrome—where babies are born with underdeveloped brains. There is currently no vaccine to protect against the virus; the best way to do so is to avoid travel to infected areas and to avoid being bitten by mosquitoes.
Florida Governor Rick Scott announced Monday that he had requested an emergency response team from the CDC to assist with the state department of health's efforts to tackle the outbreak.
"Florida has a proven track record of success when it comes to managing similar mosquito-borne viruses," said Scott. "While I encourage all residents and visitors to continue to use precaution by draining standing water and wearing bug spray, Florida remains safe and open for business."