Arsenal: How to Watch Pre-Season Tour in U.S. Including Live Streaming and TV Schedule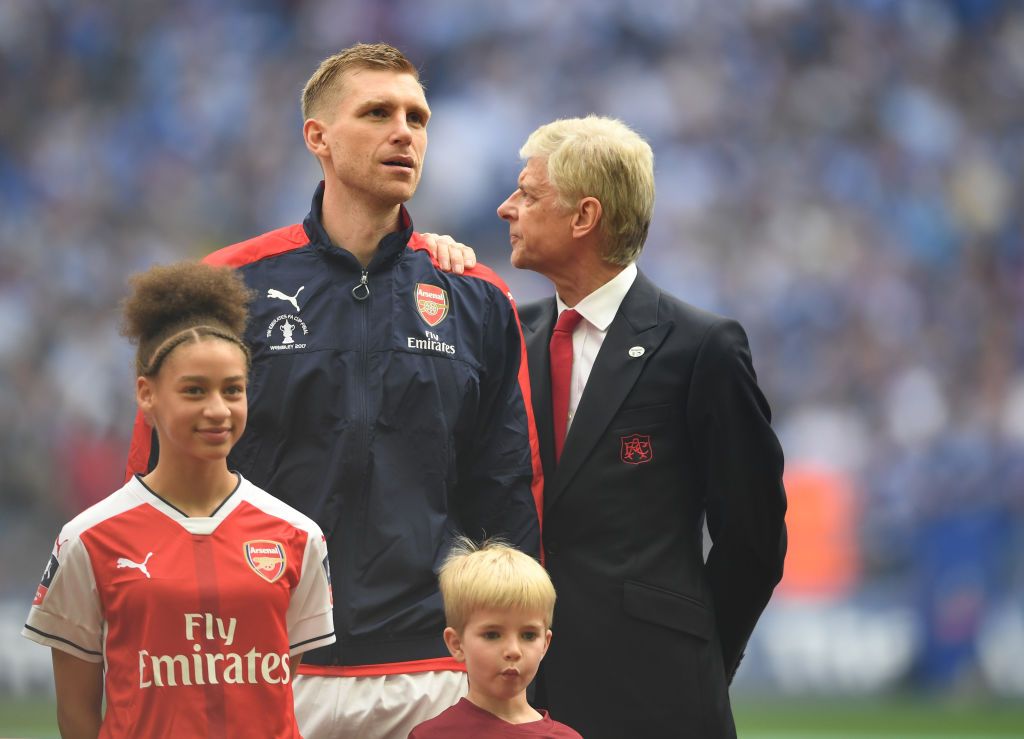 Alexandre Lacazette and Sead Kolasinac were among the Arsenal players who boarded a plane Sunday night for Sydney to begin the club's preseason tour of Australia.
The two new signings also were joined by Olivier Giroud, the French striker who could leave the Emirates this summer after Lacazette's arrival.
Arsenal's aim over the next few weeks is commercial, of course. The matches go toward no competitive trophy; the club is just looking to spread its brand as the players get up to match-fitness on the other side of the globe.
Where is Arsenal playing?
The first stop for Wenger's team is Sydney and the ANZ Stadium, where the Gunners will play Sydney FC on Thursday and Western Sydney Wanderers on July 17. The squad is then back in the air and heading for China, with a match against Bayern Munich in Shanghai on July 19 before meeting Premier League champion Chelsea at the Bird's Nest Stadium in Beijing three days later. For the final two games before Arsenal meets Chelsea again in the Community Shield at Wembley on August 6, the team competes in the Emirates Cup at its home in north London, at the Emirates Stadium. The opponents will be Benfica on July 29 and Sevilla the following day.
Which players will be on display?
Arsenal fans will be able to get a first sighting of Lacazette and his well-known prolific scoring ability. Lacazette scored 36 goals in 44 matches for Lyon last season in Ligue 1, earning a move that saw Arsenal break its own club record by paying £46.5 million for the Frenchman. Sead Kolasinac will also be in action, after the left back became Arsenal's first signing of the summer last month. Gunners supporters would also have been interested to see Giroud on the flight to Sydney on Sunday night, as many are expecting him to leave the club this summer as Lacazette is set to be the first-choice striker.
How can you watch?
All of the team's pre-season games will be streamed live on the Arsenal Player. Matches from the Emirates Cup will also be shown live on BT Sport or Sky Sports, with both games kicking off at 5.20 p.m. GMT (12.20 p.m. ET).