Premier League Continues Financial Dominance Over European Rivals With New TV Deal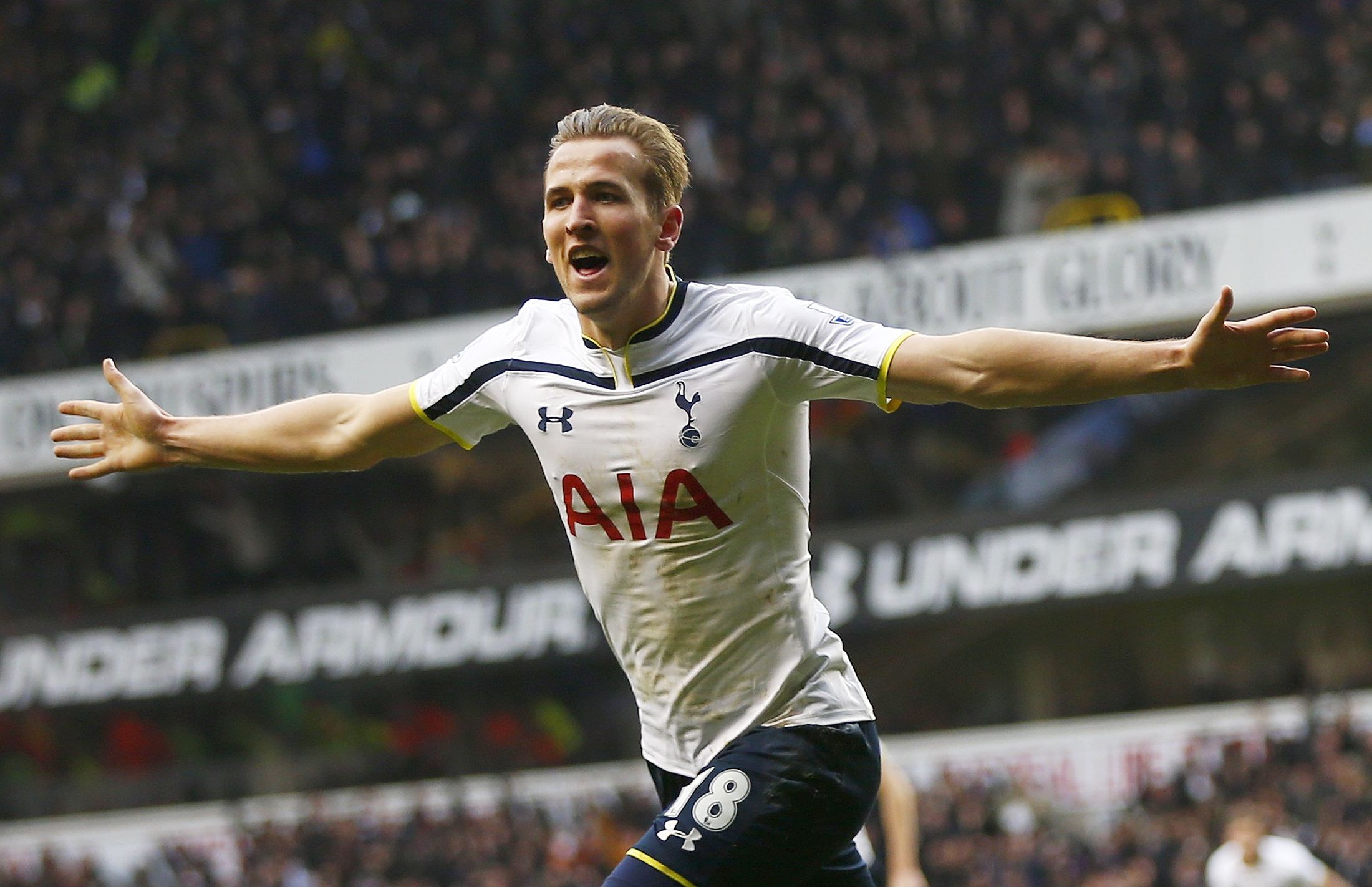 The English Premier League is set to dominate its European rivals for years to come in terms of the amount it can pay and pay for players, after a record deal for domestic television rights that leaves continental leagues in the dust.
The deal with Sky and BT Sport for the domestic broadcasting rights of Premier League games, comes to more than £5.1 billion. Sky paid £4.17 billion for 126 live games, while BT Sport will air 42 matches for the price of £960 million, making the deal worth more than £1.7 billion per year and £10 million per game.
In comparison the next most lucrative league, the German Bundesliga secured just €2.5 (£1.85) billion for the four league seasons 2013-14 through to 2016-17, or just €625 (£463) million per year, almost a quarter of the Premiership's haul.
Broadcast revenues for Serie A in Italy and Ligue 1 in France are much lower, while in Spain clubs negotiate individually, meaning a good deal for the likes of Barcelona and Real Madrid, but poor returns of most of La Liga.
Simon Chadwick, Professor of Sport Business Strategy at Coventry University, says that the trend of English dominance looks set to continue: "It's difficult to see it ending at the moment, going back to 1992 and following on to now we've seen Sky dominate by building its business around sport and football. For domestic rights at least it should continue."
"One of the reasons Premier League rights keeps moving upwards is that it's in an unassailable position at the moment", added Professor Chadwick.
"If you look at its rivals, in Spain they don't have the collective sale of rights which makes Spanish football must less attractive to broadcasters."
"Look at the Italians, who are globally an attractive property but incredibly disorganised and going through immense economic difficulties."
"The Germans and the French, their clubs are not the most appealing or attractive in the world.
In reality this creates a competitive imbalance, which means Premier League clubs can buy better players, more players, and pay them more. It's a migration of top players to the Premier League."
Austin Houlihan, a specialist in rights deals for Deloitte said in a statement that it's likely broadcasting revenue will continue to rise in the Premier League: "With this latest round of Premier League deals we see no signs that the 'media rights bubble' is going to burst any time soon, as some have predicted regularly over the last 20 years."
This auction was for Domestic Television rights, and it doesn't include the huge figure that international sales will contribute to the Premier League's pot. The current three year deal for all overseas broadcasting rights is more than £2bn, according to the Premier League.
It is expected that a record deal will be reached when overseas rights to air premier League games is renegotiated over the summer.
The BBC also paid £179m for their highlights package over the 2013-14/2015-16 period.
And the 20 Premier League clubs - all of which were already in the top 40 richest clubs in the world before the auction - will benefit hugely from the new deal, largely because of the way the money will be distributed.
The Club, an in-depth ebook on life at the bottom of English football by Simon Akam, is available now from Newsweek Insights.