Premier League: Five Things to Watch For This Weekend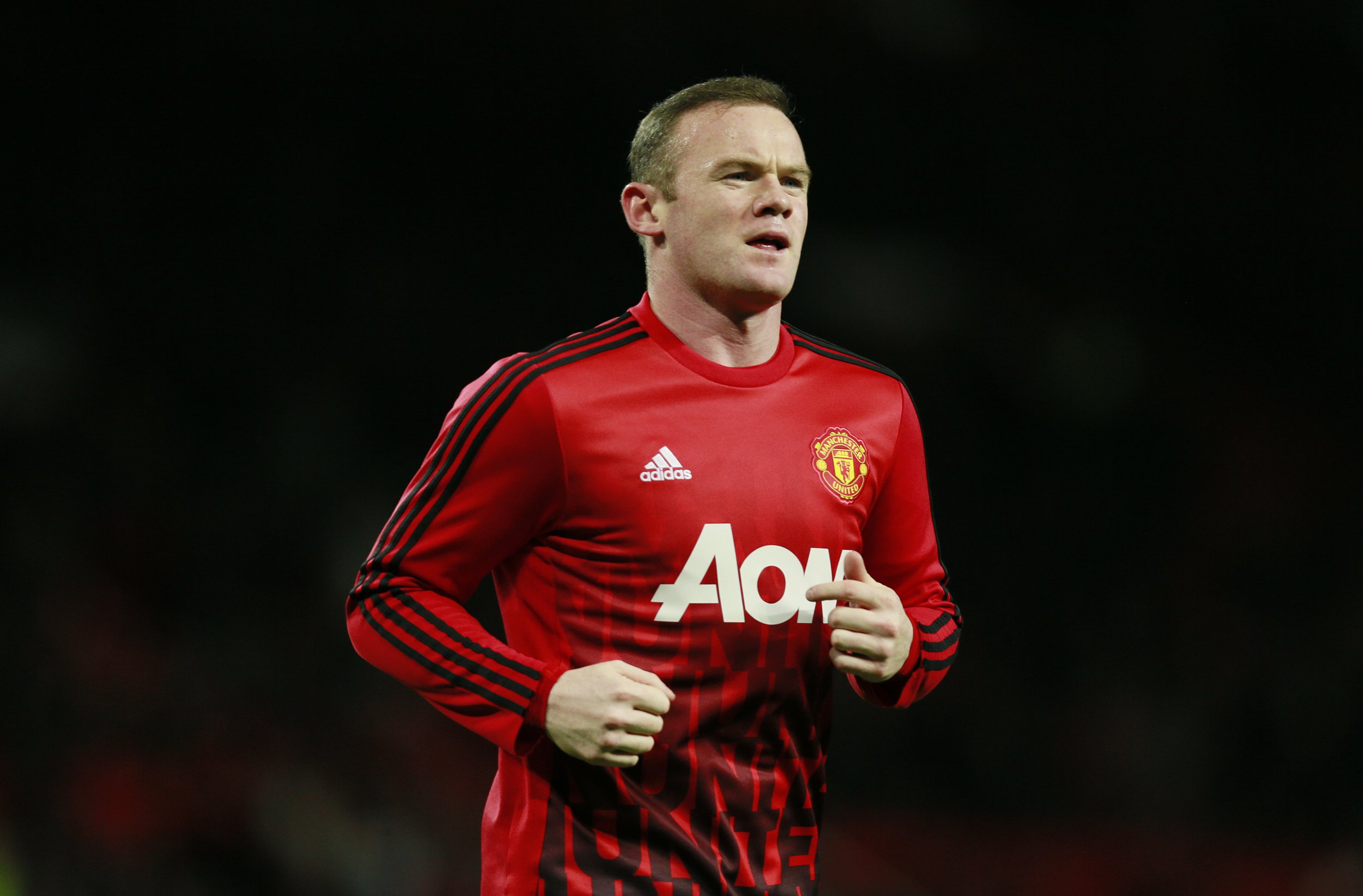 It's crunch time in the English Premier League. We have reached the halfway mark of the season, and while many teams are experiencing the midwinter blues, mired at the bottom of the league table, others—such as Leicester City and Tottenham—find themselves unexpectedly contending for the league title.
The first weekend of the year sees 10 matches, many that will have a significant bearing on the top and bottom of the Premier League table. Here's a look ahead to what winning or losing will mean on January 2 and 3, as the Premier League leaves Christmas behind.
Can Arsenal hold its nerve?
On January 2, the London club faces Newcastle United from its spot at the top, looking down at the rest of the English Premier League. With Arsenal's lofty status comes great expectation—and the potential for even greater disappointment. Newcastle, a full 22 points behind Arsenal at the opposite end of the league, 18th and in the relegation zone, is scrapping for its Premier League life. Steve McClaren, the Newcastle manager, will set his team up in the hope it can escape Emirates Stadium, Arsenal's ground, with a draw, and that will make scoring difficult for Arsenal. This is a crucial test of the leader's mettle. It will hope to avoid another scenario such as this one from February 2011, when Newcastle came from four goals down to draw with Arsenal.
Vardy should return to scoring form
The English Premier League's leading scorer has not struck in any of his past three matches, and missed an excellent chance during the 0-0 draw with Manchester City on December 29. Leicester had a difficult run of fixtures over the Christmas period but still picked up seven points from a possible 12, with Vardy, now a known quantity, followed closely by defenders in each of those four games. Leicester faces Bournemouth on January 2 at the King Power Stadium, Leicester's home ground. To keep pace with Arsenal—and Manchester City, which lies three points behind it in the Premier League table—Leicester needs its striker Vardy back to his old scoring form:
Manchester United's winless run cannot extend any longer
It has been six Premier League games since United won, away at Watford on November 21. That is a staggering length of time for a club of United's stature, so used to winning regularly, season in and season out. United manager Louis Van Gaal says there is "no magic" needed to get his team winning again, but sorcery or no, United needs points. Swansea has hardly been terrific in the league so far this season and remains without a manager following the departure of Garry Monk on December 9. If United cannot win against Swansea at Old Trafford, the alarm bells already ringing will turn into sirens. Of course, back in August when Monk was still safe and highly regarded, Swansea beat United 2-1 at its home, the Liberty Stadium.
Nowhere left to hide for Aston Villa and Sunderland
Games between teams fighting relegation are often described as "desperate," but that adjective really does apply here. Sunderland has 12 points, Aston Villa 8. Both have changed their managers, Sunderland bringing in Sam Allardyce to replace Dick Advocaat and Villa dismissing Tim Sherwood to bring in Remi Garde. Any upturn in performance for Sunderland or Villa has been negligible, and they meet on January 2 knowing that their fates are almost sealed.
If Sunderland wins it gives itself hope of avoiding relegation and all but relegates Villa. If Villa wins, it gives itself slight hope but more than likely still gets relegated, taking Sunderland down with it. It's only January—the season finishes in May—but the situation is that desperate for these two teams. Villa will hope for a performance like the one it gave at the end of the 2012-13 season, when it beat Sunderland 6-1 at Villa Park.
Tottenham can prove it is for real in the title race
A victory over Everton at Goodison Park, Everton's ground, on January 3 could take Tottenham above Manchester City into third in the Premier League, and potentially one point behind leaders Arsenal and second-placed Leicester, should both of those teams lose on January 2. That would really set tongues a-wagging at White Hart Lane, Tottenham's home. Surely, given how young many of the club's star players are, Tottenham coach Mauricio Pochettino would not have expected his side to be contending for the Premier League. Yet they very well may be after facing Everton. Tottenham will hope to avoid a repeat of the 1995 FA Cup semi-final, when it lost to Everton 4-1.