Premier League: Five Things We Learned From Boxing Day Matches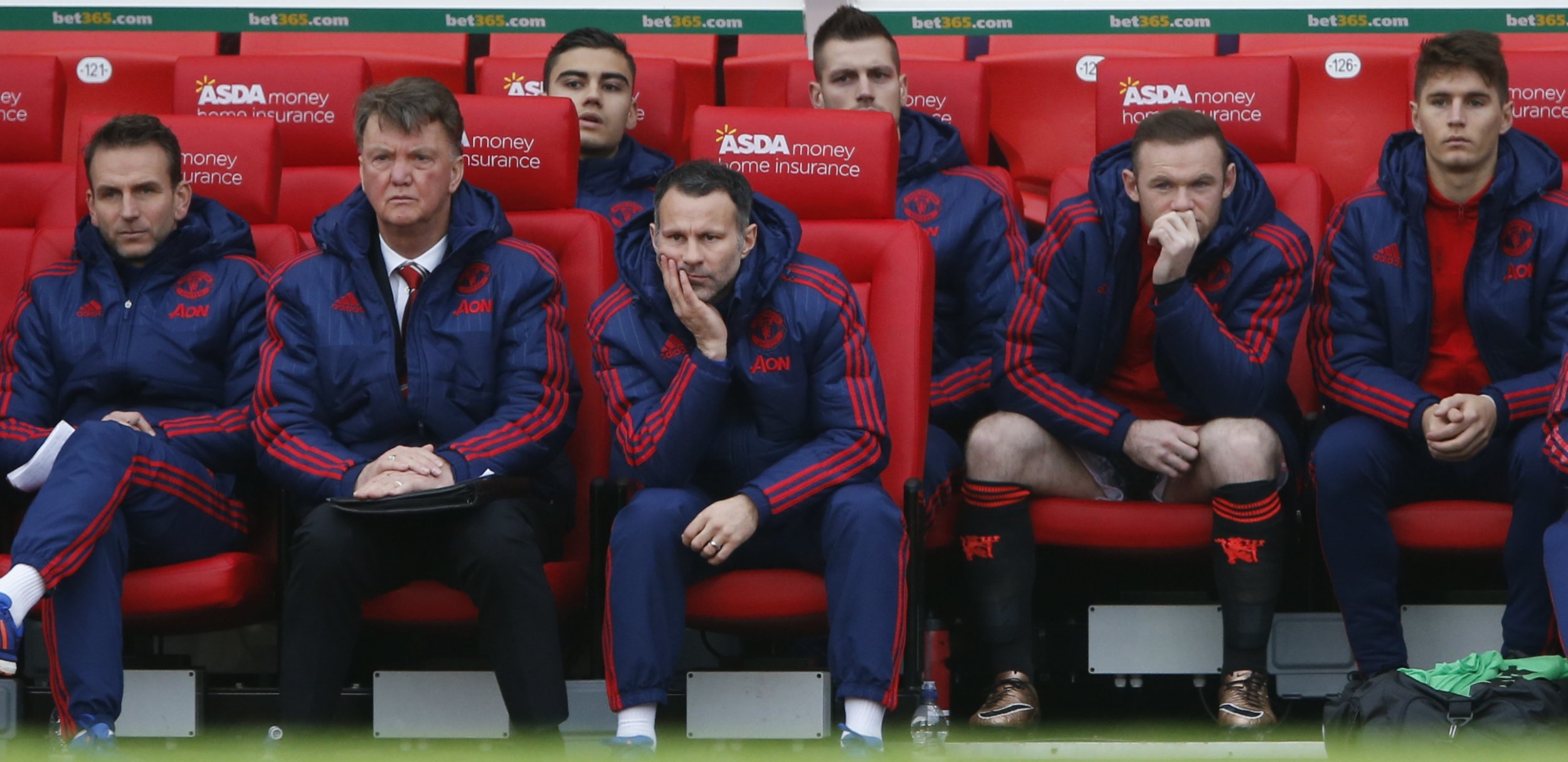 It was a set of Boxing Day fixtures that seemed to encapsulate everything madly exciting about this English Premier League season, as Arsenal contrived to perform the messiest of slip-ups and Manchester United continued its baffling decline. Here, Newsweek looks at the five conclusions from a madcap midwinter Sunday.
Does Anyone Actually Want to Win the Premier League?
No, it seems after Boxing Day, when Arsenal could and should have taken advantage of Leicester City's defeat to Liverpool, but managed to trip over its own feet—spectacularly—in a 4-0 away defeat to Southampton. Manchester City hammered Sunderland 4-1, but the feeling remains that for all its class, the team is prone to lapses in concentration. And that leaves Tottenham, which lies six points off the top spot, following an impressive victory over Norwich City. Tottenham, like Leicester, has very little if any experience of how to handle the pressure of a Premier League title race. This seems to be the season that logic forgot.
Louis Van Gaal is a Man on a Precipice
Defeat against Chelsea on Monday night at Old Trafford will surely tip him off the Manchester United manager—whether he is pushed or decides to go himself. Van Gaal admitted after the 2-0 defeat to Stoke City on Boxing Day that he "could quit," which is tantamount to raising the white flag or putting his head on the chopping block. Manchester United is struggling now and, perhaps more worryingly, there is little sense that Van Gaal can turn the situation around. That Stoke—though impressive under Mark Hughes' leadership—can beat United so easily and handily shows just how far the crown has slipped since Sir Alex Ferguson departed in 2013. Van Gaal has failed, and it seems to be time for Manchester United to rip up the plan and start again.
Guus Hiddink is No Panacea for Chelsea's Woes
Having rid itself of Jose Mourinho, Chelsea, the Premier League champion, is still just two points off the relegation zone, after the 2-2 draw at Stamford Bridge against a Watford team that is overachieving as much as Chelsea is playing within itself. Watford's effort, application and ruthlessness in front of goal through Odion Ighalo is a lesson to heed for teams with far greater amounts of talent—Chelsea amongst them. Hiddink is still expected to steady the Chelsea ship, but this is a season that has already careered too far off the rails for anything except the most basic of salvage jobs to be done. Chelsea needs to limp to the end of the season just about in one piece, and then analyze exactly why it has fallen apart at its bejewelled seams.
Aston Villa May Be the Most Nondescript Team in Premier League History
Aston Villa's nondescript nature is why it is sinking without a trace, another screw tightened in the coffin lid after the team could only manage a draw at home to a West Ham United side shorn of several of its key players. It's not that Villa is awful, it's more that the team is awfully average in every single area of the pitch—defense, midfield and attack—and utterly lacks an identity. Teams fighting relegation need to scrap, to show a little roughness and physicality. Villa doesn't do that, nor does it play incisive football that is easy on the eye. Instead, it continues to drift through games, and drift inexorably further towards the Premier League's exit door.
Newcastle and Sunderland Remain in Peril
The latter is in more immediate danger than the former, but the manner of Newcastle's defeat to Everton suggested that the mini-revival of victories over Liverpool and Tottenham was but a blip in the smooth slide towards relegation. Sunderland was abject in its loss against Manchester City, and this time around, after so many seasons spent just avoiding relegation, even the legendary scrapping tactics of its manager Sam Allardyce may not be enough to save it. It is, above all else, simply sad to witness two giants of North-East football in England in apparently terminal decline.