Premiere: Stevie Nicks Reflects on 'Hard Advice' From Friend Tom Petty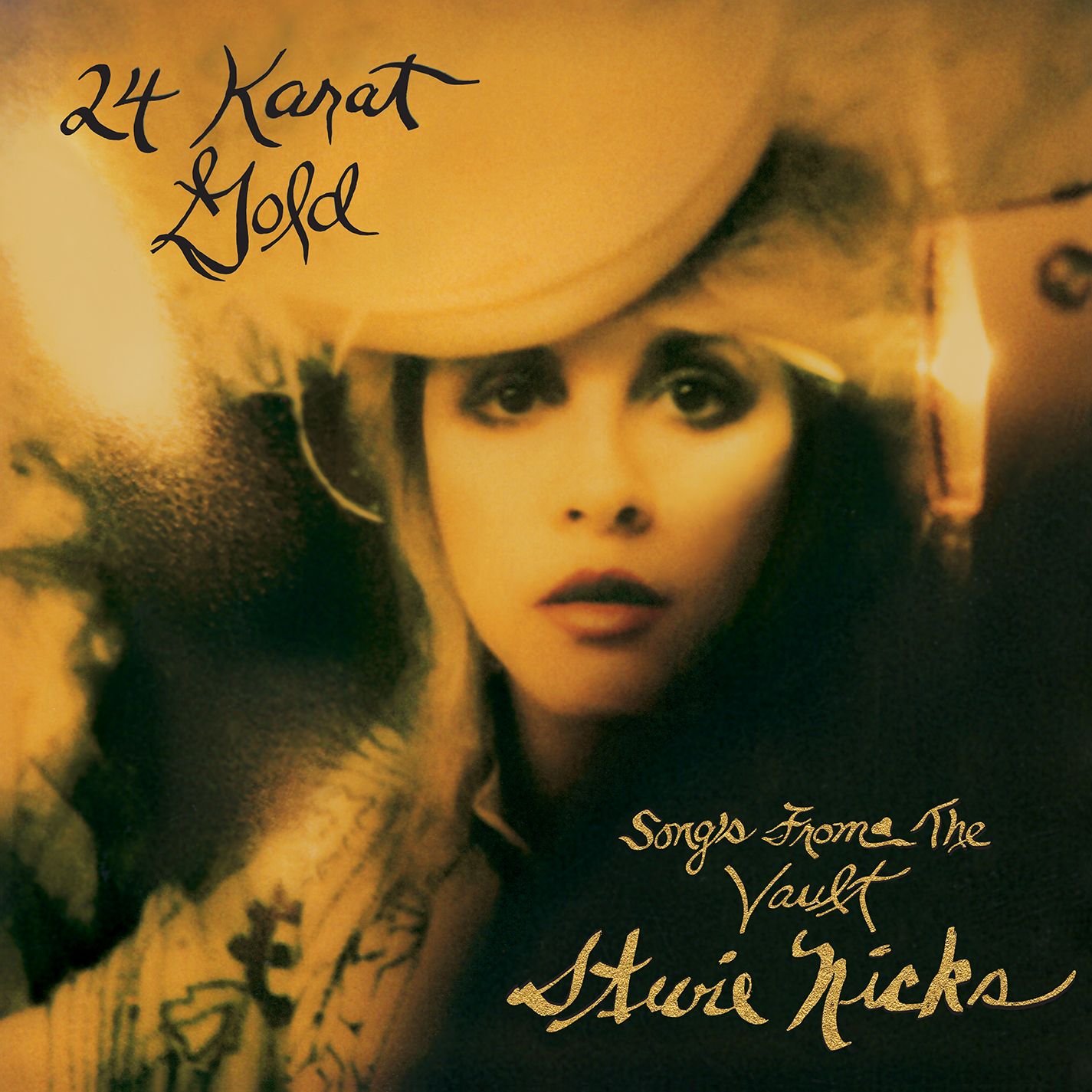 The bewitching Stevie Nicks has led a celebrated career over the past four decades, both in her group Fleetwood Mac and solo, guided by her earnest croons about heartbreak, hang-ups and a little magic sprinkled in between. On October 8, Nicks will be releasing a new album titled 24 Karat Gold, a collection of previously unheard songs she penned as early as the sixties, then stashed. Recently, Nicks dug up the tracks and spent three weeks in a studio in Nashville, recording the songs that now make up the deeply personal collection.
Below you can check out an exclusive premiere of "Hard Advice," a single from the album. In the accompanying video, Nicks explains how she wrote the song for her dear friend Tom Petty, based on a tough conversation the pair had many years ago. But the hard advice came from a place of love, and it inspired Nicks to write a rollicking folk-stomp number you can listen to now.
The release of 24 Karat Gold complements the opening of Nicks's Polaroid show next week at New York's Morrison Hotel Gallery, consisting of lost self-portraits she began taking in the mid-'70s. Fleetwood Mac—meaning the classic lineup of Stevie Nicks, Lindsey Buckingham, Mick Fleetwood, John McVie and Christine McVie—has reunited for the first time in 18 years and just kicked off their world tour in Minneapolis.