12 Premieres on Disney Plus Out This Summer
Excitement is building over what brand new content is about to be released on Disney Plus in the coming months.
A dozen new arrivals have already had their release date confirmed by the streaming service, and subscribers can expect many more TV shows and movies throughout the summer months.
Best of all, there is something catering to every taste: from an eagerly anticipated new Marvel TV show to a brand new Pixar movie.
Below, Newsweek looks at the premieres that Disney Plus subscribers can expect this summer.
June 4: Genius: Aretha (National Geographic)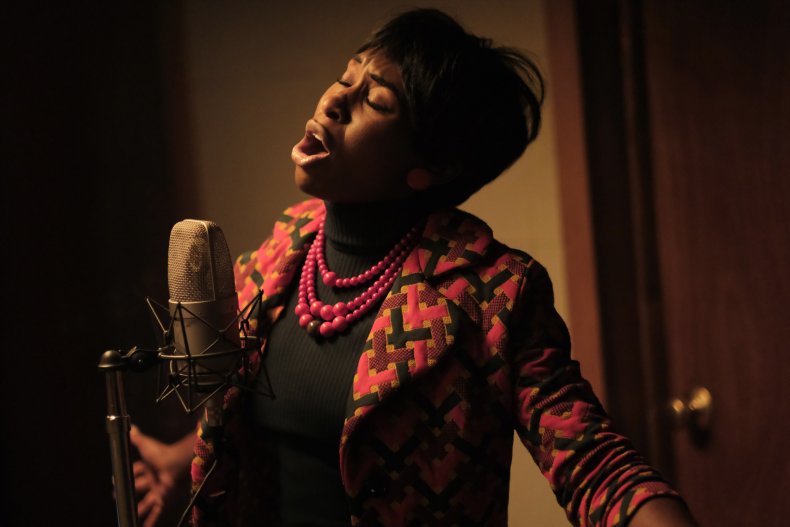 Nat Geo's lauded Genius anthology series dramatizing the fascinating stories of the world's most extraordinary people returns for a third season, with this exploring Aretha Franklin's musical genius and incomparable career.
Expect to witness how one of the greatest singers of all time became an outspoken civil rights champion.
June 9: Loki (Marvel)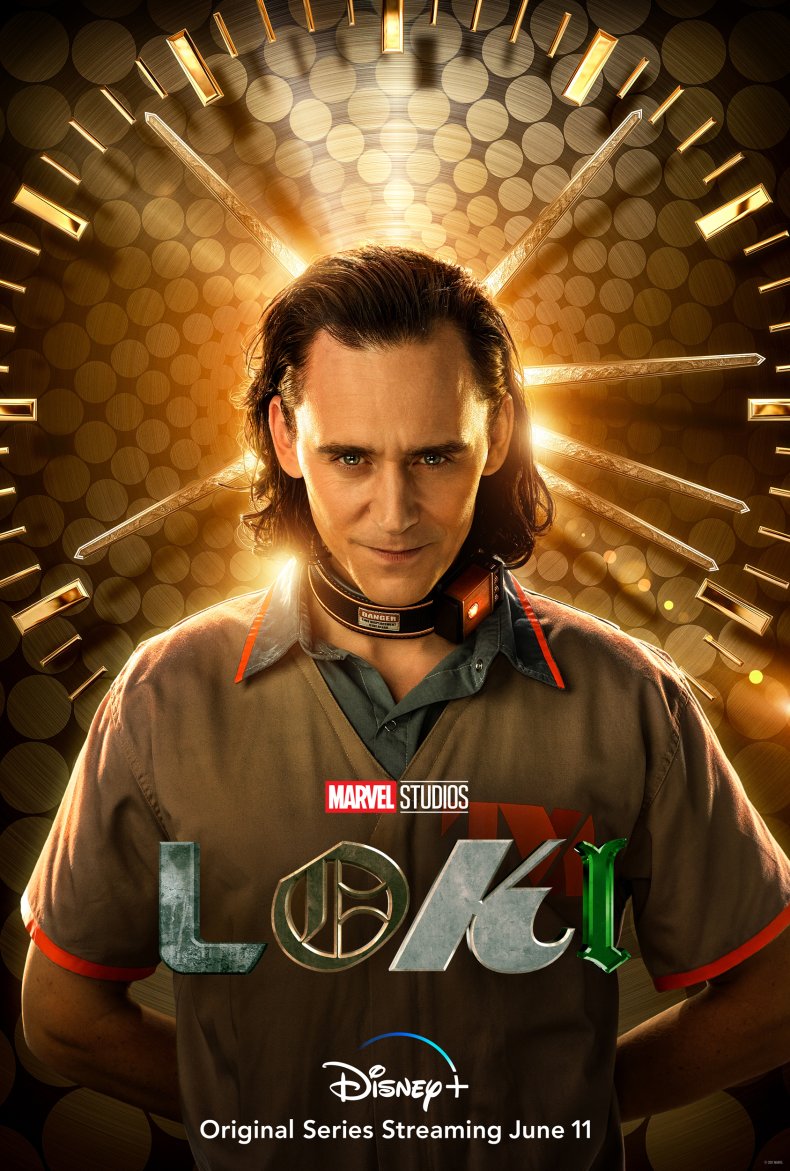 Loki, played by Tom Hiddleston, died at the hands of Thanos, in Avengers: Infinity War.
But although the God of Mischief has returned to our screens, Loki has not technically been resurrected in this new Disney Plus TV series.
This is because time travel lies at the heart of this TV show's adventures, with Loki writer Michael Waldron telling Entertainment Weekly the latest Disney Plus original will be "building a new corner of the MCU."
June 11: Zenimation Season 2 (Disney)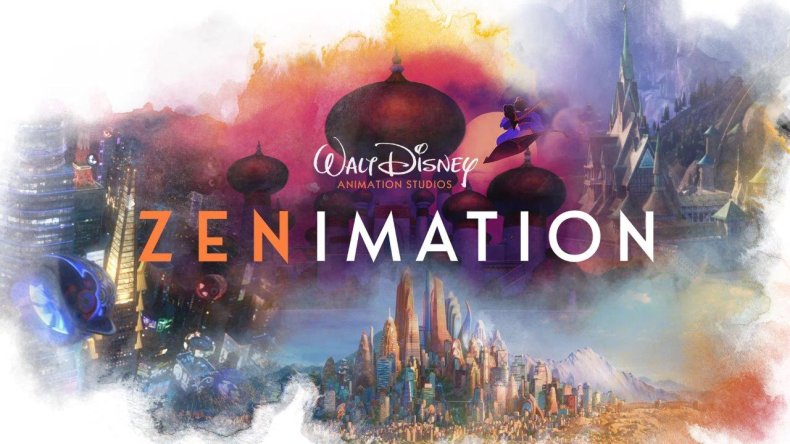 The second season of Disney Plus' animated short-form series and soundscape experience Zenimation will feature moments from over eight decades of the studio's acclaimed movies.
This is expected to include scenes from Disney's first feature Snow White and the Seven Dwarfs, to the studios' latest animated film, Raya and the Last Dragon.
June 18: Luca (Pixar)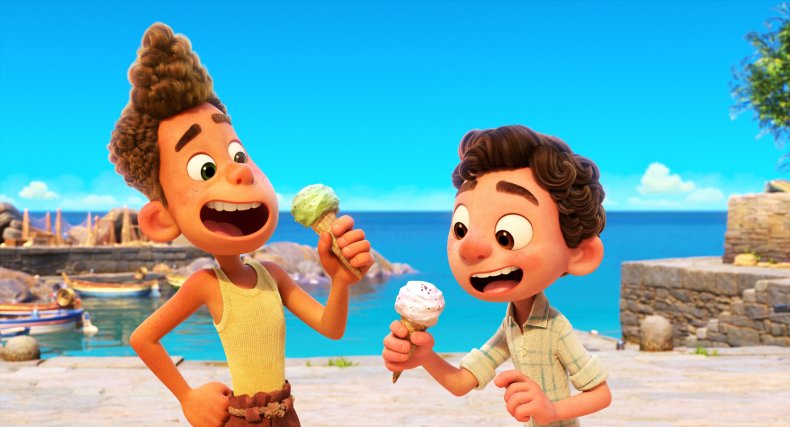 Luca is Pixar's animated coming-of-age movie about two teen sea monsters, who decide to explore a small Italian seaside town.
The young pair juggle maintaining their secret identities while helping a local girl beat the town bullies.
June 18: Love, Victor - Season 2 (Star)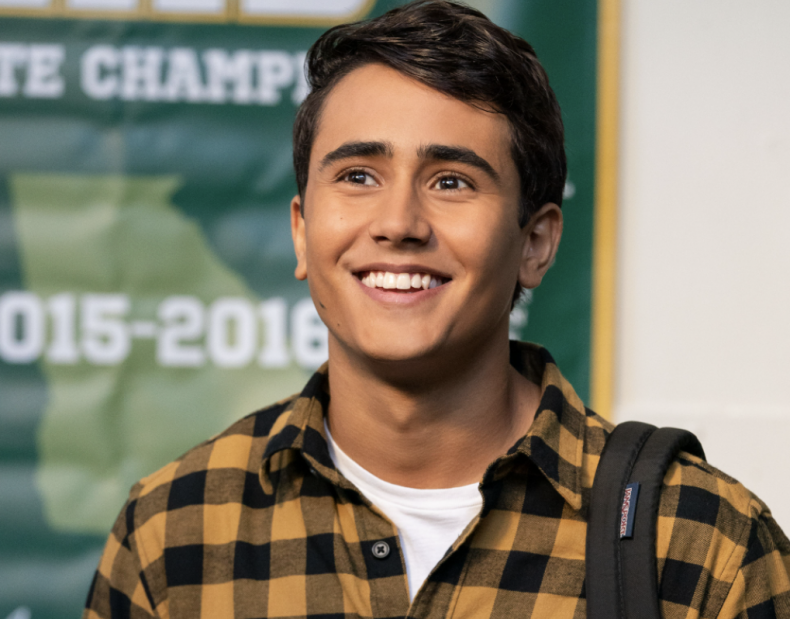 The second instalment of the popular LGBTQ+ TV series will continue from where season one's cliff-hanger ended.
This will see the show follow the "newly out-of-the-closet" Victor Salazar as he enters his junior year at Creekwood High.
June 25: Mysterious Benedict Society (Disney)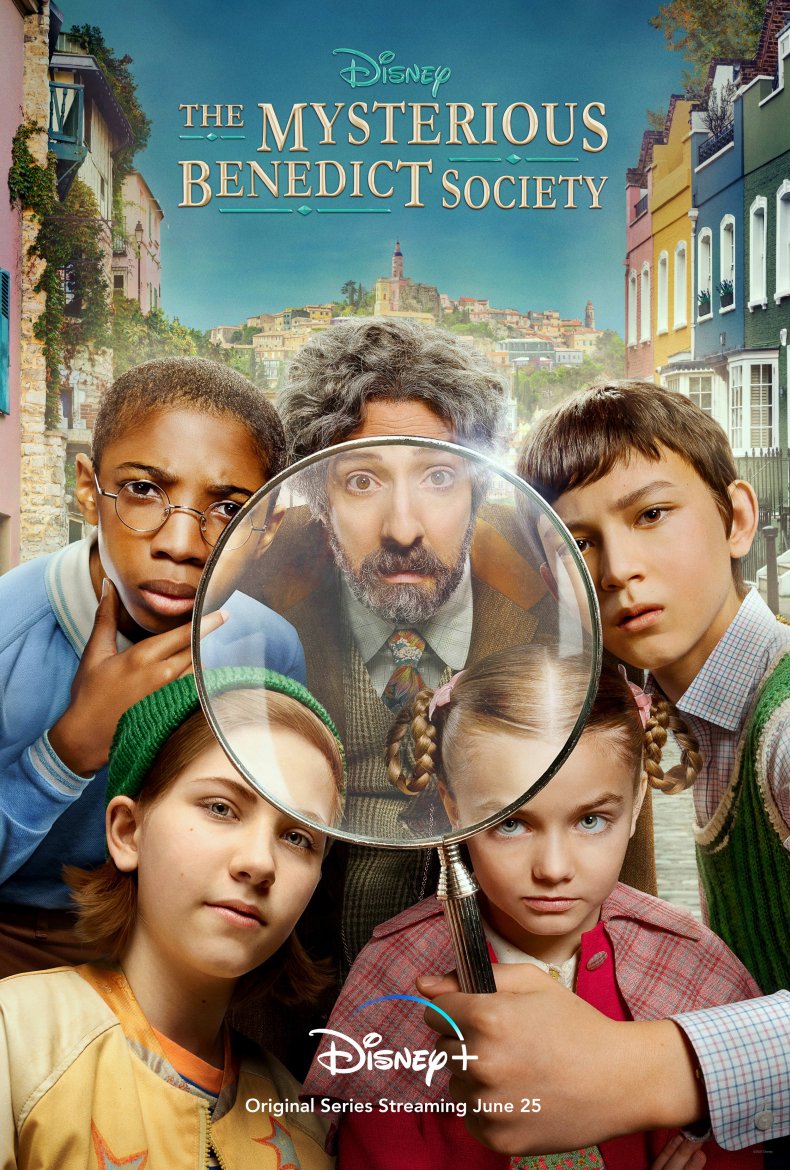 Disney Plus' Mysterious Benedict Society is based on Trenton Lee Stewart's popular children's book series.
This new TV show follows four gifted orphans recruited by eccentric Mr. Benedict to save the world from a global crisis called The Emergency.
July 2: Monsters at Work (Pixar)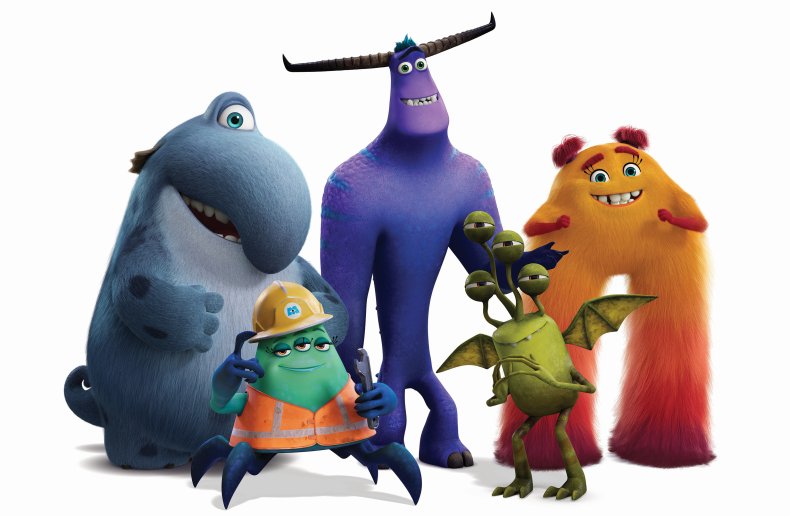 Monsters at Work is Pixar's brand new sequel to the studio's hit 2001 animation movie Monsters, Inc.
The TV show has John Goodman and Billy Crystal reprising their roles and will be set six months after the events of the original film.
July 9: Black Widow (Premier Access)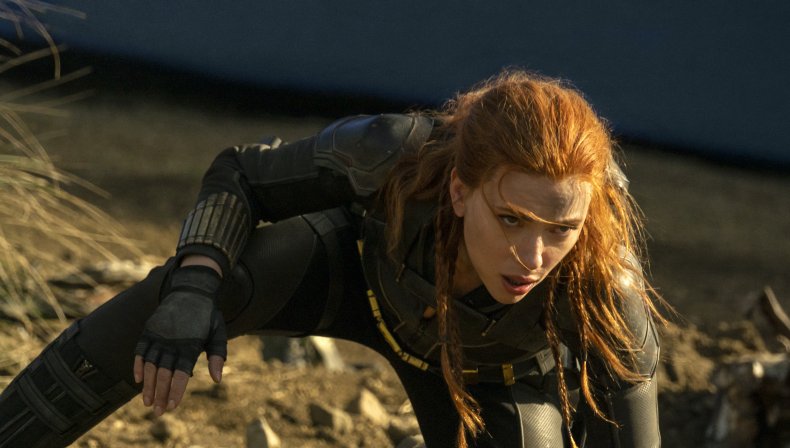 One of the biggest stories of this summer's releases is Disney's decision to release Black Widow simultaneously in cinemas and on Disney Plus on July 9.
Marvel Studios' action-packed spy thriller sees the Black Widow Natasha Romanoff confront a deadly conspiracy with ties to her past appear.
July 16: Turner & Hooch (Star)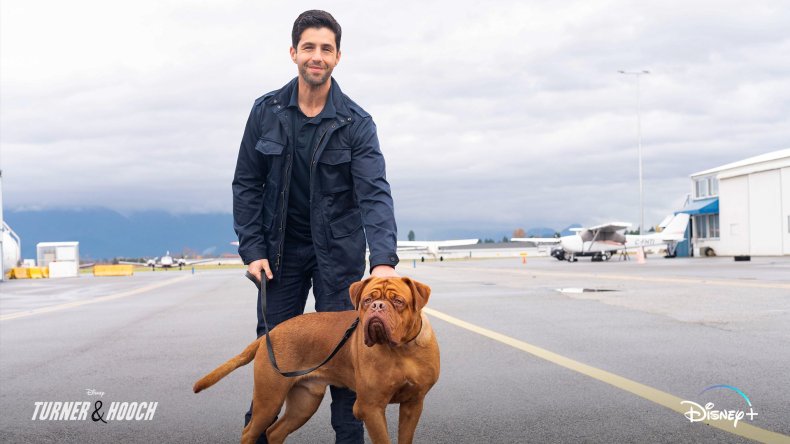 This new live-action cop and his canine friend TV series is a reboot and continuation of the 1989 Tom Hanks movie of the same name.
Josh Peck is portraying the role of Scott Turner, who is the son of Hanks' character.
July 23: Chip N Dale: Park Life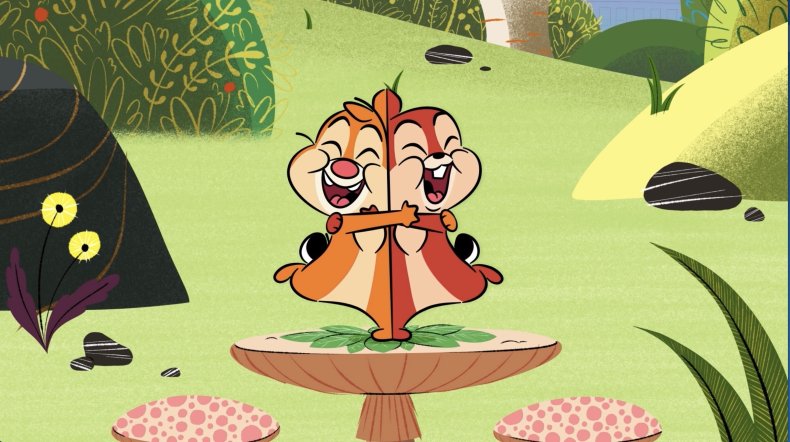 This animated TV show follows two tiny mischievous chipmunks attempting to live their best lives in an urban park while enjoying a series of madcap adventures.
The endearing pair are joined by Pluto, Butch and other well known Disney characters while they perpetually pursue the beloved acorns.
July 30: Summer of Soul (Star)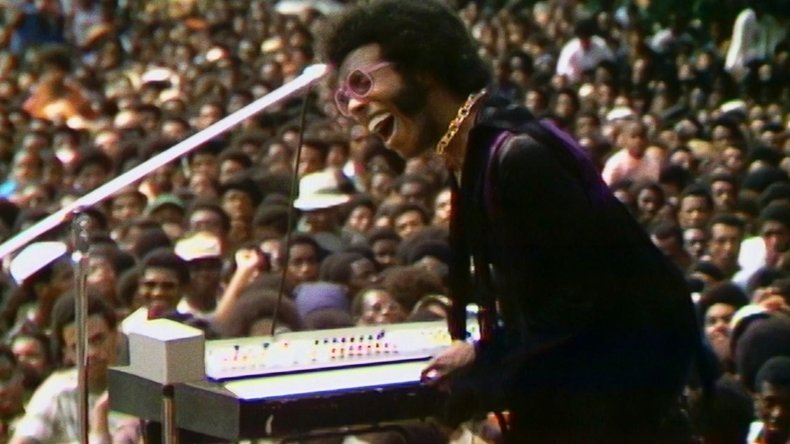 Around the same time as Woodstock, more than 300,000 people attended the Harlem Cultural Festival, celebrating African-American music and promoting Black Pride and unity.
Unfortunately, the resulting festival footage sat lost to the world in a basement—until now, with the documentary Summer of Soul (...or, When the Revolution Could Not be Televised).
August 2021: What If...? (Marvel)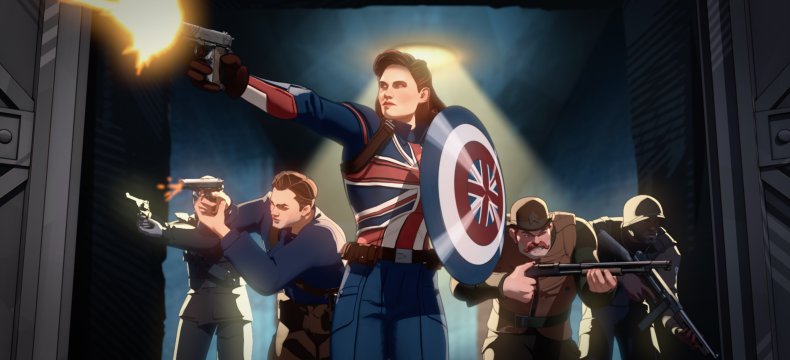 Marvel Studios' What If...? explores a intriguing range of parallel universes where iconic events from the MCU history occur slightly differently.
This star-studded new animated series consequently prompts a butterfly effect that sets the world on a radically different course.