Preparation For Hurricane Florence: Storm Preparation Checklist, Kits, Emergency Supplies To Bring
Hurricane Florence is poised to strike South Carolina and North Carolina beginning Thursday—and those in the path of the storm should be prepared in myriad ways.
As of 2 p.m. EDT, Florence was a major Category 3 hurricane with sustained wind speeds of 125 mph and was moving northwest in the eastern Atlantic Ocean toward the Carolinas, according to the National Hurricane Center's latest model of the storm.
State officials in the Carolinas, Virginia, Georgia, Maryland and Washington D.C. declared a state of emergency and evacuations of coastal areas in the path of the storm were started as early as Tuesday. Along with evacuating, state officials warned residents about the best ways to stock up on supplies prior to the storm and even prepare to bring a drinking water supply to last up to a week.
The list below, created by officials at North Carolina's Department of Public Safety, includes important supplies for adults, children, the able-bodied and pets, as well as important supplies for a first-aid kit.
Newsweek subscription offers >
Basic Supplies
Water - 1 gallon per person per day for 3 to 7 days
Food – non-perishable and canned food supply for 3 to 7 days
Battery-powered or hand crank radio and National Oceanic and Atmospheric Administration (NOAA) Weather Radio with extra batteries
Cell phone with charger
First aid kit and first aid book
Flashlight and extra batteries
Manual can opener for food
Anti-bacterial hand wipes or gel
Wrench or pliers to turn off water
Blanket or sleeping bag – 1 per person
Prescription medications and glasses
Seasonal change of clothing, including sturdy shoes
Toothbrush, toothpaste, soap, feminine supplies
Extra house and car keys
Important documents – insurance policies, copy of driver's license, Social Security card, bank account records
Fire extinguisher
Cash and change
Books, games or cards
Unique Supplies
For Baby:
Newsweek subscription offers >
Formula
Bottles
Diapers
Baby wipes
Pacifier
Soap/Baby powder
Clothing
Blankets
Canned food and juices
For Adults:
Contact lenses and supplies
Extra eyeglasses
Dentures
First Aid Kit
Two pairs of latex or other germ-free gloves (if you are allergic to latex)
Germ-free bandages to stop bleeding
Cleansing agent/soap and antibiotic towels
Antibiotic cream
Burn cream
Adhesive bandages in a variety of sizes
Eyewash solution to flush the eyes
Thermometer
Prescription medications you take every day such as insulin, heart medicine and asthma inhalers. You should periodically rotate medicines to account for expiration dates.
Prescribed medical supplies such as glucose and blood pressure monitoring equipment and supplies
Scissors
Tweezers
Tube of petroleum jelly or other lubricant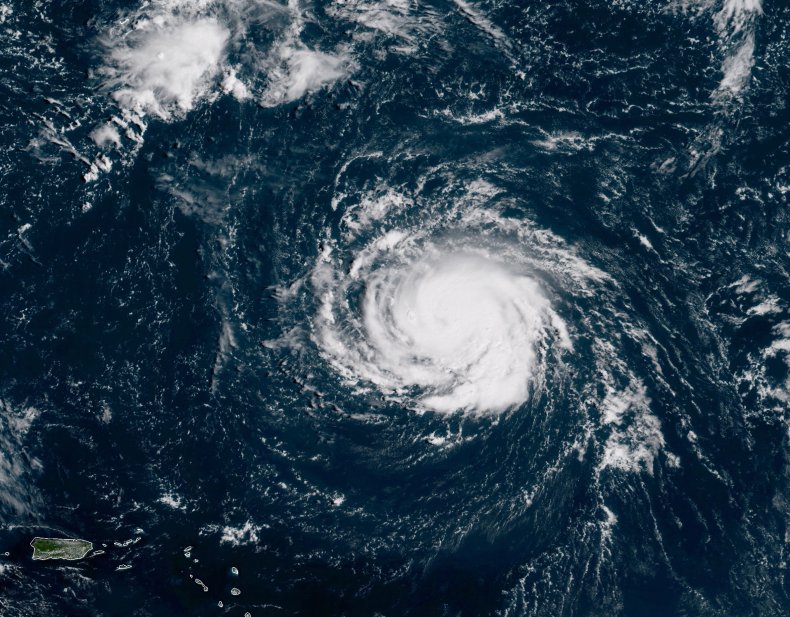 Non-prescription drugs:
Aspirin or non-aspirin pain reliever
Anti-diarrhea medication
Antacid
Syrup of Ipecac (use to induce vomiting if advised by the Poison Control Center)
Laxative
Potassium Iodide (for those who live near nuclear plants; use only as ordered by the State Health Director)
Pets
Canned or dry pet food
Water for 3 to 7 days
Food dishes
Muzzle, collar and leash
Immunization records
An identification tag (should contain pet name and phone number)
Current photos of your pets in case they become lost
Medicine your pet requires
Pet beds and toys
Pet carrier
Proper fitting muzzle
Preparation For Hurricane Florence: Storm Preparation Checklist, Kits, Emergency Supplies To Bring | U.S.