Senators Push Trump Administration to Activate Drug Price-Gouging Penalty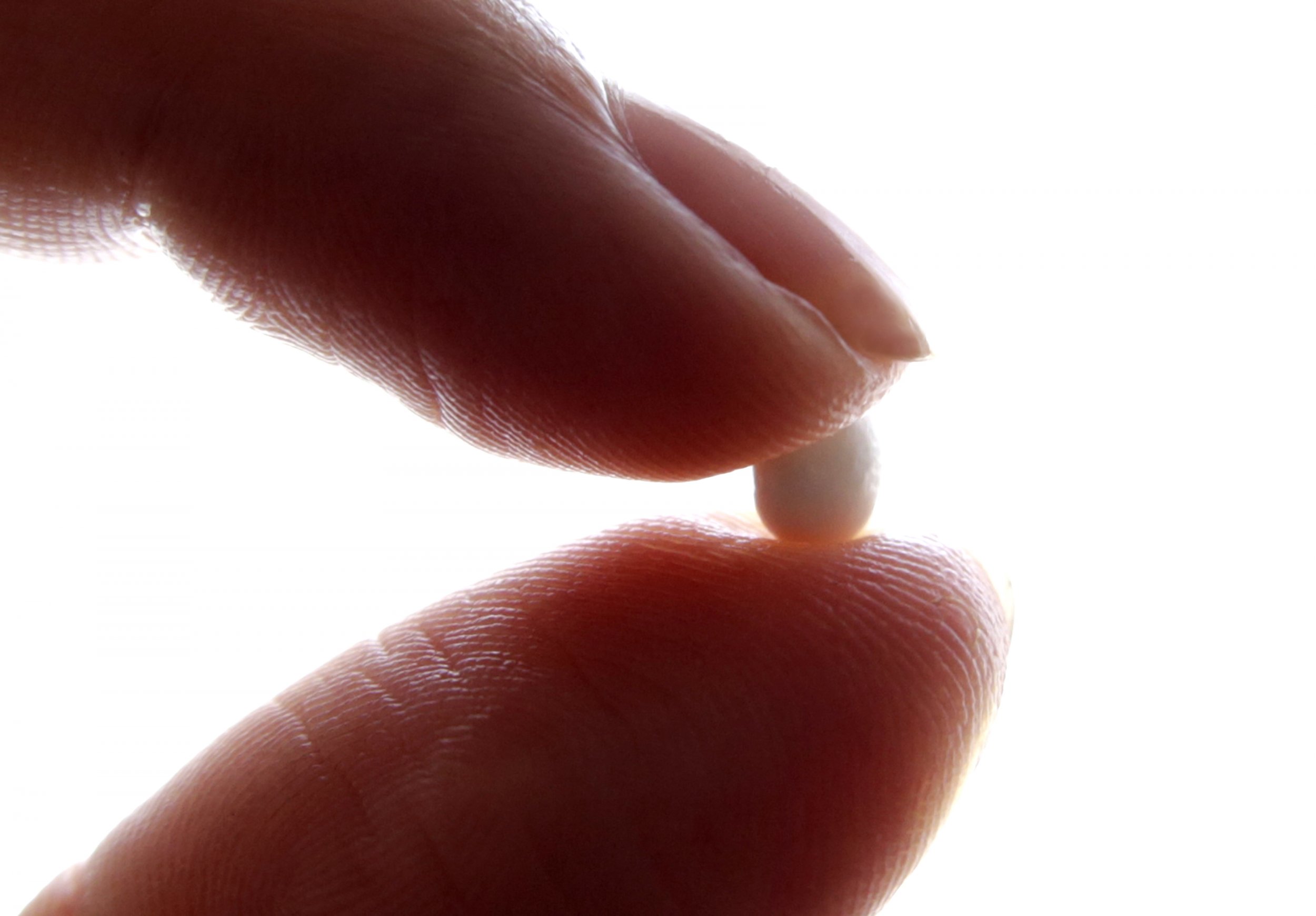 Updated | Members of the Senate are leaning on the Trump administration to stop holding off on implementing a rule that would punish drug makers for price gouging.
The administration has already done so four times, and any further delays would "contradict President Trump's repeated promises to crack down on unfair drug pricing and [allow] bad actors to continue enriching themselves at the expense of the American public," a group of Democratic senators, led by Gary Peters of Michigan, wrote in a letter first shared with Newsweek.
The rule would put into place fines against pharmaceutical companies that jack up prices of drugs that are sold as part of the 340B program, which provides discounted medications to hospitals and clinics that serve the poor.
Under 340B, drug manufacturers that participate in Medicaid "agree to provide outpatient drugs to covered entities at significantly reduced prices," according to the Health Resources and Services Administration (HRSA).
The rule that is awaiting implementation predates the Trump administration but was supposed to kick in this year. It would set a $5,000 penalty to a drug company every time it intentionally overcharged a participant in the 340B program.
The federal Health and Human Services Department (HHS) currently "has limited authority to penalize pharmaceutical companies that overcharge 340B health care providers despite significant evidence that these companies frequently and impermissibly overprice their products," the senators wrote in the letter, which was addressed to Acting HHS Secretary Erin Hargan and George Sigounas of the HRSA.
In addition to Peters, the Democratic senators who signed the letter included Debbie Stabenow of Michigan, Amy Klobuchar and Al Franken of Minnesota, Mazie Hirono and Brian Schatz of Hawaii, Tammy Baldwin of Wisconsin, Kamala Harris of California, Chris Murphy and Richard Blumenthal of Connecticut, Patty Murray of Washington, Sherrod Brown of Ohio and Jack Reed of Rhode Island.
The lawmakers argue that the delays fly in the face of Trump's repeated promises to crack down on drug companies that overprice their products.
They also noted that since 2003, "the Department of Justice has recovered more than $97 million from drug manufacturers and returned those funds to 340B entities," and that federal auditing of the 340B program had shown that overcharging was commonplace.
"Stronger oversight of drug companies that are routinely and deliberately inflating already high drug costs is needed," wrote the lawmakers, who are members of the minority party of the upper chamber.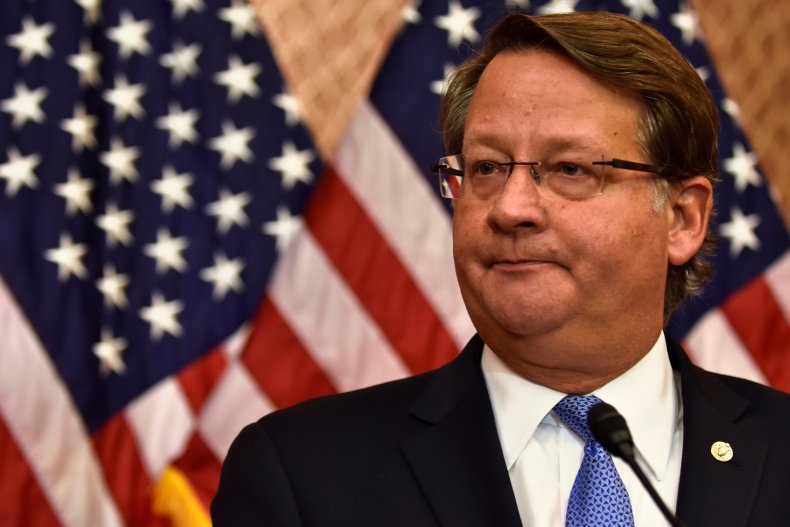 HHS didn't immediately respond to a Newsweek request for comment about the senators' letter, which Peters spearheaded after hearing from health providers in Michigan that overpricing was hurting their ability to serve patients.
Later Friday, Martin Kramer, a spokesman for HRSA, told Newsweek by email that in a September rule, HHS said "it is examining important substantive issues" related to to the penalty. "HHS also indicated that it intends to engage in additional rulemaking on these issues," Kramer wrote.
As Newsweek reported earlier this month, the nonprofit watchdog group Democracy Forward has sued the federal Office of Managment and Budget for information about the role a former lobbyist for the pharmaceutical industry may have played in holding up enactment of the price-gouging penalty.
The former lobbyist, Joseph Grogan, works for OMB as associate director of health programs. Previously he was a top lobbyist for Gilead Sciences, the firm that marketed Sovaldi, a hepatitis C treatment, at a cost to patients of $1,000 a day.
Trump has called drug prices "outrageous" and promised to bring them to heel. But drug manufacturers have donated huge amounts of money to political campaigns, and the pharma industry has pushed back against the price-gouging penalty, saying the industry isn't inflating the costs of its medications.
Grogan led Trump's Drug Pricing and Innovation Working Group, and under his direction the group presented recommendations that closely mirrored the pharmaceutical industry's wish list, according to a Kaiser Health News investigation. In some cases, the recommendations apparently were in direct contrast with Trump administration proposals for bringing down drug prices.
Trump this week launched a formal crusade to curb deaths due to opioid drug overdoses while continuing to promise to repeal and replace his predecessor's signature Affordable Care Act, also known as Obamacare.
This article has been updated to include a response from HRSA.