Human Fetuses and Rotting Heads Found in Warehouse Used for Legal Sale of Human Body Parts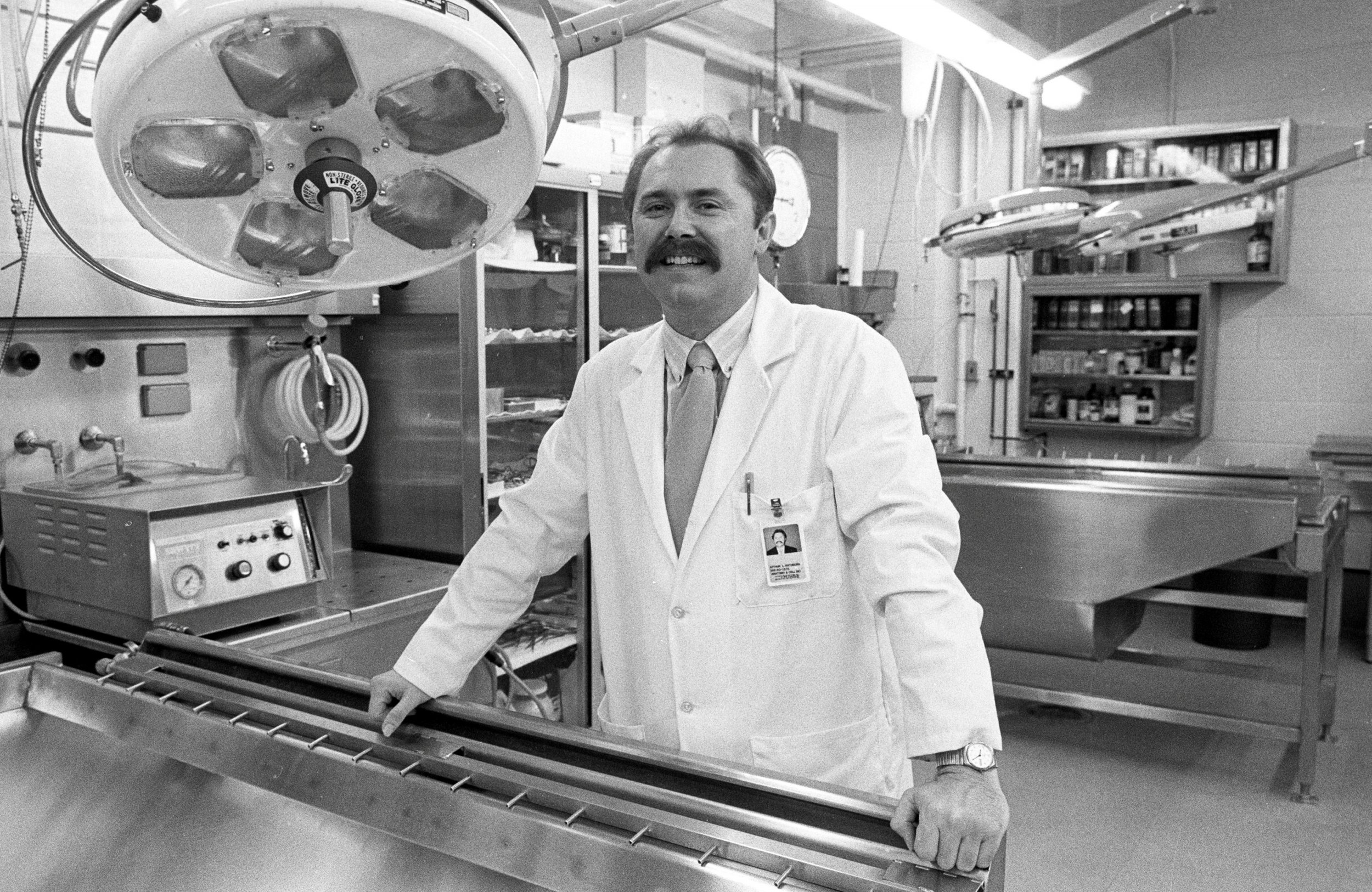 Warning: This article contains graphic photos.
A Detroit businessman reportedly kept preserved fetuses in a Michigan warehouse where he kept old body parts to sell. FBI agents found four fetuses sitting in a liquid that contained human brain tissue during a December 2013 raid of Arthur Rathburn's facility, Reuters reported on Tuesday. They appeared to be in their second trimester. It is unclear how Rathburn obtained the fetuses or what he was going to do with them.
Rathburn, a former body broker, is set to stand trial in January for allegedly defrauding customers by sending them body parts ravaged by disease. Rathburn has pleaded not guilty to selling infected body parts of adults.
Selling cadavers and body parts is legal in the United States, but it is against the law to trade fetal tissue. Many body broker facilities go uninspected, however, making it difficult for regulators to know whether the businesses in the multimillion-dollar industry are selling fetuses, according to Reuters.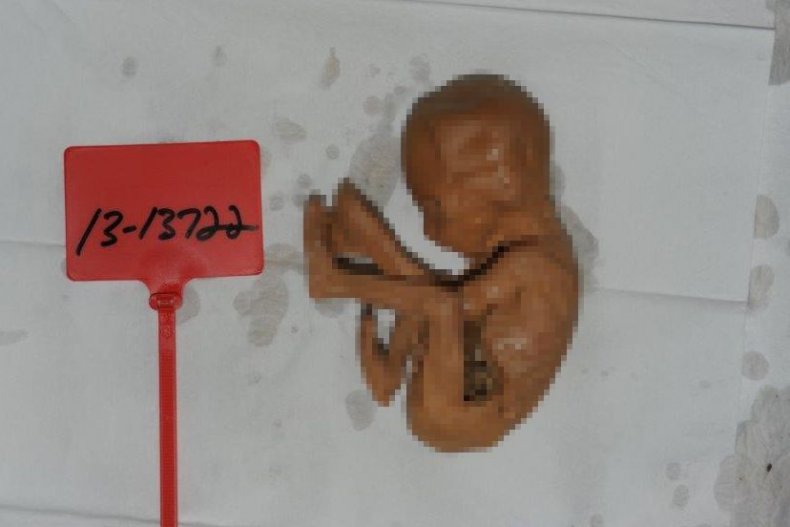 Four pictures obtained by Reuters show an agent in a hazmat suit inside the warehouse using forceps to remove the fetuses from a brown liquid. Another photo shows the fetus lying on a towel.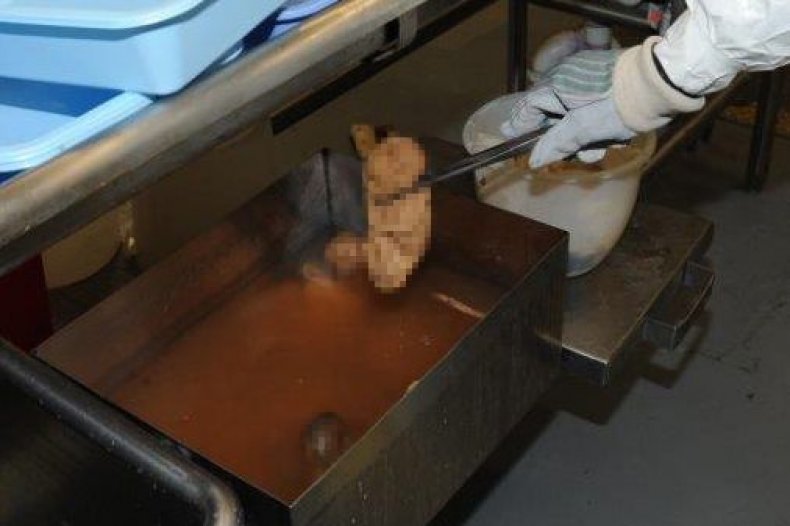 After seeing the graphic images, U.S. Representative Marsha Blackburn (D-Tennessee), who recently chaired a House committee on fetal tissue use, called for a review of body broker facility regulations. The chair of the House Judiciary Committee, Representative Bob Goodlatte (R-Virginia), called the findings "an insult to human dignity" and demanded that body part sellers be "held accountable" for making money off unborn children.
Also found in Rathburn's warehouse were rotting human heads floating face up in a plastic cooler.
The discoveries were part of a Reuters series on abuses within the human body trade. In one case, a reporter for the news agency bought two human heads and a cervical spine from a Tennessee broker called Restore Life U.S.A. After just a few emails, the reporter was able to obtain the body parts for $900, plus the cost of shipping.
Body brokers acquire cadavers donated to science and then dismember them and sell the parts. The parts are usually used for medical research purposes and education. Businesses mostly obtain their bodies from the poor, who donate their bodies in exchange for free cremation of the remaining parts.
Rathburn's lawyers did not respond to requests for comment.