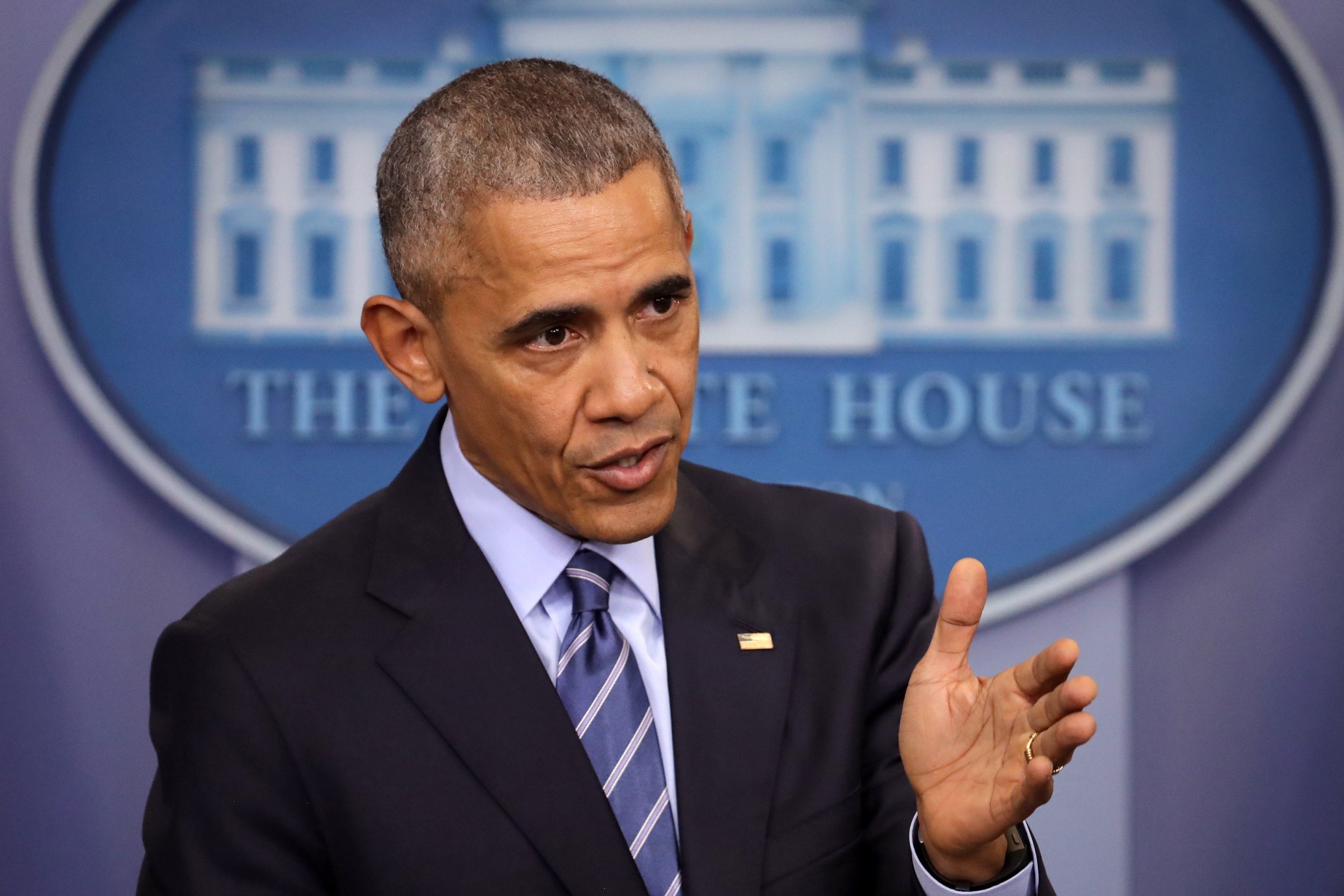 U.S. President Barack Obama has described the Facebook Live video of a teenager being tortured as "despicable" in a television interview.
In response to footage posted to the social media site that shows a man with learning difficulties bound, gagged and cut with a knife amid shouts of "f*** Donald Trump," Obama said he does not think that racial tensions have got worse, but that people have become more exposed to it as technology advances.
"We see visuals of racial tensions, violence and so forth because of smartphones and the internet," the president said on TV network CBS. "What we have seen surfacing, I think, are a lot of problems that have been there a long time.
"Whether it's tensions between police and communities, hate crimes of the despicable sort that has just now recently surfaced on Facebook."
He added that the footage showed the "terrible toll that racism, discrimination and hate takes on families and communities."
Two black men and two black women have been charged with a hate crime, after allegedly kidnapping a white 18-year-old with special needs, torturing him, and streaming the torture online.