Trump Isn't 'King', Can't Do Whatever He Wants, Bush Ethics Lawyer Warns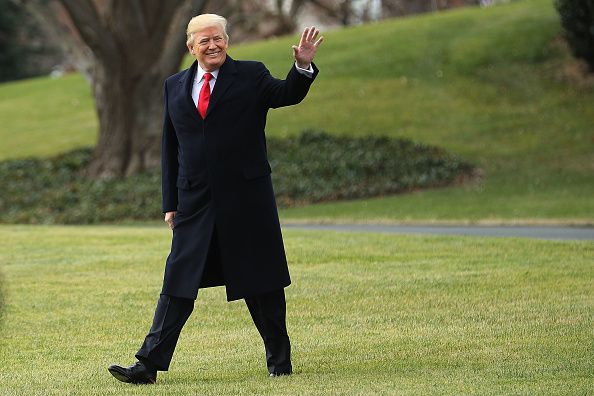 Former top ethics lawyer in the George W. Bush administration, Richard Painter, told CNN on Friday that President Donald Trump "is not a king" in his response to Trump's remark that he "can do whatever I want with the Justice Department."
Painter said during CNN's Outfront on Friday night that Trump "picked the wrong country to be president of if he thinks he has absolute power to run the Justice Department however he wants."
The lawyer continued and compared the president's idea of America to Russian President Vladimir Putin's leadership in Russia.
"That may be the way it works in [Vladimir] Putin's Russia and other places but that's not the way it works here," Painter said. "There are laws, and he has been sworn to uphold the law and the constitution of the United States."
Trump can remove the attorney general and all of his appointees in the Justice Department, but Painter said he does not have the authority to investigate his political opponents.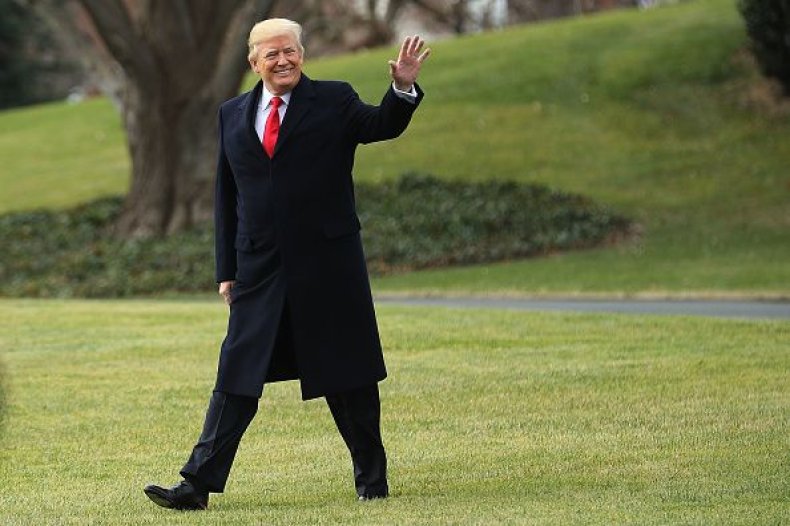 "[Trump] is not above the law and that's the bottom line," Painter said. "He is not above the law. He is not a king! He is a president!"
In an interview with the New York Times on Thursday, Trump said that he has the power to do whatever he wants with the Department of Justice when he was asked if he would request to reopen the investigation into former Secretary Hillary Clinton's use of a private email server.
"I have absolute right to do what I want to do with the Justice Department. But for purposes of hopefully thinking I'm going to be treated fairly, I've stayed uninvolved with this particular matter," Trump told the New York Times.
Special counsel Robert Mueller is currently investigating Russian meddling in the 2016 election race. Former campaign manager Paul Manafort, campaign official Rick Gates, ex-campaign foreign policy adviser George Papadopoulos and former National Security Adviser Michael Flynn have been the four members of Trump's campaign to have already been claimed by the probe. Trump said that he believed Mueller will treat him fairly in the investigation.