Top Lawmaker Investigating Donald Trump Says Our Democracy Is Under Threat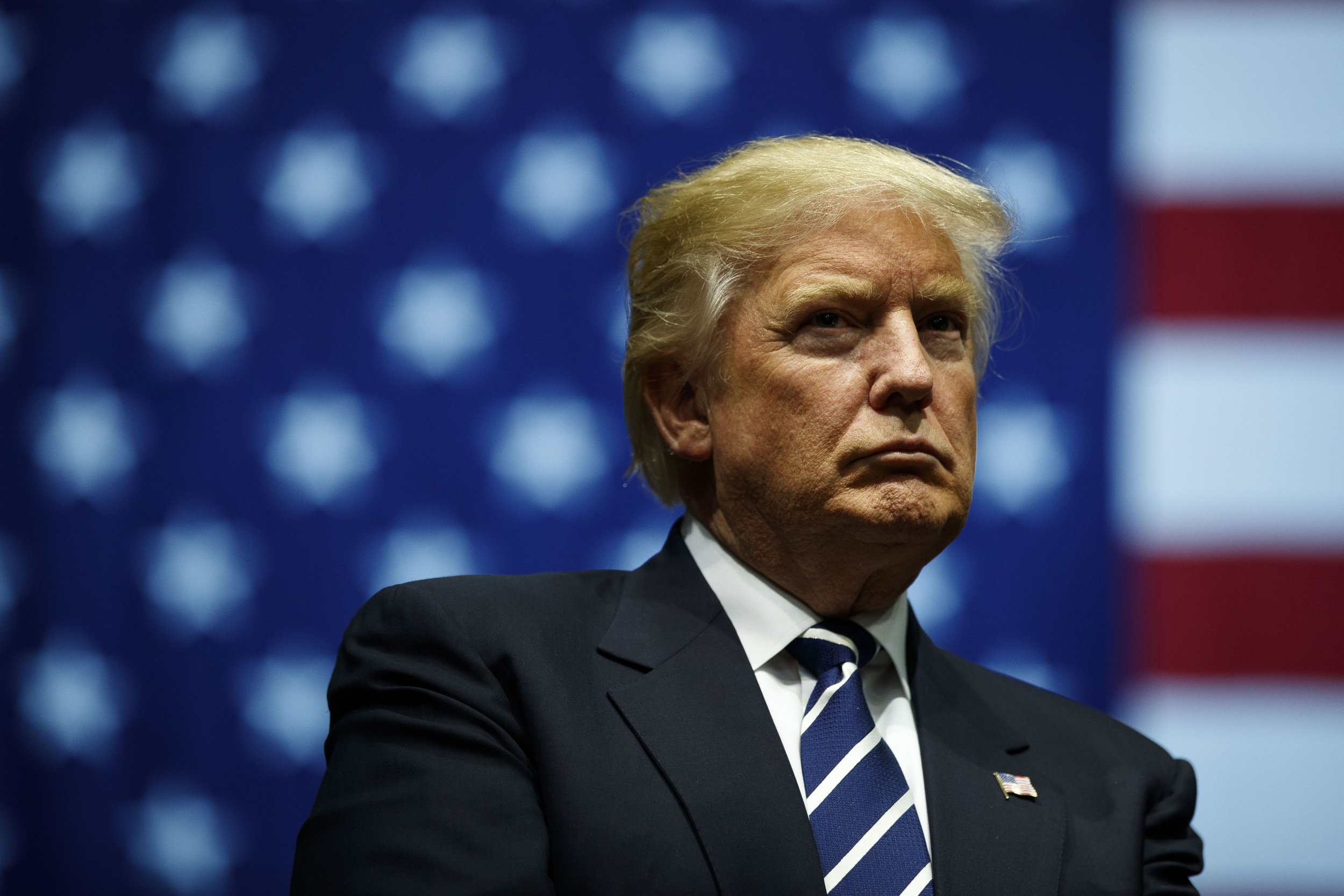 President Donald Trump's response to any further indictments or explosive conclusions that come from the Russia probe could threaten democracy in America, Representative Adam Schiff said Tuesday.
The top Democrat on the congressional committee tasked with examining whether the president's 2016 campaign colluded with Russian operatives to sway the election said he believes the institution is already in trouble.
Related: Here's how Donald Trump could actually be impeached
"I do feel our democracy is under threat," Schiff said Tuesday, speaking with the Associated Press. "In many respects, the challenge from within is more serious because we have a president who takes issue with the First Amendment and a president who describes the press as an enemy of the people."
The statement follows the first official charges being approved by a federal grand jury in the investigation led by special counsel Robert Mueller. Trump's former campaign manager Paul Manafort and a business associate, Rick Gates, were indicted.
Schiff has represented the Democratic Party throughout the House's probe into the Russians' election meddling as one of Congress's chief investigators, visiting the White House to assess confidential documents and vowing to expose whatever wrongdoings may have occurred involving the Trump campaign, regardless of their potential implications for the president.
The California Democrat described an encounter with Trump at the White House during a May visit. "The president got up from behind his desk and shook hands and said hello. He was very personable and said I did a good job," Schiff told reporters at the time. "He said, 'Are you getting everything you need?' and I said, 'Well, no, actually I'm not.'"
Now the lawmaker says Trump's ability to negate investigation facts and findings by labeling them as "fake news" could undermine the potential revelations Mueller's team makes in the days ahead.
"No matter what is produced, he can say it's a fake," Schiff said Tuesday, noting his belief that Trump was attempting to "disparage" institutions, such as with his frequent attacks on the FBI as well as the House committee on which the Democrat sits.
Schiff also provided a warning Tuesday for his colleagues investigating Trump: "I think we're all going to be held to account one day for what we did when our democracy is under threat."