Obama Authorizes National Guard Call-Up to Fight Ebola in West Africa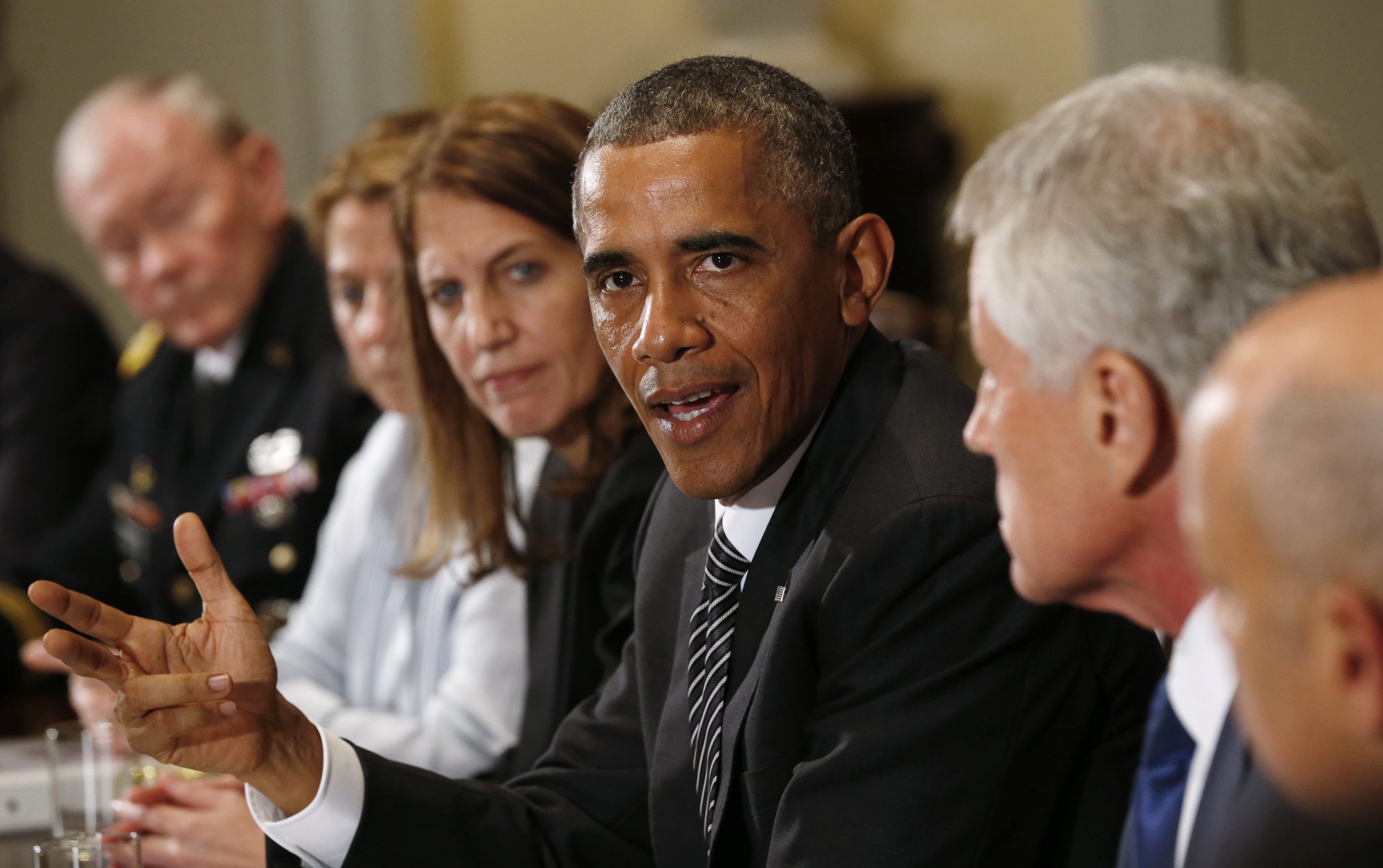 President Barack Obama authorized a call-up of the National Guard and additional military reservists to active duty on Thursday in case they are needed to address the humanitarian crisis that has resulted from the Ebola outbreak in West Africa.
Obama signed an executive order and also notified congressional officials, The Associated Press reported.
In a letter to Rep. John Boehner, speaker of the House of Representatives, Obama said he is authorizing the secretary of defense and the secretary of homeland security to call up reservists to "augment the active forces in support of Operation United Assistance."
Reservists would provide humanitarian assistance and "consequence management" related to the disease's outbreak in West Africa. The virus has killed more than 4,300 people and infected nearly 9,000 in West Africa, primarily in Sierra Leone, Guinea and Liberia, according to the latest figures from the World Health Organization.
So far, the U.S. has deployed 130 health and disaster response experts and 350 military personnel to West Africa, according to a fact sheet released by the White House on October 6. Before Thursday's announcement, the Pentagon press secretary had said the military could send up to 4,000 troops to West Africa.
The U.S. Centers for Disease Control and Prevention has repeatedly said the top priority for protecting Americans from Ebola is stopping the disease at its source in West Africa.