What President Barack Obama is Reading During His Hawaii Vacation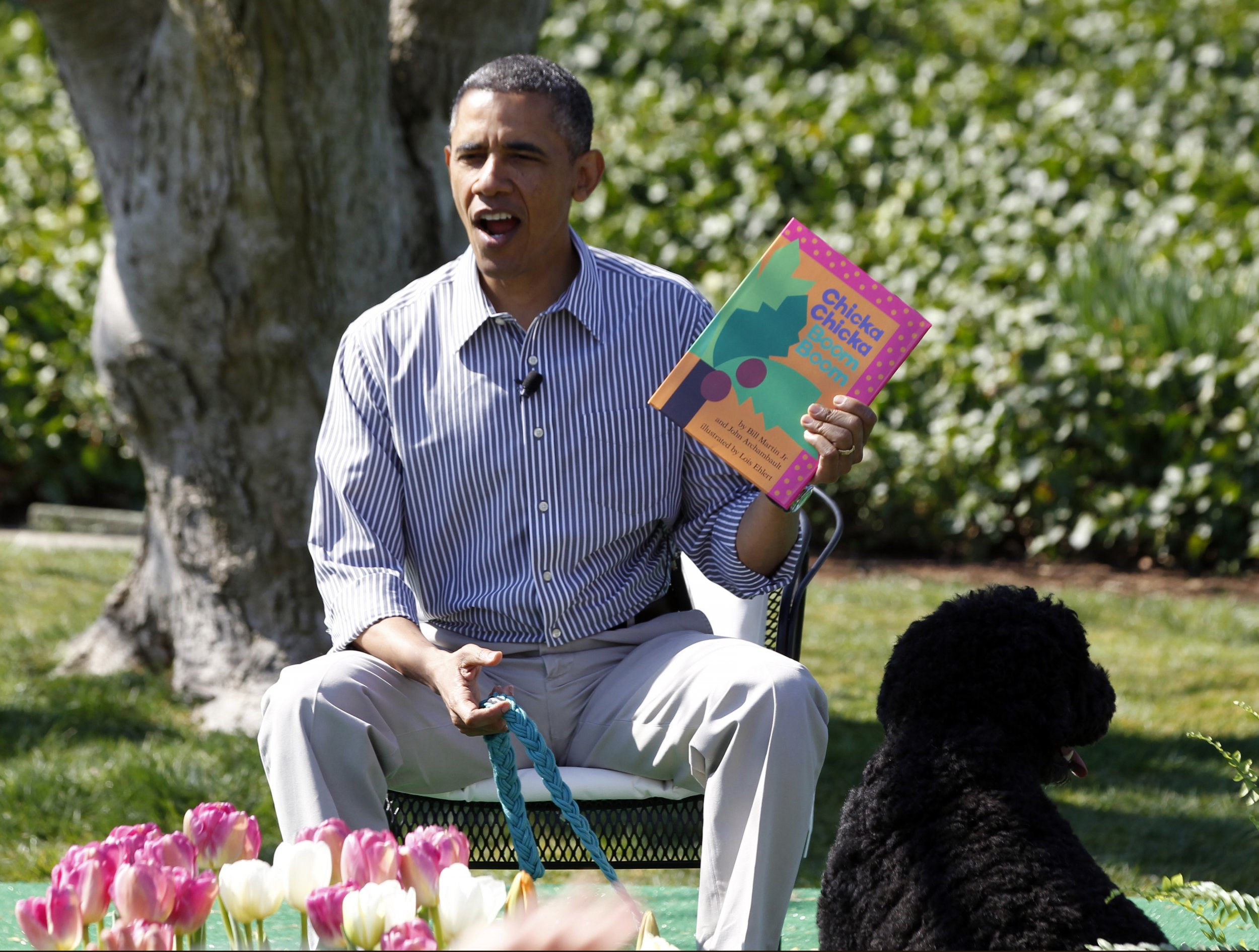 President Barack Obama spent his holiday vacation in Hawaii reading four books, the White House announced on Thursday.
His reading list includes: The Whites by Richard Price, Purity by Jonathan Franzen, The Wright Brothers by David Mccullough, and The Three Body Problem by Liu Cixin.
Based on the White House Press Pool reports, time not spent reading was spent on the golf course. During one golf outing, the president sunk a 40-foot chip shot.