Obama Has Begun Work Picking New Supreme Court Justice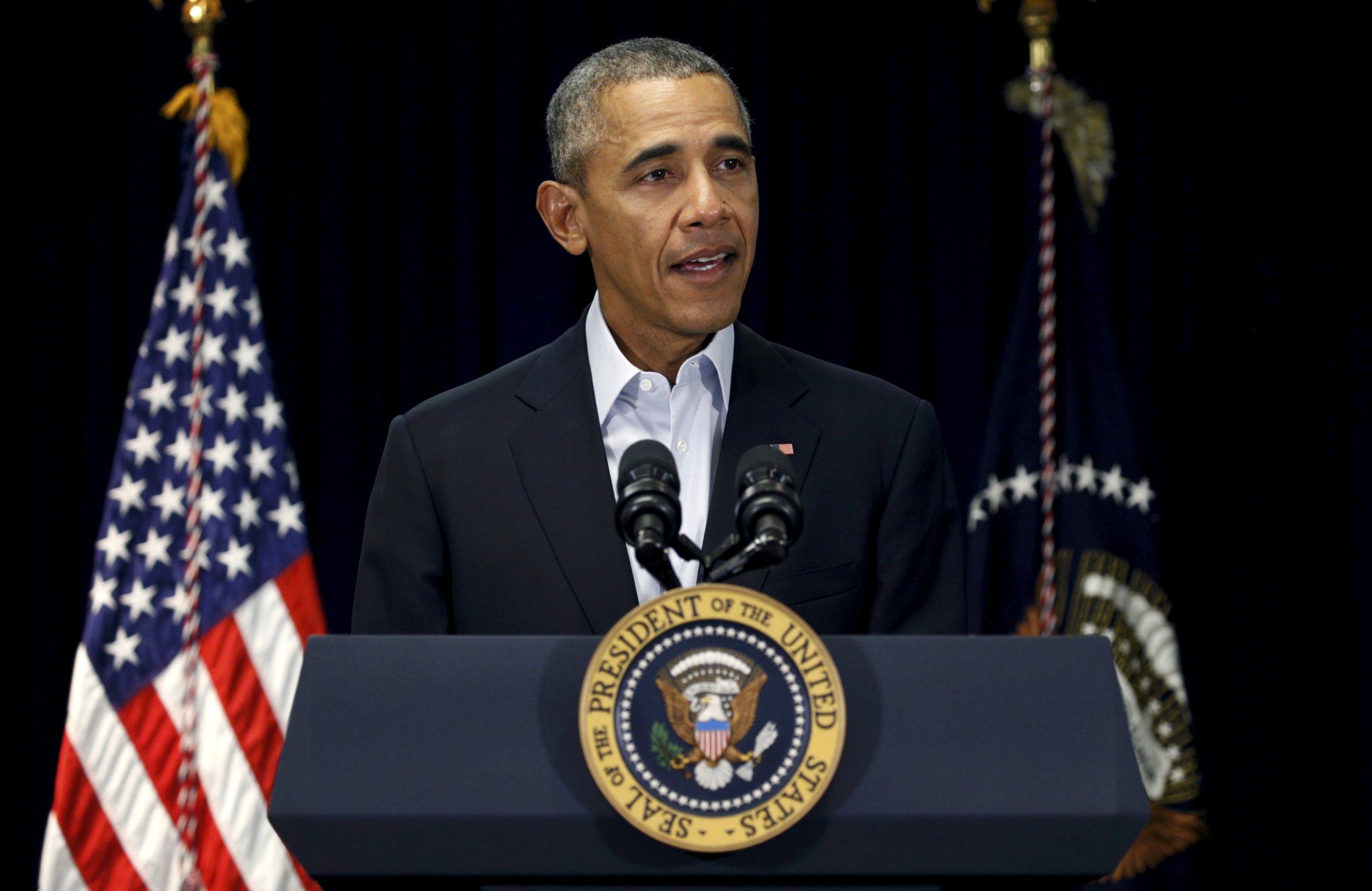 RANCHO MIRAGE, Calif./WASHINGTON (Reuters) - The White House on Monday said President Barack Obama had started preliminary discussions with his team about naming a Supreme Court justice nominee and accused Republicans of "bluster" for saying they would not confirm his pick.
White House spokesman Eric Schultz told reporters that Obama would seek a nominee who understands that justice is not an abstract theory but something that affects Americans' daily lives. Republicans say Obama should put off naming a replacement for conservative Justice Antonin Scalia, who died this weekend, and leave it to whoever is elected president in November.
Schultz said there was clear precedence for the U.S. Senate to confirm a Supreme Court justice during a presidential election year.
Obama was in California for a summit with Southeast Asian leaders. He returns to Washington on Tuesday.