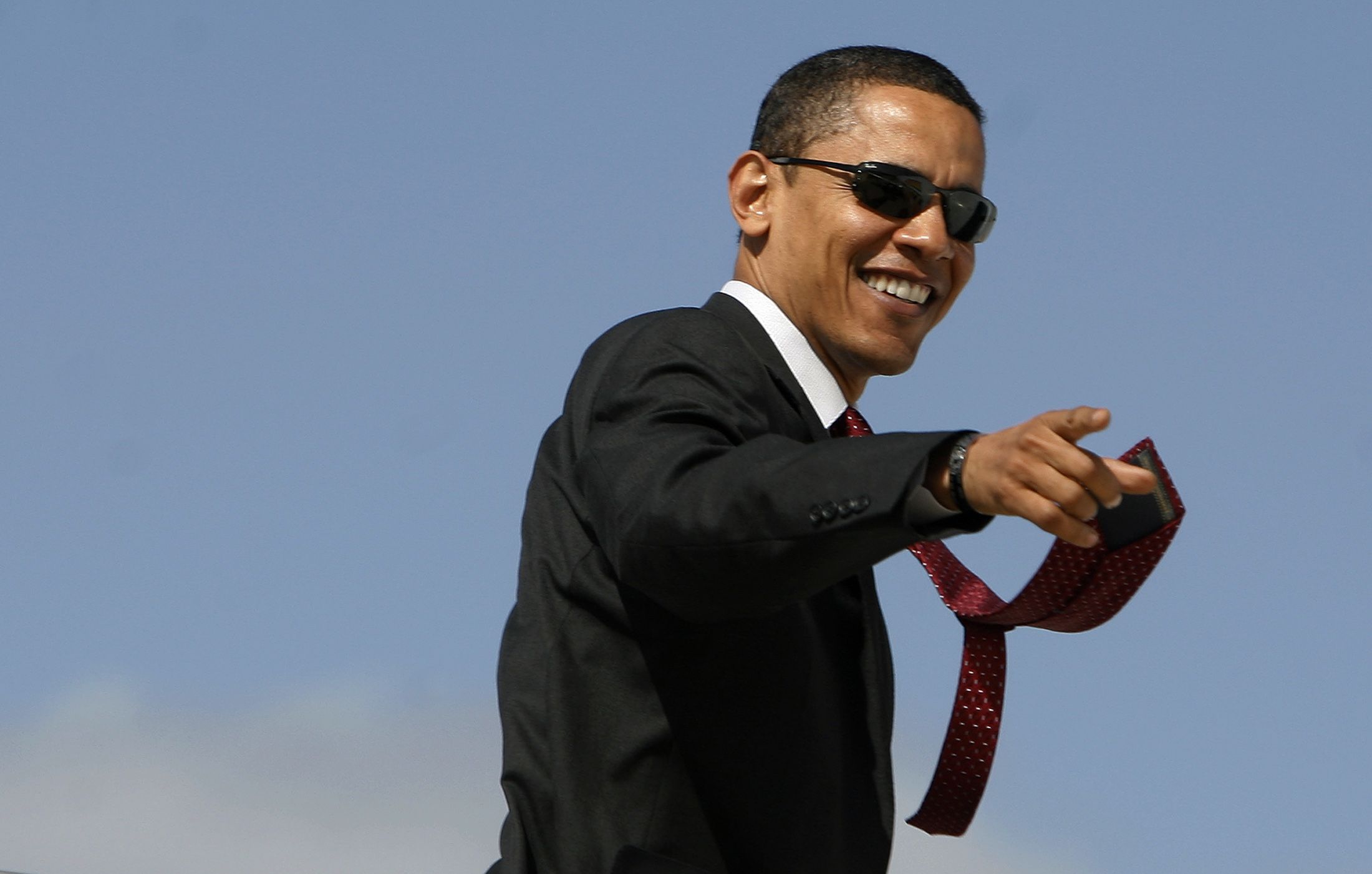 President Barack Obama joined 302 million monthly active Twitter users Monday when he sent his first tweet using a presidential handle on the 140-character social media platform at 10:38 a.m. EDT.
Within a few hours of his first tweet using the account @POTUS (a commonly used acronym for "President of the United States"), Obama had already attracted almost 500,000 followers.
Obama touts the blue "verified" check mark next to his name signifying Twitter has confirmed he's the real deal. The White House also confirmed the account's veracity Monday, saying in a blog post that the president was "committed to making his Administration the most open and participatory in history" and promising the account "will give Americans a new venue to engage on the issues that matter most to them." The next president elected in 2016 will take over the account.
Tweets sent out by @POTUS will be written by Obama himself, as opposed to @whitehouse (the institution) and @BarackObama (his "Organizing for Action" campaign account that launched in March 2007).
The president is currently following First Lady Michelle Obama, who has more than 1.8 million followers, and the verified accounts of former presidents Bill Clinton and George H.W. Bush, who have around 3.4 million and 155,000 followers, respectively.