Trump's Latest Approval Rating Suggests He Is About to Become Even More Unpopular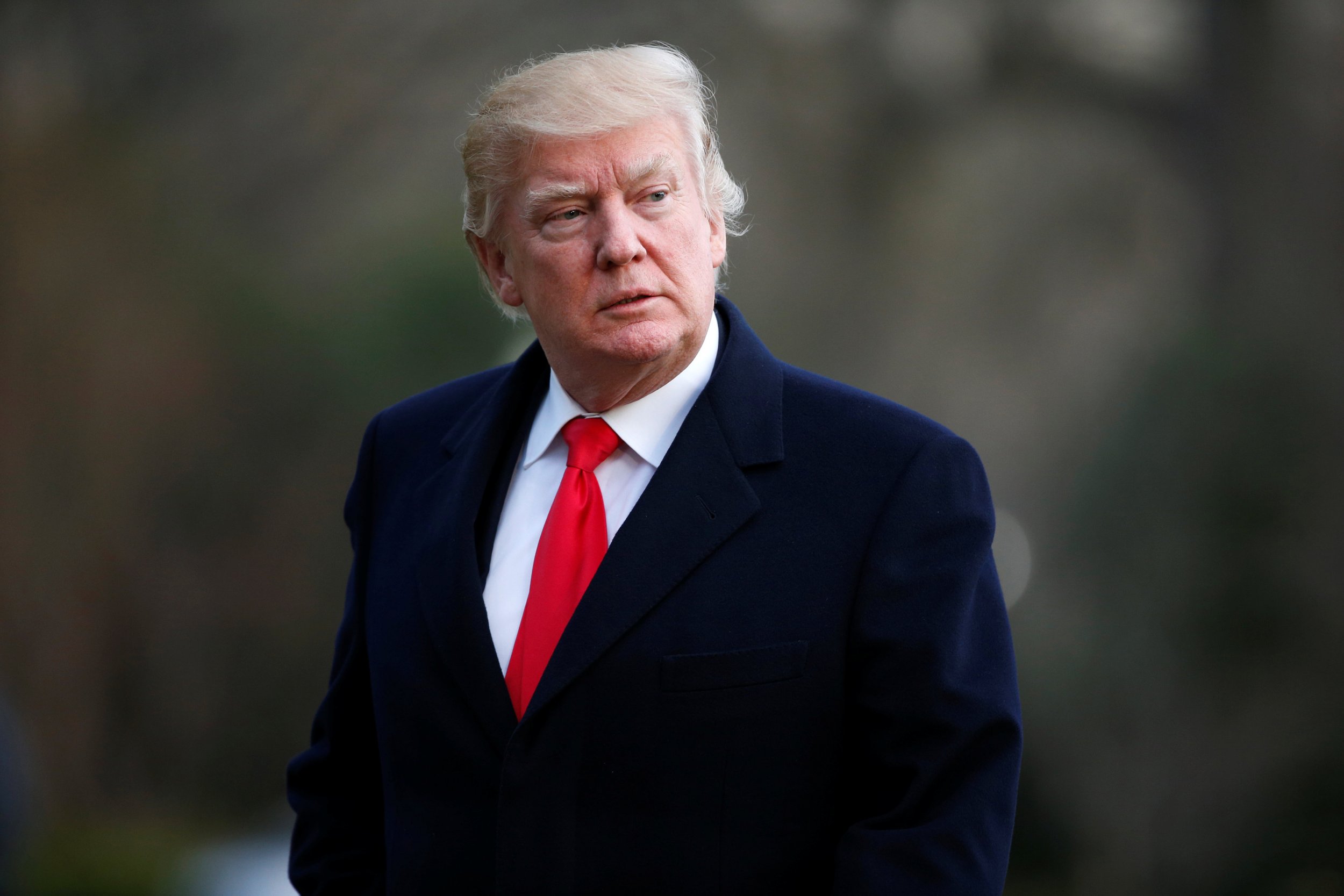 President Donald Trump's approval rating hit a new low Saturday, as indicated by the latest Gallup tracking poll. With his approval among independents continuing to drop, the number could fall further, although his support among Republicans has remained undented.
Just 37 percent of the 1500 adults surveyed responded that they approved of the job Trump was doing. The poll, which had a margin of error of three percent, also indicated that a record number of Americans now disapprove of his performance, up to 58 percent.
Trump's approval rating has dropped sharply in the past week, amid criticism of his plan to replace Obamacare and the decision by a federal judge in Hawaii to issue a temporary order blocking his revised travel ban from going into effect. A CNN poll released Friday also showed a majority of Americans disagree with Trump's stance on cracking down on undocumented immigrants.
His approval rating is at a historic low when compared with previous presidents at this early stage of their time in the White House. Dating back to Dwight Eisenhower in 1953, the lowest previous approval rating for a president in March of their first year was Bill Clinton with 53 percent. At the same stage of his presidency, Trump's predecessor Barack Obama had an approval rating of 62 percent.
The low numbers, though, are nothing new for Trump. Throughout his campaign, the Republican's approval rating stood steady between 30 and 40 percent even right before he clinched victory over Hillary Clinton last November.
And his ratings' floor continues to hold steady because Republicans remain strongly supportive. Since the inauguration, Trump's approval rating among his own party has hovered between 86 and 89 percent—and Republicans have a majority in both the House and the Senate.
Trump's standing with independents is falling: It was at 42 percent when he took office and only 36 percent of independents approved of the job he was doing in the most recent results. Predictably, his support among Democrats has remained almost non-existent, consistently around 10 percent.
Trump's Latest Approval Rating Suggests He Is About to Become Even More Unpopular | U.S.