Trump's Immigration Policies Are Making Universities Lose Money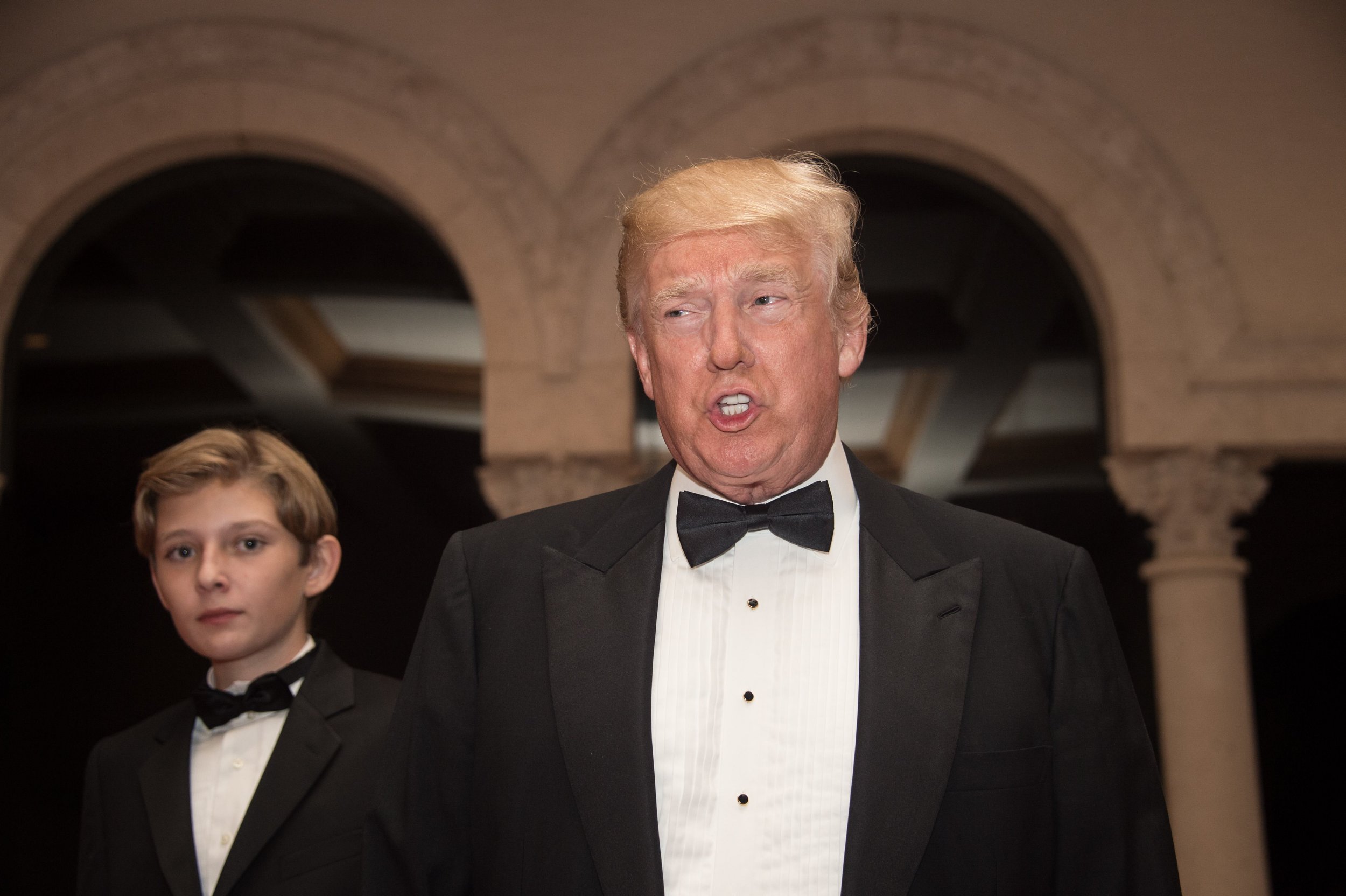 American universities are already facing the brunt of President Donald Trump's immigration policies and are losing money as international students turn to other countries for their educations.
The enrollment of international students—who typically pay more in tuition than American citizens—has been declining since Trump took office, The New York Times reported on Tuesday. The travel ban, visa restrictions and even the president's rhetoric about immigrants are among the factors that are contributing to a drop in revenue for universities, many of them in the Midwest.
The Times report cited numbers from the University of Central Missouri, which has lost $14 million in revenue because of a nearly 40 percent decline in international student enrollment from last year, as well as a report from the Institute of International Education, which found a 7 percent drop in new foreign students for the fall of 2017.
"As you lose those students, then the tuition revenue is negatively impacted as well," Michael Godard, the school's interim provost, told The Times.
At state-funded schools, international students don't qualify for in-state tuition, and pay more. At many private universities, they don't qualify for financial aid, and often pay full tuition. Now, immigrants from Syria, Iran, Libya, Yemen and other countries are banned from coming to the United States to study. And a host of other countries are facing visa restrictions for travel to the U.S. On top of that, legal restrictions have sometimes combined with harsh rhetoric from U.S. officials to dissuade immigrants from choosing the U.S. for their studies.
Just last month, the president took another jab at immigrants, saying that those who come to the United States through the diversity visa lottery system are picked "from a bin" and are "the worst of the worst."
Speaking to a graduating class at the FBI's National Academy, Trump focused on recent terror attacks in New York City, one of which, he noted, was committed by a man who came through that diversity visa program.
"They have a lottery—you pick people. You think the country is giving us their best people? No. What kind of a system is that? They come in by a lottery. They give us their worst people, they put 'em in a bin. But in his hand, when he's picking 'em, is really the worst of the worst. Congratulations, you're going to the United States," Trump said, vowing to tighten restrictions on the lottery and on chain migration.
In the same week, Attorney General Jeff Sessions made the same vow, calling the president "exactly correct." Sessions said, "The 20-year-old son of the sister of a U.S. citizen should not get priority to come to this country ahead of someone who is high skilled, well educated, has learned English and is likely to assimilate and flourish here."