President Trump Postpones 'Full Disclosure' of JFK Papers, Releases Some Documents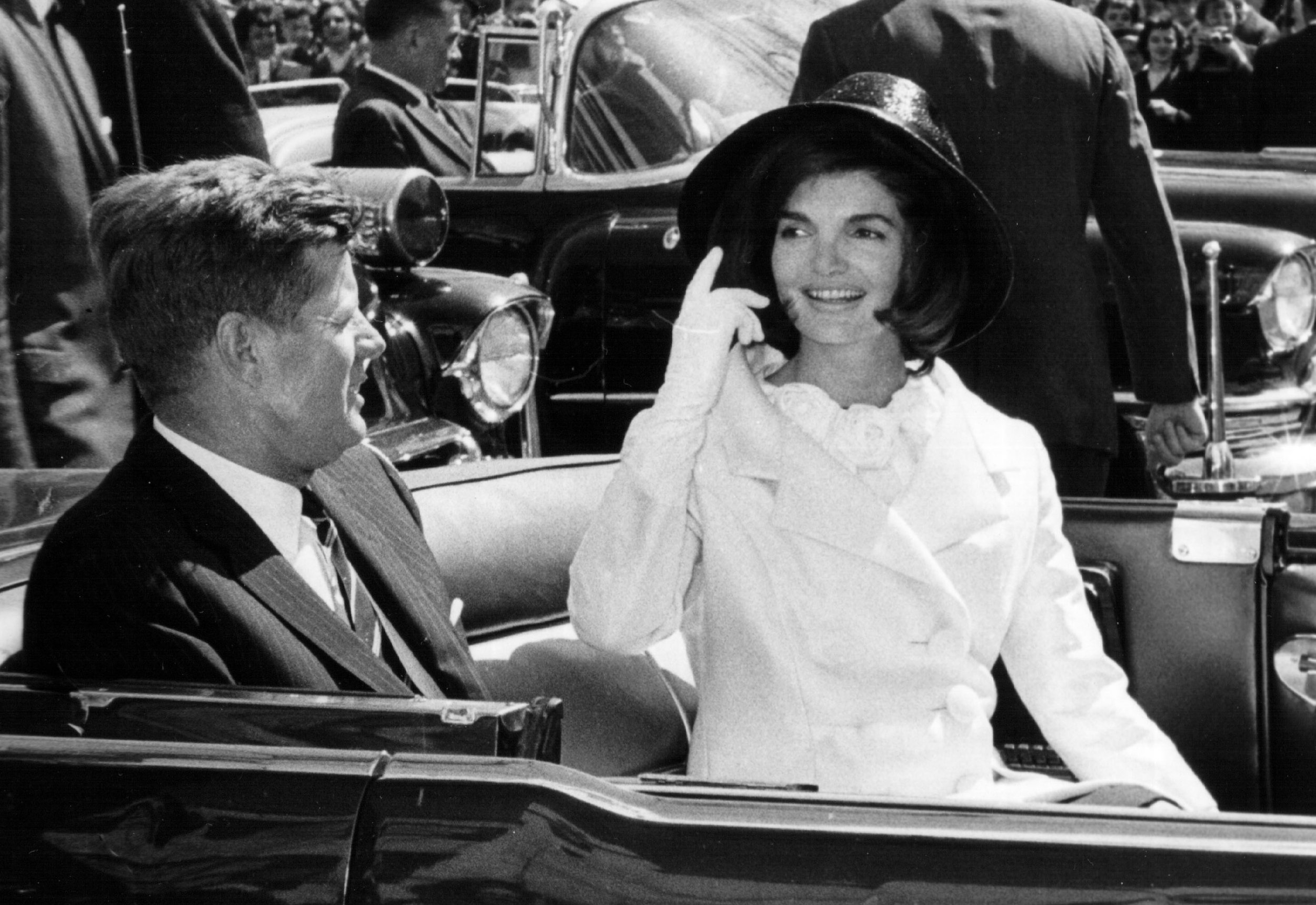 President Donald Trump said he would release all of the JFK assassination-related files on Saturday. But as the deadline drew near, he said in a White House statement that full disclosure of such records has been postponed.
Trump wrote that while it is important that the American public receives access to information regarding the assassination of President John F. Kennedy—which has fueled decades of conspiracy theories and speculation—he couldn't release all files. However, he allowed the National Archives to post 2,891 documents from the FBI, CIA and other agencies.
"At the same time, executive departments and agencies (agencies) have proposed to me that certain information should continue to be redacted because of national security, law enforcement, and foreign affairs concerns," Trump said in the statement. "I have no choice --today -- but to accept those redactions rather than allow potentially irreversible harm to our Nation's security."
Trump ordered agencies to re-review each redaction over the next 180 days. At the end of that period, he said he will disclose the rest of the documents.
Among these redactions are 3,100 files have never been seen before, many of which are from the CIA, FBI and Justice Department. Today, 2,891 documents were released and the full text of more than 30,000 files was previously redacted.
The files were scheduled to be released on the National Archives website as part of a 1992 law. The President John F. Kennedy Assassination Records Collection Act of 1992 requires the federal government to release the documents by October 26, 2017 —unless Trump allows federal agencies to keep files classified due to national security concerns.
That's exactly what the president did, despite his elevated fervor over the event. "The long-anticipated release of the #JFKFiles will take place tomorrow. So interesting!," the president said via Twitter on Wednesday.
Last Saturday, he tweeted about the papers again. "Subject to the receipt of further information, I will be allowing, as President, the long-blocked and classified JFK FILES to be opened."
The papers will not be postponed or temporarily withheld from the public longer than April 26, 2018, unless he postpones it again. But, unlike the case today, that will happen "only in the rarest cases is there any legitimate need for continued protection of such records."