'President Trump Should Be Ashamed' After Migrant Teenager Dies In U.S. Custody, Advocates Say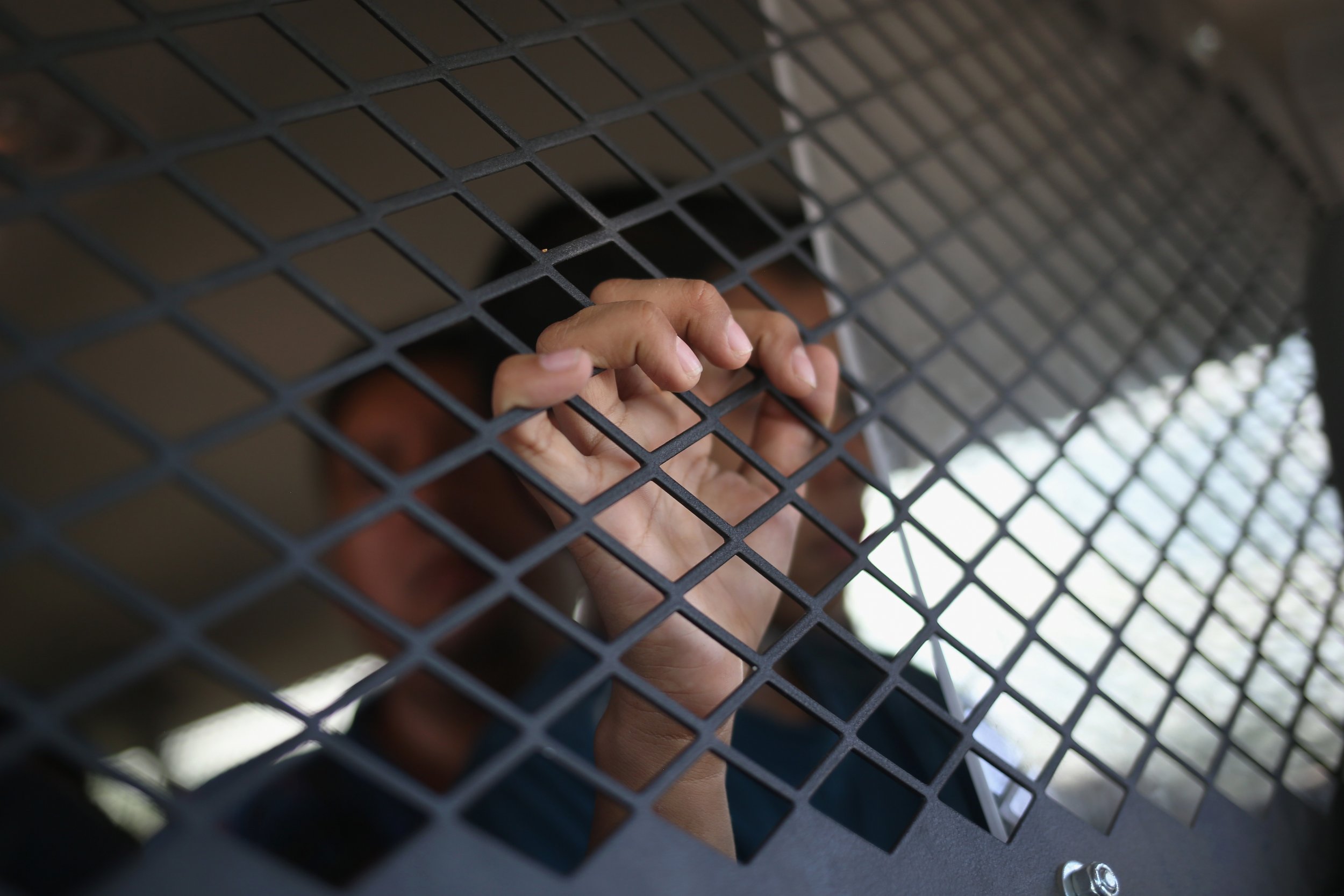 Immigration advocates have struck out at the Trump administration, saying President Donald Trump "should be ashamed" after a 16-year-old from Guatemala died in U.S. custody, mere days after arriving at an Office of Refugee Resettlement shelter.
The 16-year-old, who had come to the U.S. unaccompanied, died in a Texas hospital while in federal custody on Wednesday. He had received treatment for several days in intensive care for a severe brain infection, both U.S. and Guatemalan officials confirmed to Reuters.
The teenager, whose identity has not yet been released, had crossed into the U.S. near the border city of El Paso, Texas, before being detained by U.S. Border Patrol agents on April 19, Guatemala's foreign ministry said in a statement. He was later transported to a shelter nearly 700 miles away in Brownsville and had been starting "the process of family reunification" before being hospitalized.
In a statement sent to Newsweek, Health and Human Service Department's Administration for Children and Families spokesperson Evelyn Stauffer said the 16-year-old had not raised any health concerns upon arrival at the shelter on April 20. The next morning, however, he became "noticeably ill, including fever, chills and a headache."
Newsweek subscription offers >
Shelter staff took the teen to a hospital emergency department that morning, according to U.S. officials, where he received treatment and then was released that same day. His health did not improve, however, and the next day he was rushed to another hospital by ambulance before being transferred to a children's hospital's intensive care unit in Driscoll, Texas, where he received care for several days.
At some point during his time in hospital, Guatemala's foreign ministry said the teenage boy had undergone an emergency operation to relieve pressure in his skull. However, the 16-year-old's condition did not improve following the procedure and he died days after being admitted to the Driscoll facility.
Arrangements had been made for the teenager's brother and Guatemalan consular officials to visit him while he was hospitalized, Stauffer said, while family residing in his home country "received frequent updates from hospital staff."
In a statement responding to news of the teenager's death, immigration advocacy group Families Belong Together condemned the Trump administration over what has now become the third death of an immigrant child in five months under its watch, following the December deaths of 7-year-old Jakelin Caal Maquin and 8-year-old Felipe Alonzo-Gomez, both from Guatemala.
Newsweek subscription offers >
"The Trump administration turned this sixteen-year-old boy's life into a devastating statistic: the third child to die in the care of US immigration authorities in the past five months alone," said Jess Morales Rocketto, chair of Families Belong Together.
"Too many children have lost their lives in the custody of our government," Morales Rocketto said. "President Trump should be ashamed. Family separation and his cruel immigration agenda are literally killing children."
In the wake of the December deaths of Caal Maquin and Alonzo-Gomez, the Trump administration announced it would be rolling out policy changes to ramp up health and safety measures for immigrant children in U.S. custody, including more thorough medical checks.
In the wake of the deaths, children's health advocates have warned that forcing children under U.S. custody to return to processing or holding centers shortly after showing symptoms of illness is "not appropriate for healing and recovery."
In an April interview with Newsweek, Dr. Julie Linton, a pediatrician who co-chairs the American Academy of Pediatrics' Immigrant Health Special Interest Group, stressed the importance of understanding how subtle "the signs that differentiate a child with mild illness from a child with severe illness" can often be.
"When they get sick, they present with subtle findings and tend to get sick more quickly.... A child can be playing and looking simultaneously OK, but their body systems can be beginning to shut down," Linton said.
That is why, the pediatrician said, children held under U.S. custody presenting with symptoms of illness should be receiving immediate care and should not be returned to processing or holding centers until they have been deemed by a medical professional to be in good health.
This article has been updated with statements from the HHS.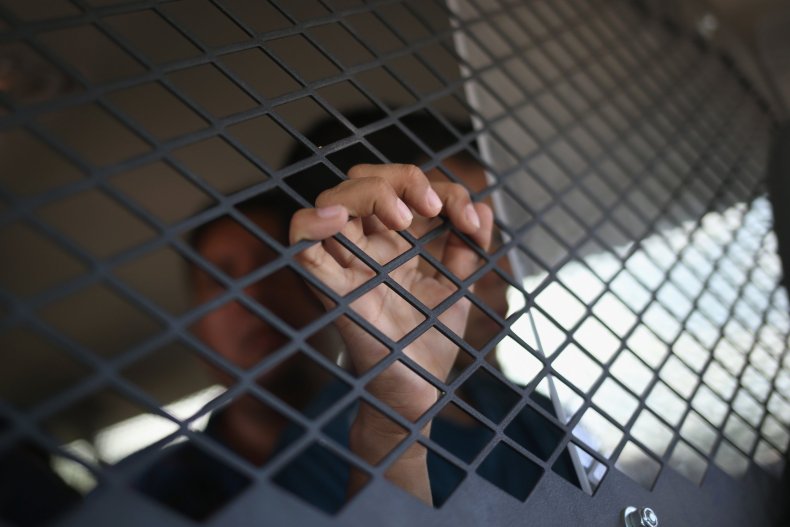 'President Trump Should Be Ashamed' After Migrant Teenager Dies In U.S. Custody, Advocates Say | U.S.