America's 10th President, Born in 1790, Has Two Living Grandchildren and Twitter Users Can't Believe It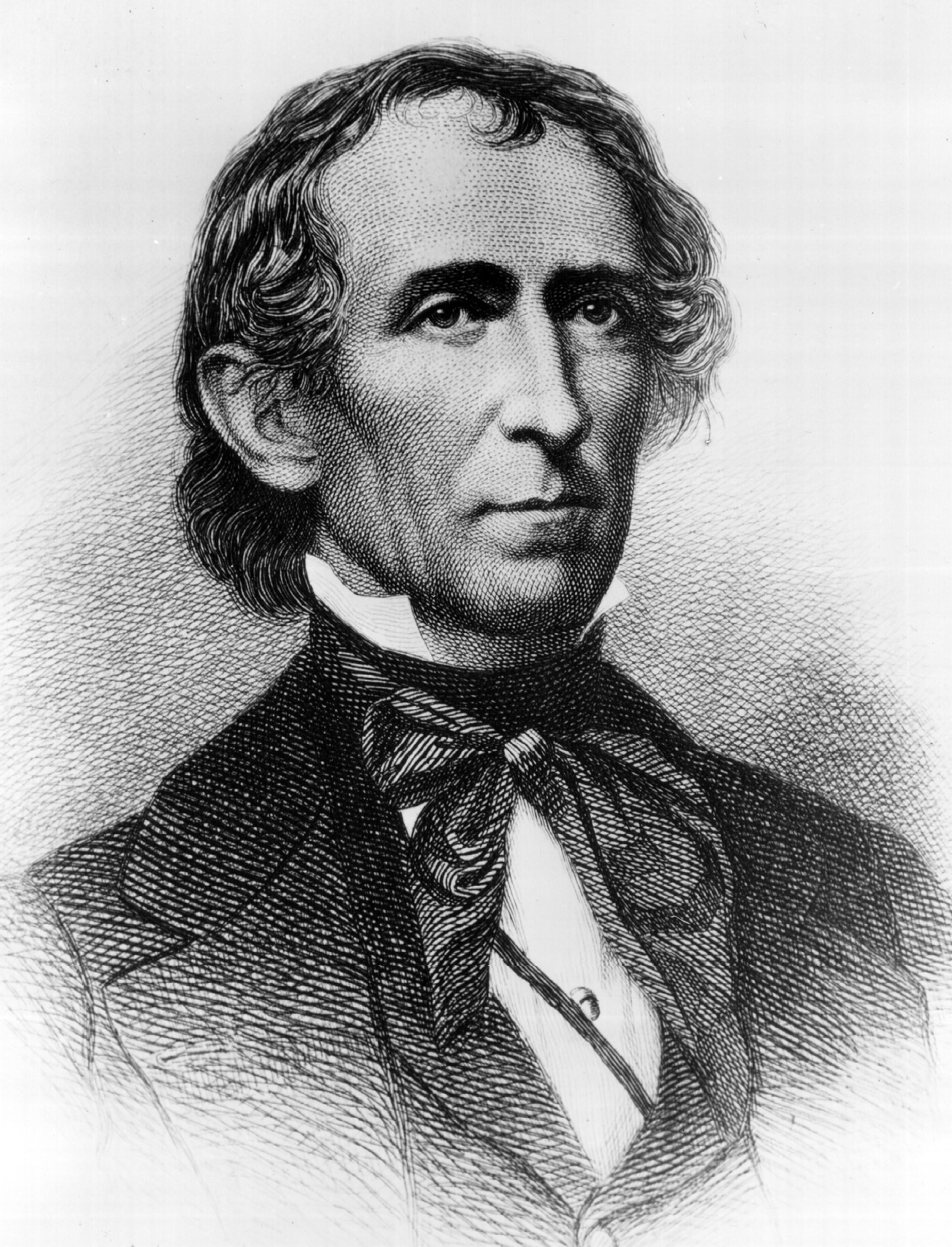 John Tyler, America's 10th president, born in 1790, has two living grandchildren. Yes, you read that correctly.
In a Twitter thread that has since gone viral, Matt Smethurst, a Kentucky native and editor at The Gospel Coalition, tweeted the revelation along with more details on the lineage of the former president.
"1. John Tyler was 63 when his son Lyon was born (1853). 2. Lyon was 71 when Lyon Jr. was born (1924), and 75 when Harrison was born (1928). 3. Both sons are still alive."
Smethurst discovered the information after coming across a 2016 Mental Floss article, he told Newsweek in an email.
The editor went on to clarify exactly how shocking this information is.
"Another way to think about this: There are people who could look at you today, in 2018, and say: "Yeah, my dad was 8 years old when the war started." "World War 2?" "Ha, nope." "Oh wow, World War 1?" "The Civil War."
One Twitter user, Robert Maguire, an employee at Open Secrets, replied to the thread to say he used to mow Lyon Tyler Jr.'s lawn when the grandson of the former president lived in Charleston in the 1990s.
John Tyler had fifteen children between his two wives. His two living grandsons descend from his second marriage.
Harrison, the youngest of the former president's living grandsons, spoke to New York Magazine in 2012.
Harrison, whom the magazine described as "a mentally sharp octogenarian with a soothing Southern drawl and a more favorable opinion of his grandfather's legacy than the ones held by most presidential historians" said that although he doesn't frequently bring up the fact that he is John Tyler's grandson, he is sometimes referred to as the great-grandson.
"We have to correct that," Harrison said.
At the time of the interview, Harrison was residing in the historic Tyler family home in Virginia, where tours are given. Harrison, although he does not normally give the tours himself, makes an exception on certain occasions, he told the magazine.
"If there's groups of ten or more people, particularly if there are lovely ladies involved, then I'll give the tour."
The original tweet by Smethurst now has over 18,000 retweets, one from CNN anchor Jake Tapper.