What Is a Presidential Alert? FEMA's Wireless Emergency Text Message Scared the Hell out of Twitter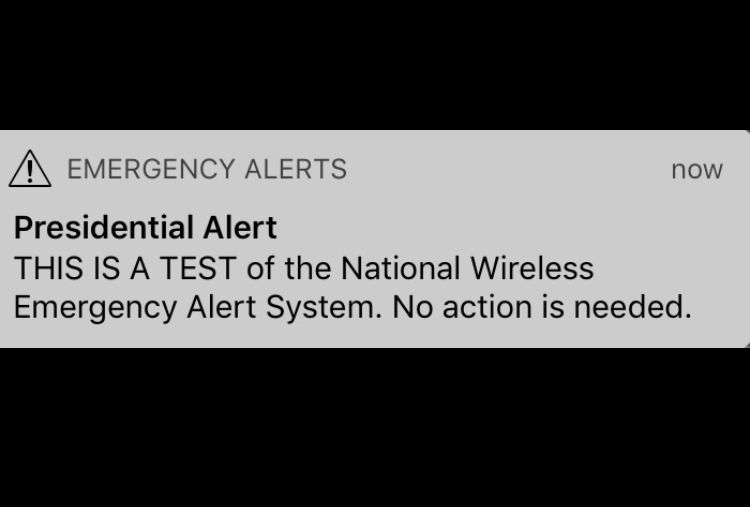 President Donald Trump's first-ever Presidential Alert went out Wednesday afternoon, and those who weren't expecting it found themselves surprised and even scared by the message.
The message arrived shortly after 2:18 p.m. EDT and had the usual alert sound most emergency alerts are accompanied by, as well as a vibration. The message had "Presidential Alert" as the header and then "THIS IS A TEST of the National Wireless Emergency Alert System. No action is needed."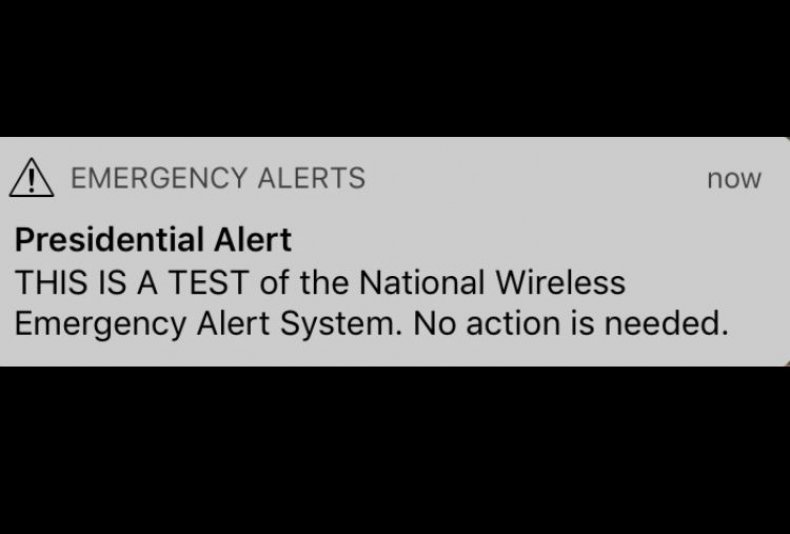 The message is part of a system shared by the Federal Emergency Management Agency and the Federal Communications Commission that sends emergency messages to anyone with a Wireless Emergency Alerts–compatible device.
Users can opt out of the severe weather alerts and the Amber Alerts about missing children, but the Presidential Alerts are here to stay. There's no legal way for users to turn them off.
When the alert initially went off, it was the talk of Twitter, where some people were ready for it but others weren't so lucky.
One Twitter user posted a photo of Trump on the lawn of the White House yelling to a child mowing the grass, with the caption "Did you get my Presidential Alert?"
People didn't pass up the opportunity to make a joke about Trump possibly hitting them with a "U up?" late-night text.
Users were having fun Photoshopping out the actual text of the alert and adding their own hypothetical messages from the president.
But other users said the alert scared them. The alert, accompanied by an alarming sound and a vibration, can't go unnoticed, and people who weren't aware it was coming were surprised.
Some people had headphones on when the alert was sent out, and it loudly played directly into their ears.
People who happened to be in Apple stores when the alert happened said all the phones went off around the same time. One person called it "noisy chaos."
What Is a Presidential Alert? FEMA's Wireless Emergency Text Message Scared the Hell out of Twitter | U.S.