Loyal Republican Paul Ryan Casts Vote for Donald Trump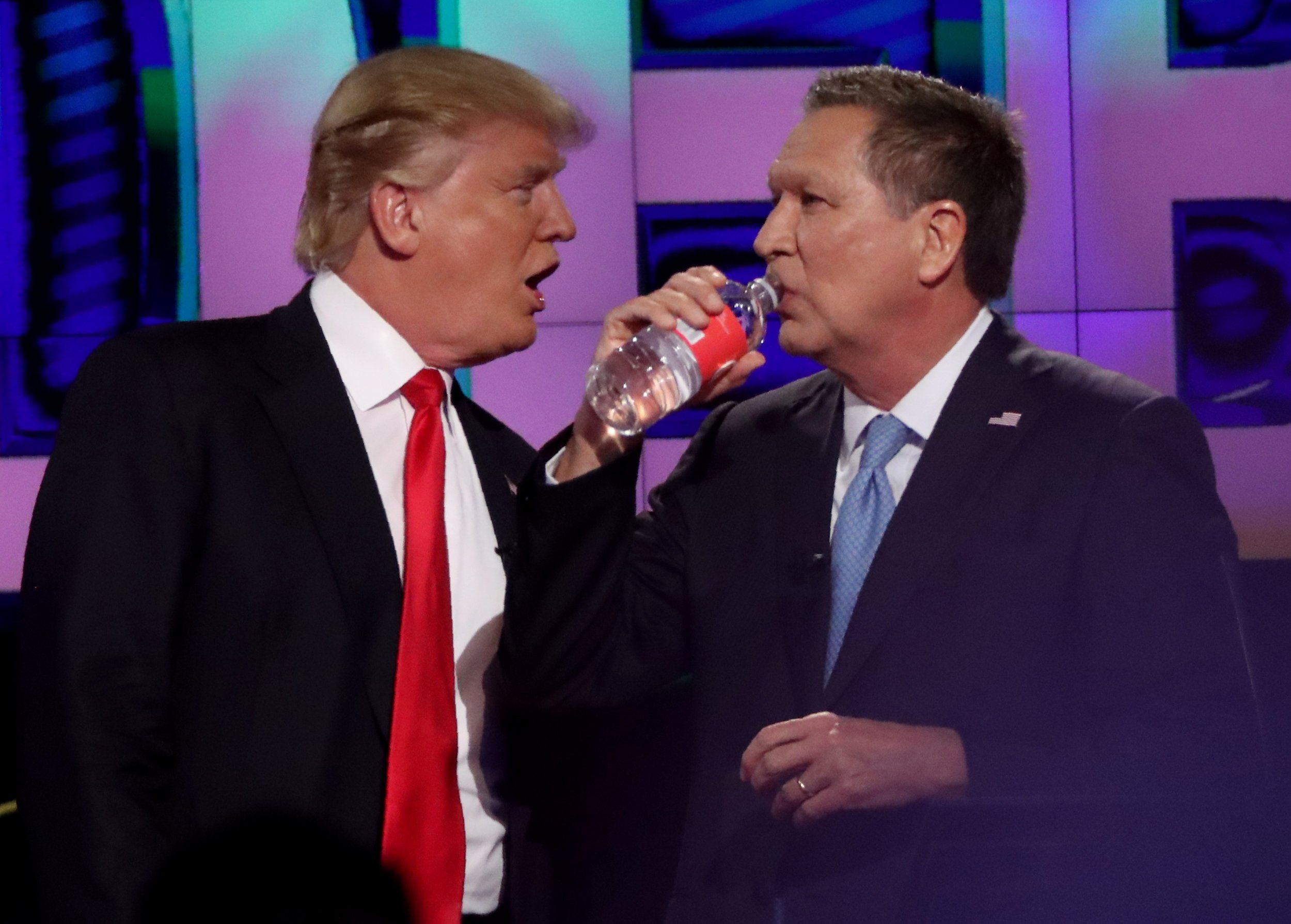 House Speaker Paul Ryan, the Republican Party's top elected official, has said that his vote has been cast in the presidential election, and it is for the Republican nominee, Donald Trump. Stressing his long-standing allegiance to the Republican Party while making his announcement Tuesday on Fox News, Ryan failed to utter the name Donald Trump.
"I stand where I stood all fall and all summer. In fact, I already voted here in Janesville, [Wisconsin] for our nominee last week. We need to support our entire Republican ticket," Ryan said.
Ryan and Trump have maintained a tense relationship throughout the election, tracing back to before Ryan's late endorsement of Trump and his refusal to campaign for the nominee. Trump in October referred to Ryan as a "weak and ineffective leader." Regardless, Ryan in June wrote in the Janesville Gazette: "It's no secret that he and I have our differences. I won't pretend otherwise. But the reality is, on the issues that make up our agenda, we have more common ground than disagreement."
When asked if his vote signified an encouragement to all to vote Trump, Ryan replied, "I am supporting our entire Republican ticket and I have been all along." It seems his devotion to the GOP, and his claim that Democratic nominee Hillary Clinton would be unfit to lead, trump his personal feud with the Republican nominee.
Also on Tuesday, it was disclosed that Ohio Governor John Kasich, one of many Trump rivals in the GOP presidential primary, chose to write in the name of another Republican on his ballot, 2008 presidential nominee John McCain, instead of supporting Trump. Kasich wrote McCain's name at the top of his absentee ballot, spokesman Chris Schrimpf said. The governor dropped out of the race in May, and has publicly promised not to vote for Trump. He failed to mention, however, which candidate he would be voting for—and McCain was certainly an unexpected choice.
In the days leading up to the election, many politicians and public figures who have yet to disclose their preferences will be forced to make tough decisions and vote for their political party of choice, their candidate of choice or, as with Kasich, forgo the norm and abandon both major party candidates.