Presidential Election Polls for November 5, 2016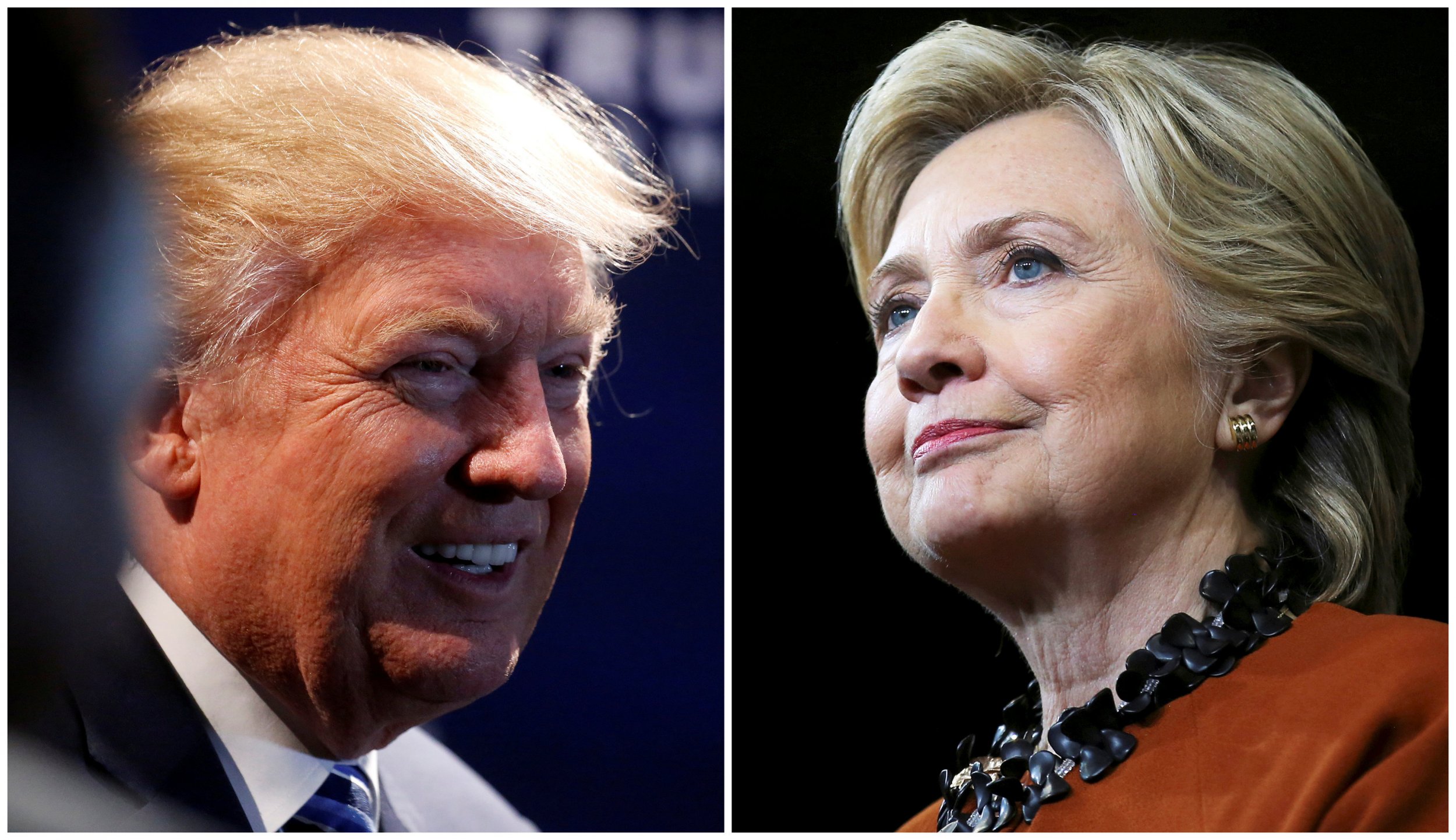 Welcome to The Day in Polls. As we approach Election Day, we'll be keeping you up-to-date on the latest poll numbers and where the candidates stand.
With more than 33 million votes already recorded, presidential voting is well underway as the campaigns head into their final days. Democratic nominee Hillary Clinton will spend the final Saturday of the campaign in Florida and Pennsylvania, both electoral vote-rich states that she hopes to lock down to prevent Donald Trump's recent surge. The Republican nominee has a busy agenda Saturday, with stops in North Carolina, Florida, Nevada and Colorado.
The Real Clear Politics average of state and local polls is largely unchanged from Friday's data, with Clinton holding a 1.8-point lead over Trump, just a smidge above Friday's 1.7-point advantage. However, both candidates actually lost a bit of support in the poll average: Clinton dropped from 46.7 percent to 46.6 while Trump dipped from 45 percent to 44.8 percent of support. While the vast majority of the polls Real Clear Politics follows show Clinton with a lead, at least 29 polls show Trump with an advantage on Saturday.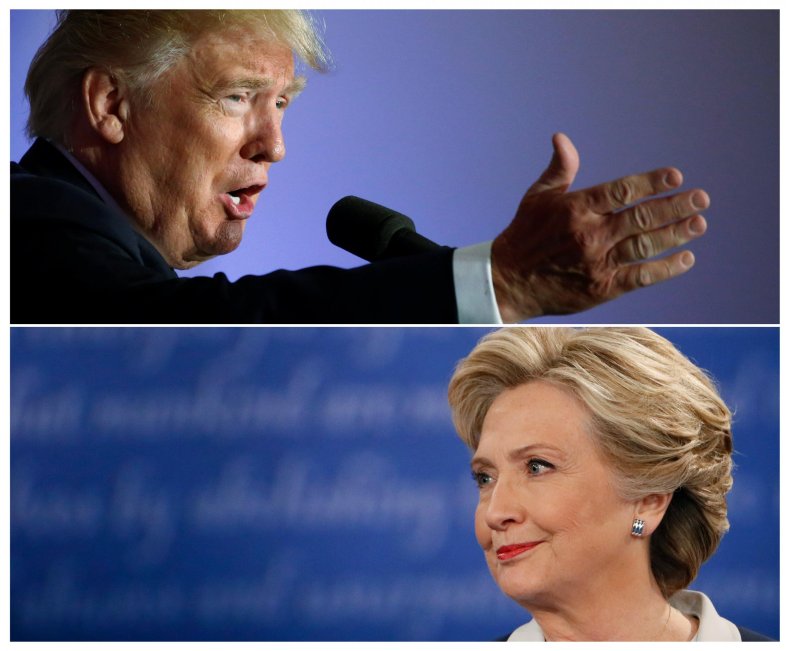 The Upshot continues to show Clinton with a relatively safe advantage heading into the campaign's final days. The Saturday forecast shows the Democratic nominee with an 85 percent chance of victory, although a Trump win "remains possible: Clinton's chance of losing is about the same as the probability that an N.F.L. kicker misses a 38-yard field goal."
Trump's chances improved in the FiveThirtyEight forecast Saturday. Clinton's chance at winning dropped from 66.5 percent to 64.5 percent while Trump improved from a 33 percent chance to 35.5 percent. FiveThirtyEight predicts Clinton at 291 electoral votes, well above the 270-vote threshold to win, although Trump isn't far off with a 246-electoral vote prediction.
An interesting poll conducted by market research firm brinc found that of 2,072 respondents, 45 percent of whom self-identify as Democrats, neither women's rights, climate change, international relations nor homeland security register as the most important issue of the election. The respondents' chief concern wasn't measured by the poll's questions: 33 percent of responses registered "other."
Outlier of the Day: The USC Dornsife/Los Angeles Times "Daybreak" poll shows Trump with a healthy 5.4-point lead over Clinton, 48 percent to 42.6 percent. However, the L.A. Times warns that the poll "lags somewhat in responding to major events" as it shows the "weighted average of poll responses over the previous week. The "Daybreak" poll of late has consistently shown Trump with an edge over Clinton.