Do Presidents Take Vacation? Trump's 17-Day Trip Isn't the Longest in History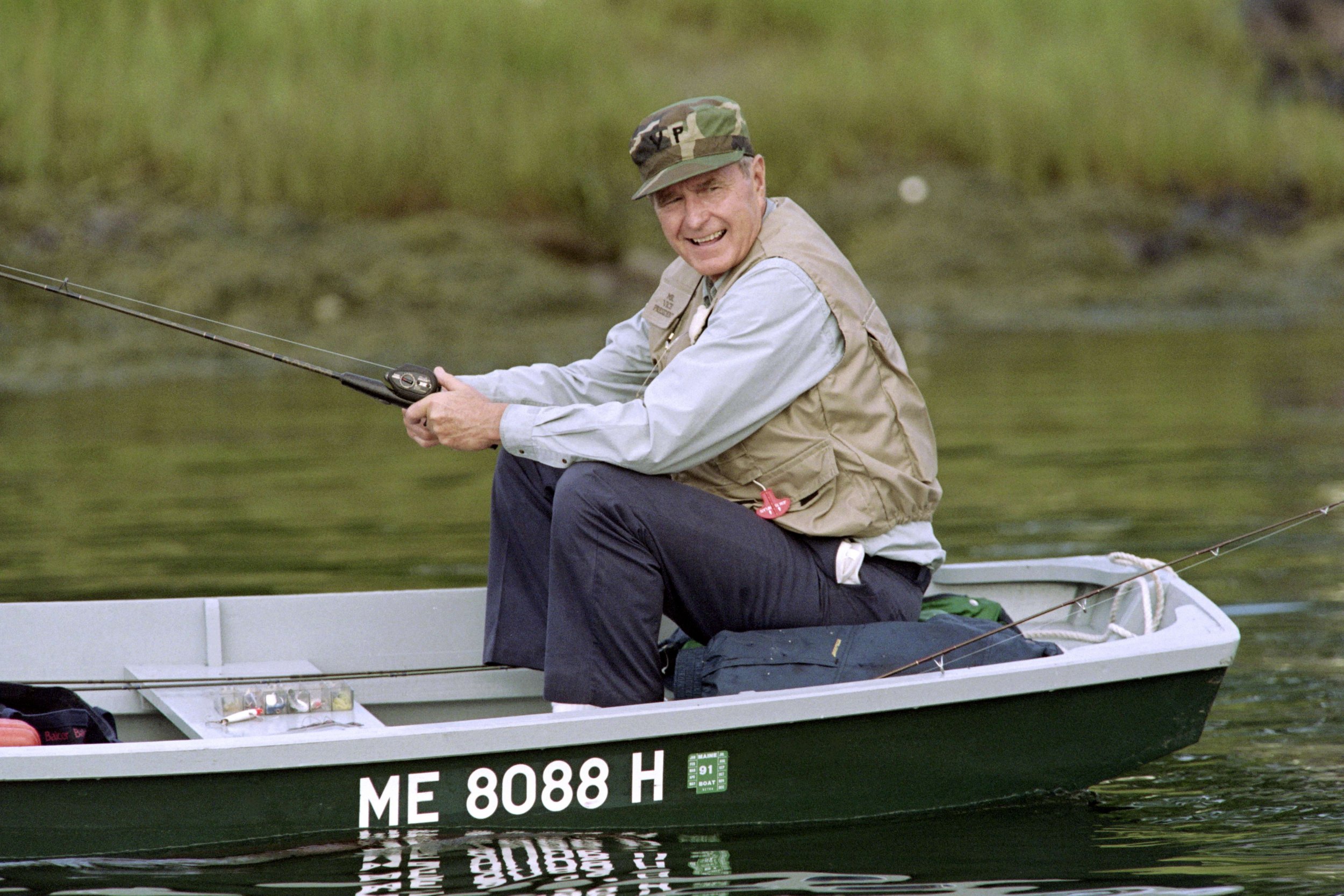 President Donald Trump, who once said presidents "don't have time to take time off," is about to take time off. Trump will head to his private golf club in Bedminster, New Jersey, on Friday for a 17-day stay away from Washington, D.C.
Critics are already nailing him for the vacation, but Trump isn't the first U.S. leader to literally get out of town.
Trips away from the White House are a fixture of presidential life and date back centuries. The longest presidential vacation ever was enjoyed by John Adams, the second commander in chief, who took off more than seven months in 1799. Theodore Roosevelt created the modern working presidential vacation in 1902, when he brought important staffers and office equipment to a retreat in New York, according to the White House Historical Association.
"Perhaps it's good that someone as important as our president is showing that he believes it's beneficial to take a break from the office, get out and enjoy the outdoors in a little bit of a break in mindset and, we would hope, be able to go back to work refreshed and renewed and do a better job," Susan Krauss Whitbourne, a University of Massachusetts Amherst psychology professor, told the Associated Press. "I think that's the theory of vacations."
Each president has vacationed—while keeping up with his duties—a little differently.
Herbert Hoover, for example, traveled on a boat to Puerto Rico and the Virgin Islands, but received mail constantly, according to The Atlantic. Harry Truman would often go to Key West, Florida, where logs say he "donned bathing trunks and spent an hour loafing in the warm sun"—but made sure to call the press regularly.
Presidential sojourns may not be fully off-the-grid, feet-in-the-sand sorts of occasions, but they do add up. George W. Bush had the most vacation days in recent history, taking 77 trips to his ranch in Texas over his two terms in office and enjoying nearly 900 days off, according to The Washington Post. As of last fall, Barack Obama had taken 28 trips adding up to 217 days—time off that Trump frequently called out.
And now he's just getting started.