Presidents Day 2018: What's Open, Closed? Banks, Post Offices, Stock Market and More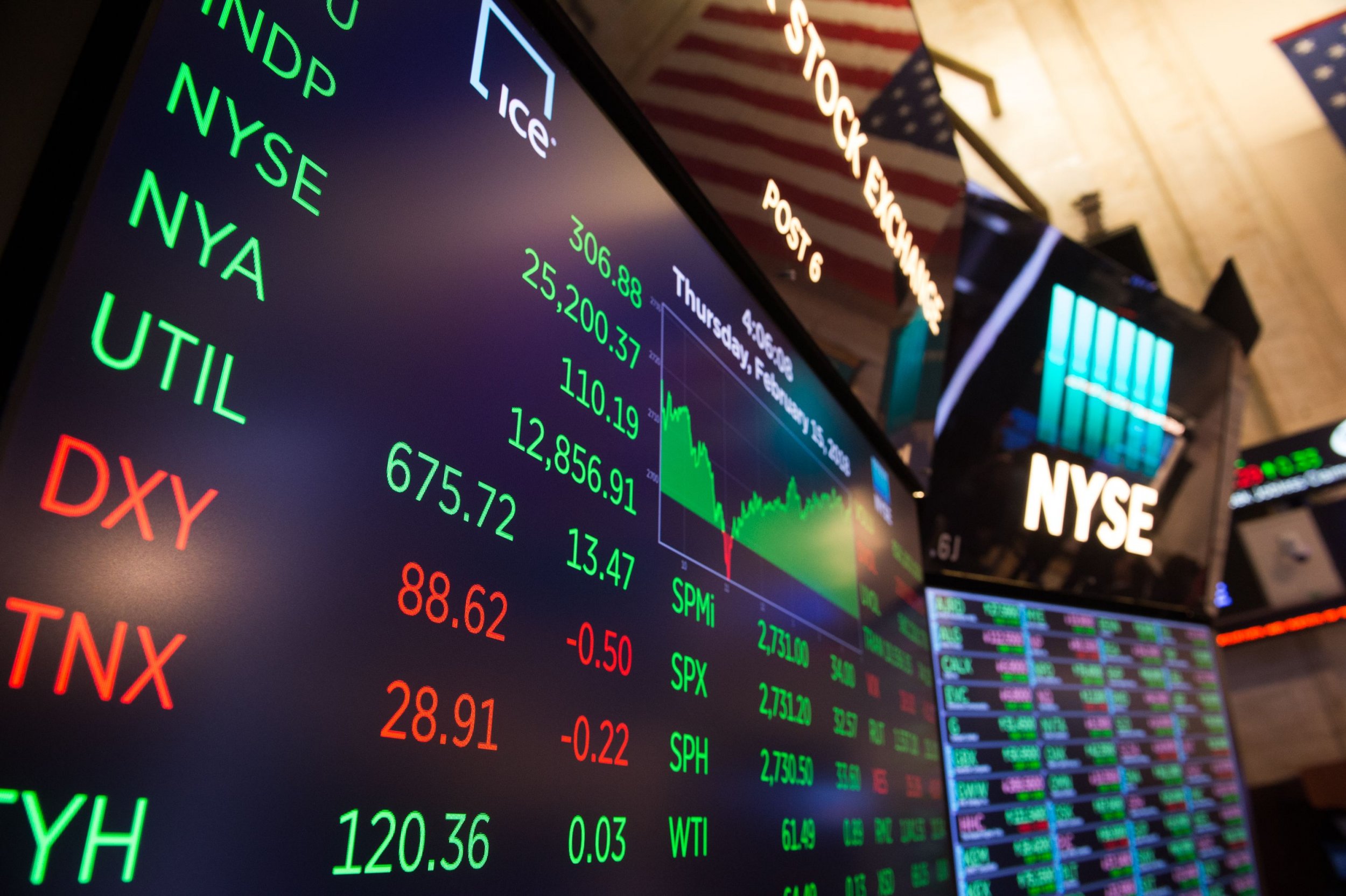 Presidents Day is tomorrow, and as a federal holiday, many places will be closed. Although you may finally have the day off to run those errands, the institutions you need may not be open. To make sure you're prepared, here's a rundown on what's open and closed.
Related: George Washington's Hair Found by Librarian in 200-Year-Old Book
According to Banks.org, every national and regional bank will be closed. This includes investment banks, lenders and major financial corporations like Bank of America, Barclays, Chase and Wells Fargo. So if you need to speak with a teller, you'll have to visit your branch on Tuesday. This means you won't be able to purchase cashier's checks or or request a credit card advance in person. Typically, bankers aren't available by phone either and bills paid on the holiday will not be effective on that day.
The Federal Reserve follows this schedule and also will be closed.
Unfortunately, Presidents Day isn't the time to finally return that Amazon order. The United States Postal Office will be closed, meaning all locations across the country follow this schedule. However, they will reopen again on Tuesday.
FedEx will be open during standard hours, according to their annual holiday schedule. You can also rely on UPS for your shipping needs as it will also be open.
Any plans for investing will have to wait until Tuesday as the New York Stock Exchange and Nasdaq are closed to observe President's Day.
Other services that will be closed include DMVs across the country, public and private schools as well as some trash services, according to USA Today. The outlet does recommend checking with your local provider about garbage pick up.
Of course, there are plenty of places that remain open, including grocery stores and shopping centers, which offer up enticing discounts to attract consumers. So if you're lucky enough to stay home on President's Day, you can spend the day spending shopping the sales before it's time to return to work
SaveSave