What Is Presidents Day? A Brief History and Facts About the Holiday
Presidents Day has long been associated with George Washington and Abraham Lincoln, yet it never falls on either's actual birthday. In fact, two other presidents were also born in February—William Henry Harrison and Ronald Reagan—and their birthdays never fall on the holiday either. That's because Presidents Day is celebrated the third Monday of every February, which is either too early or too late to ever line up with any actual presidents' birthday. But it wasn't always this way.
Presidents Day began life as Washington's Birthday in honor of our first commander-in-chief and was celebrated on his actual birthday of February 22. Though his birthday was already a day of remembrance following his 1799 death, it was first recognized in a holiday capacity in 1879 for government offices in Washington, D.C. before all federal offices began marking the occasion in 1885. Washington's Birthday then became the country's fifth nationally recognized federal bank holiday after New Year's Day, July 4th, Thanksgiving, and Christmas.
In the late 1960s, Illinois Senator Robert McClory proposed a law called the Uniform Monday Holiday Act. As the name implies, it set more uniformity to the holiday schedule by moving observances to predetermined Mondays. Labor unions and companies' management generally agreed this act would be good for workers by providing more three-day weekends.
Among the moves the Uniform Monday Holiday Act proposed was a holiday combining Washington's birthday with Abraham Lincoln's, which fell 10 days before George's on February 12. Though Lincoln's birthday wasn't a federal holiday at that point, some states recognized the date during that time, and the notion of celebrating two of the nation's most revered leaders together made sense to many.
The Uniform Monday Holiday Act passed in 1968 but was not signed into law until President Richard Nixon issued an executive order for it in 1971. Presidents Day was then assigned the third Monday of every February. Actually, not quite...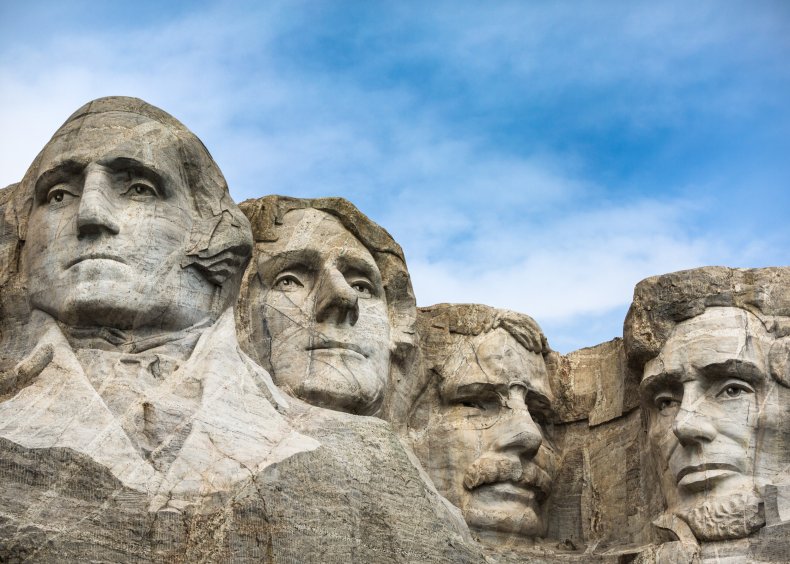 The law didn't officially designate a name for the holiday. Instead, states were given the choice to recognize whichever birthday they preferred, and aside from a few states, most kept honoring Washington's Birthday at first.
The power of the almighty dollar soon changed that, though. Businesses began using the three-day weekend to push sales, with some promotions beginning around Lincoln's birthday and lasting up to Washington's. Many of these businesses thus began marketing Presidents Day sales.
By the 1980s, most of the country had converted to celebrating only Presidents Day. In 1999, a pair of bills were introduced into Congress in an effort to designate Washington's Birthday as its own standalone date again, but both failed to gain traction.
Several states, however, still honor Washington and/or Lincoln on their respective birthdays, while also additionally commemorating Presidents Day. For many Americans, Presidents Day is now viewed as a patriotic day to celebrate all the men who have served as president.