Is Today a Holiday? Why We Celebrate Presidents Day and Other Trivia
Yes, Monday is a holiday in most states, but depending on where you live, you might not be celebrating Presidents Day.
The third Monday of February is a federal holiday, meaning federal government offices are closed and their employees get the day off. State offices, public schools and private businesses may also be closed for the day, but the holiday that's being celebrated varies, depending on whom you ask.
Section 6103(a) of Title 5 of the United States Code, the law specifying holidays for federal employees, dictates that the day marks President George Washington's birthday. Interestingly enough, the date we've come to know as Washington's birthday wasn't always his birthday.
According to the Julian calendar, which was used at the time of his birth, Washington was born on February 11, 1731, according to the National Archives. After 21 years, though, Washington's birthday was moved to February 22, 1732, when Britain and its colonies switched to the Gregorian calendar.
People celebrated Washington's birthday when he was alive, but it officially became a holiday on January 31, 1879, long after his death. It was moved to the third Monday in February in 1968 when Congress passed the Uniform Monday Holiday Act.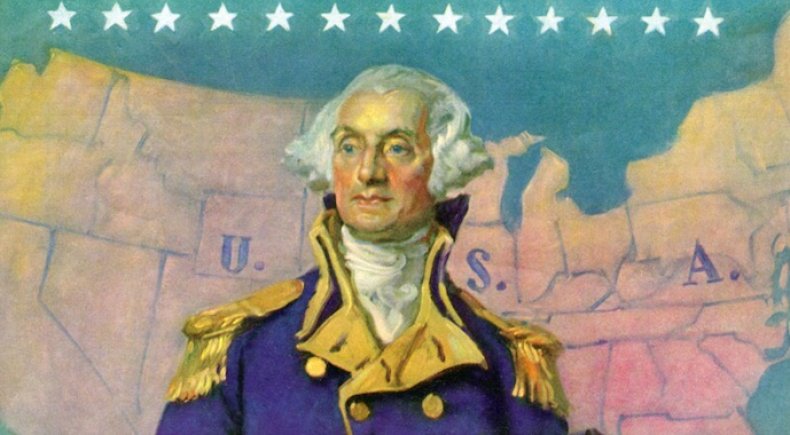 Although the holiday is known federally as Washington's Birthday, some states expanded it to include all American presidents, not just the first. In 1951, there was a proposal to change the holiday's name to Presidents Day, but it was never made official.
Presidents Day started gaining traction in the 1980s, according to the Mount Vernon website, and nowadays most people know the holiday as Presidents Day. Few, if any, sales commemorate Washington's birthday, and calendars generally refer to the third Monday in February as Presidents Day. But more than seven states specifically honor America's first president.
"Washington's Birthday" is the official holiday listed on government websites for Arkansas, Connecticut, Massachusetts, Mississippi, Missouri, New York and Virginia. Arizona, Montana and Utah combine Washington's and Abraham Lincoln's birthdays, while Alabama celebrates President Thomas Jefferson in conjunction with Washington.
The states that officially celebrate Presidents Day are Alaska, California, Colorado, Hawaii, Idaho, Maryland, Michigan, Minnesota, Nebraska, Nevada, New Hampshire, New Jersey, North Dakota, Oklahoma, Oregon, Pennsylvania, South Dakota, Tennessee, Texas, Vermont, Washington, West Virginia and Wyoming.
Three states—Illinois, South Carolina and Maine—cover their bases and list both Washington's Birthday and Presidents Day as the official holiday that takes place on the third Monday of February.
Thirteen states—Delaware, Florida, Georgia, Indiana, Iowa, Kansas, Kentucky, Louisiana, New Mexico, North Carolina, Ohio, Rhode Island and Wisconsin—don't celebrate Presidents Day or Washington's Birthday.
Along with being a holiday that honors different people, Presidents Day has a number of variations in how it's spelled, such as "President's Day" or "Presidents' Day."